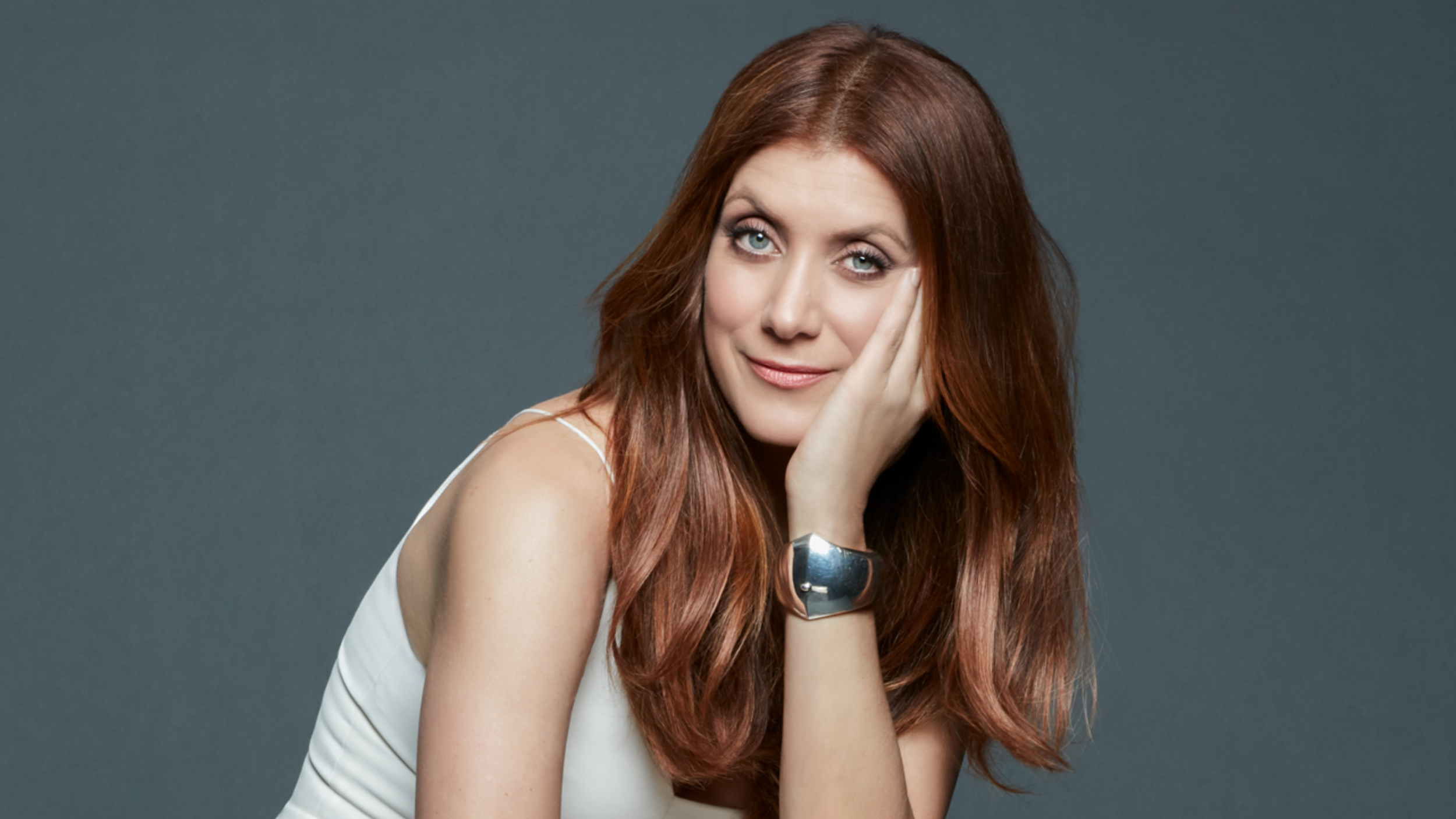 Photo: Derek Kettela/Courtesy of Systane
On Beauty
"Things get better and better and better the older I get."
As Told To
Sumiko Wilson
Welcome to On Beauty, a series where we take a look into a person's relationship with beauty, how that relationship has transformed over the years, and how they experience being seen. This week, we're talking to Kate Walsh, star of Emily in Paris, Grey's Anatomy, and more. Off-screen, she's the founder of Boyfriend—a fragrance line that she created after a breakup in 2009 hoping to conjure the scent of an ex. As she gears up for another appearance on Grey's Anatomy next month, Walsh shares in her own words her love for fragrance, her approach to aging in Hollywood, and how eye care is a form of self-care.
When I was a little girl, my best friend's mom was an Avon lady, so I remember seeing her boudoir covered with all of these gorgeous perfume bottles. Then, my mother would put Oil of Olay all over her face. That was her nightly ritual. Meanwhile, I had one of those doll heads that was almost like a mannequin head, but you could put makeup on it. Even though I was a total tomboy, I really enjoyed [playing with] that.
Fragrance was always a love of mine—not just the fragrance, but the packaging of it. I think that definitely influenced my own fragrance, Boyfriend. The look of it, but also the romance of it. I've always loved the idea of a woman sitting at her vanity with a mirror and having these rituals that were all hers, [just like my mom]. I usually don't wear makeup, but one of my oldest friends and makeup artists, Sergio Lopez-Rivera, who won an Oscar last year for working with Viola Davis in
Ma Rainey's Black Bottom
, talks about that memory of being a little boy and seeing his mother put on makeup and wanting to put it on himself. It's still delightful.