A Chicago Apartment That Celebrates the Mix of High & Low
Interior designer Kara Mann loves a little elegance and a lot of texture.
Interiors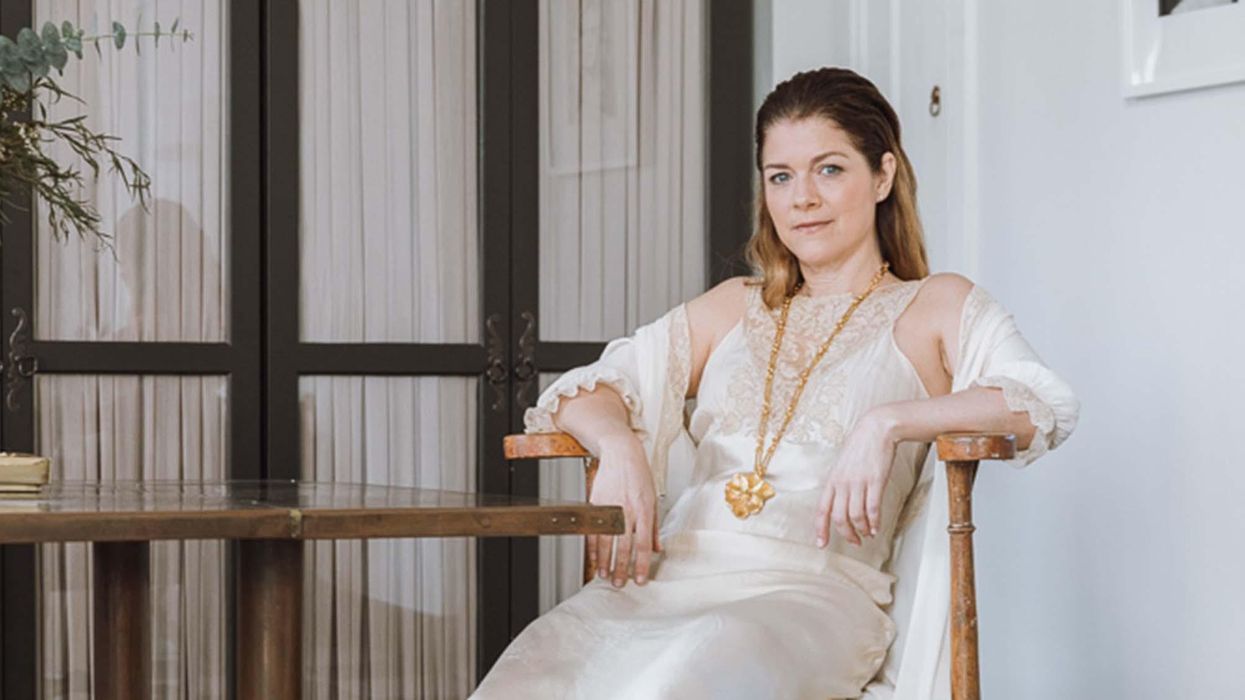 Interior designer Kara Mann's Chicago apartment serves as proof of black and brown's complementary nature. Set against old-fashioned architecture and crispy white walls, Mann expertly worlds every murky hue in her muddy rainbow that begins with black leather and ends in a pot of gold finishes, in which you'll find marble, patinated leather, brass, wood, grayscale photography, and a terracotta rug. And it's all rooted in animal print—leopard and tiger prints serve as the basis for this clashing mix of shades that emphasizes texture and materiality over saturation. And as she'll tell you, there's elegance in that murkiness.
"I think elegance is very important," says Mann. "My mother was a very elegant person. When I'm getting dressed, there is always a little bit of elegance and I try to strive for that in my interiors." The design enthusiast fittingly began her career in fashion, before making a career shift to the interiors world which sparked her creative appetite even more. With years of creative experience, she started her own design firm soon after she graduated from school and has continued to climb upwards from there. Mann has held offices on both coasts but settled in Chicago, where, lucky for us, she stumbled upon this gem of an apartment.
"It's a vintage co-op building here in Chicago which is very unusual. It was designed by a prominent Chicago architect, Andrew Rebori, and all the units are unique and special," the interior designer recounts. From finding ways to accentuate the original checkerboard flooring to a kitchen remodel, Mann is taking us through every step of her curation process below.
Shop the Story:
Kept Home
CB2
Devera Objects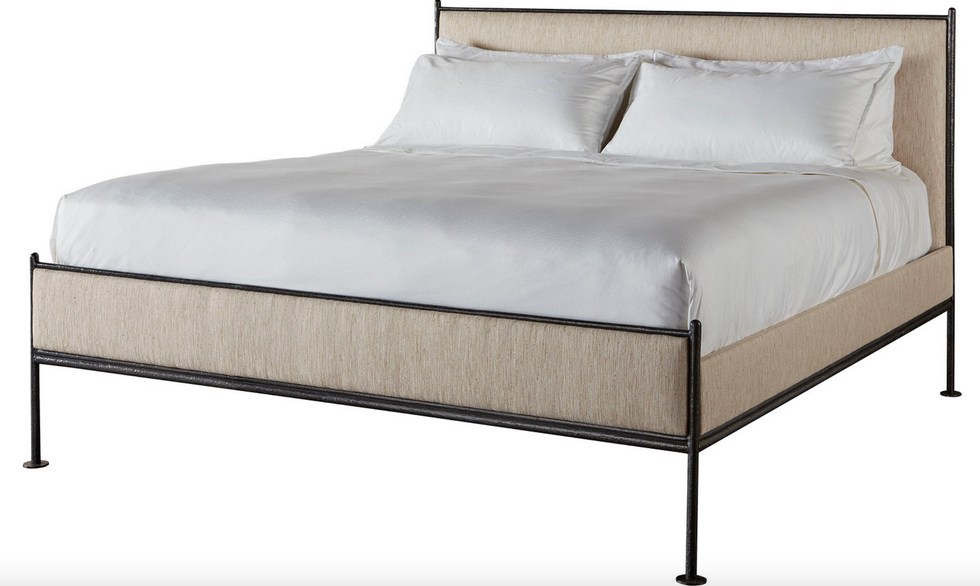 Kara Mann
Thompson Street Studio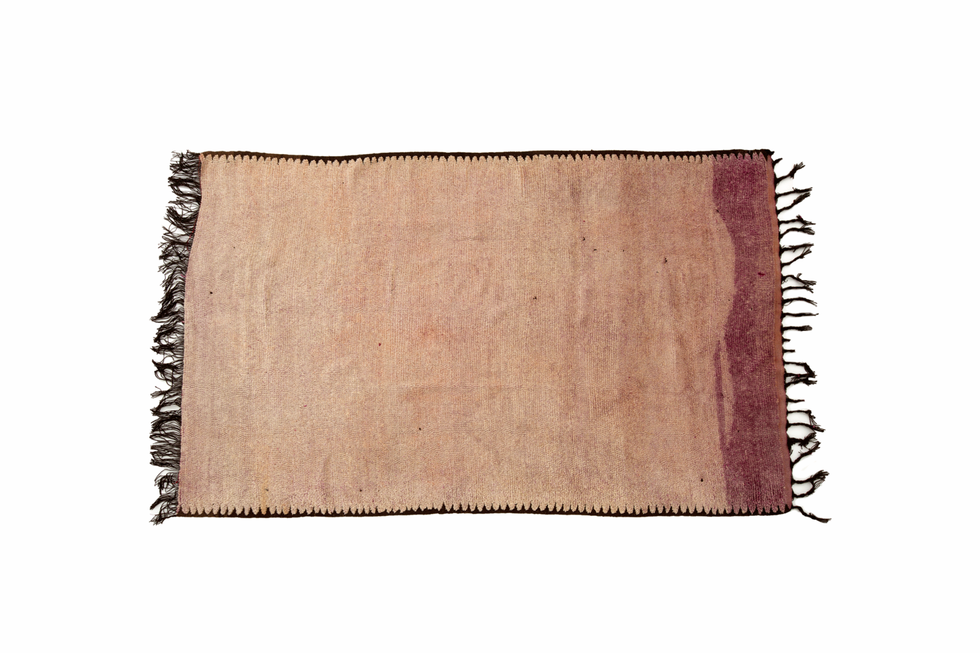 Sharktooth NYC