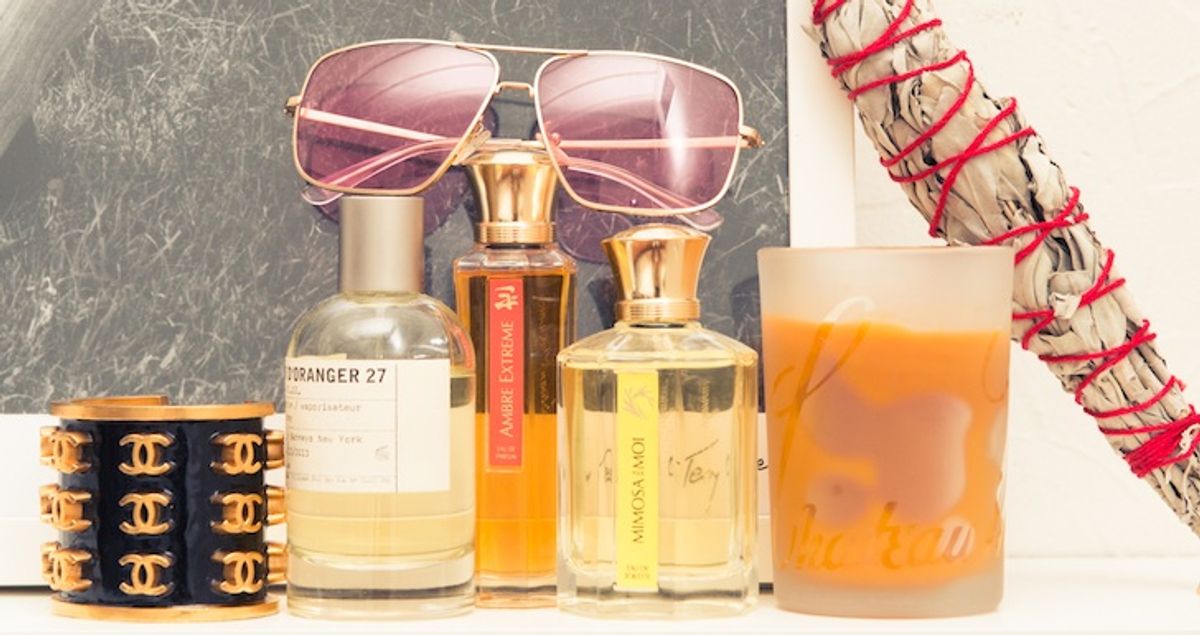 Fashion
Everything we want right now.
We can only hope you're squinting to read this in the sunshine, toes dangling lazily in some kind of aquamarine water-body—or at the very least, that you have no idea whether it's Wednesday or Friday. It's officially summertime, and the living's easy.
 
...Ish. If your nose is buried in an inbox right now and your suit is less Mara Hoffman and more Girl Bo$$, we feel you. We've become experts at navigating the Nine-to-Five Summer—you know, when beachy waves need a little artificial ocean, you live for late-lunch weekday cocktails (and the subsequent exclamation-point laden emails), and your park-lounging Instagrams are only the art-directed result of a breathless sprint to catch the last UVAs of the day.
 
But even with our stilted summers, we make the most of the time we do have. We're weekend warriors, drinking in (literally and metaphorically) every last drop of time spent out from the desk on onto the dock.
 
Here are the things we've been pinning, posting and pining for this summer.
---