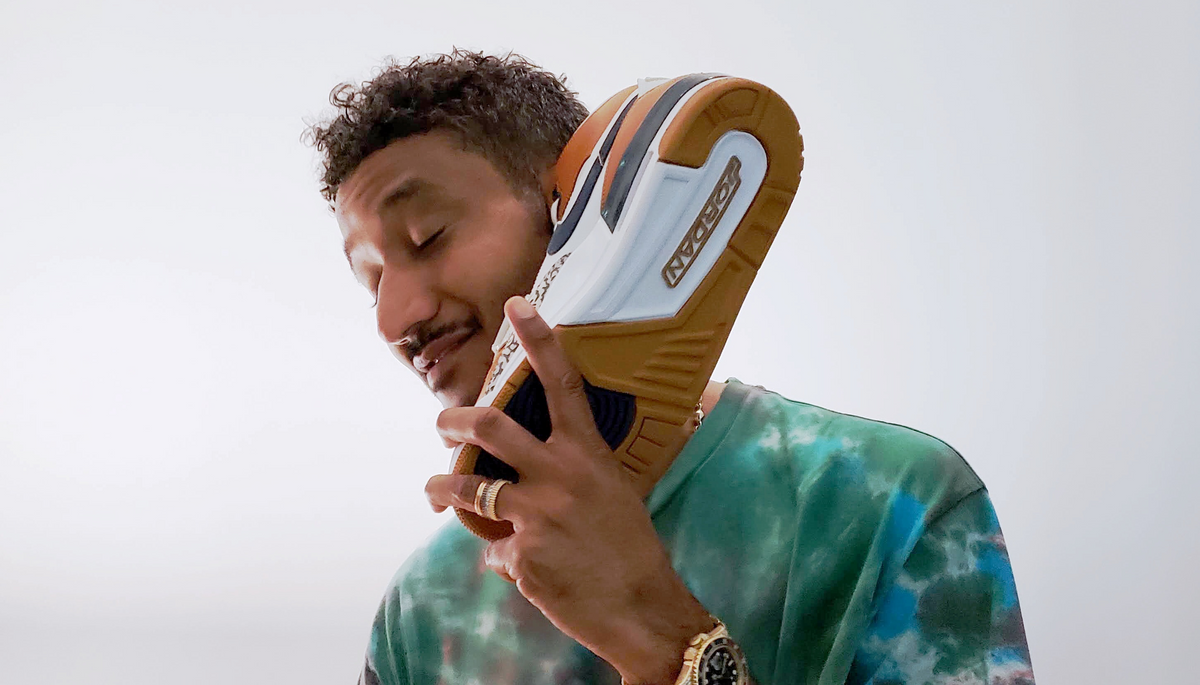 Fashion
iCals at the ready.
Noah Lehava
Summer is in full swing, and so are amazing sneaker drops. While not every pair is available just yet (Dior Chuck Taylors, we're looking at you), a slew of them come out this month (and you thought nothing could beat the amazing
Fourth of July
you just had). From the
Don C's Jordans
to the
Veja'
s new classic, July is shaping up to be a great month for sneakers.
---
7 / 9
V-12 B-Mesh White Pekin
Veja is a
French sneaker brand
that are proving, yet again, that the French know what they're doing. They've been making great sneakers for a while now, and this latest release—which retails for $140—confirms that we're still keeping a close eye on what this brand churns out.
Photo: Courtesy of Veja