Friends of Coveteur Remind Us Why Halloween Is Fashion's Favorite Holiday
13 creatives share their all-time favorite Halloween costume.
Living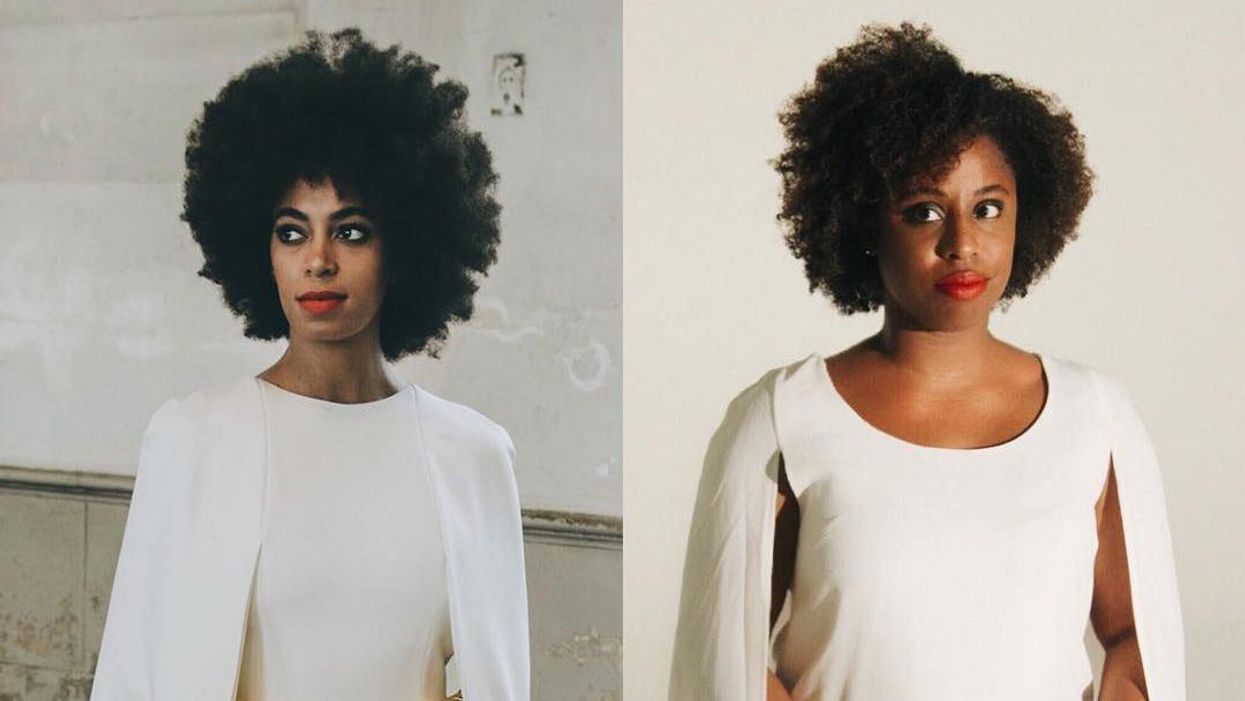 I'm not sure which of my embarrassing traits to blame for my enduring obsession with Halloween: my early exposure to, and subsequent love of Tim Burton movies, the fact that I am a Scorpio, or my not-so-secret past as a theater kid. Growing up, the rest of the year was simply a lead-up to the main event. I would spend hours pouring over face paint tutorial books, browsing thrift stores with my mom, and mapping out the best trick-or-treat route (a house on Walnut Street had a cotton candy machine going every year). For a seven-year-old whose fashion idols were Cruella De Vil and Carol Burnett's Miss Hannigan, Halloween represented an invitation to indulge in a sugar high and live a fantasy for a night—which was and remains to be a bitter, yet stylish, spinster.
Halloween can be a polarizing holiday, but those who love it
love
it. "Wearing something you wouldn't normally wear sort of resets you," jewelry designer Scosha Woolridge comments. "It shakes up the repetitive patterns, which is so fun and can be totally freeing." Even if costumes aren't your thing, Halloween can be an excuse to gather friends for apple cider and toasted pumpkin seeds, marvel at strangers' spooky sartorial genius, or wander around your neighborhood and enjoy the decorations (unless you're
Joyce Carol Oates
). Below, a few friends of Coveteur recall favorite Halloween costumes, memories, and traditions to get you in the spirit.