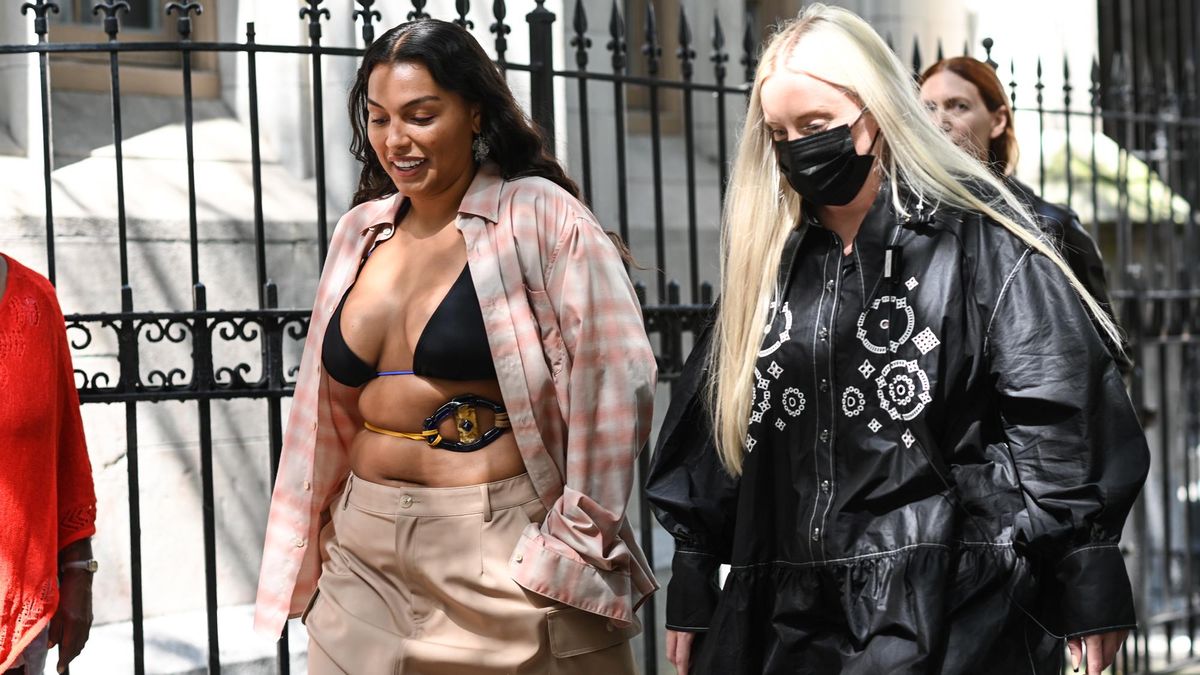 Shopping
These Transitional Fashion Staples Come Expert-Recommended
5 friends of Coveteur share their essentials.
While transitional dressing is a sartorial buzzword come the finicky weather between summer and fall, the mastery of such a concept is key in efforts to embrace seasonless wardrobes. Finding new ways to wear pieces previously deemed out of season helps to increase the wearability of everything in our closets—and, of course, to decrease wasteful shopping.
We decided to ask a few stylish friends to divulge the hero pieces in their wardrobes that help bridge the gap between warm and cold weather. Though a great jacket is always a no-brainer in the situation, another consistent element we noticed throughout the selections was modularity. Many tastemakers are opting for pieces that are quite literally transitional in their own structure like a sweater with detachable sleeves or a dress with a removable shrug. Continue reading to discover more of the staples our favorite tastemakers rely on for transitional dressing.