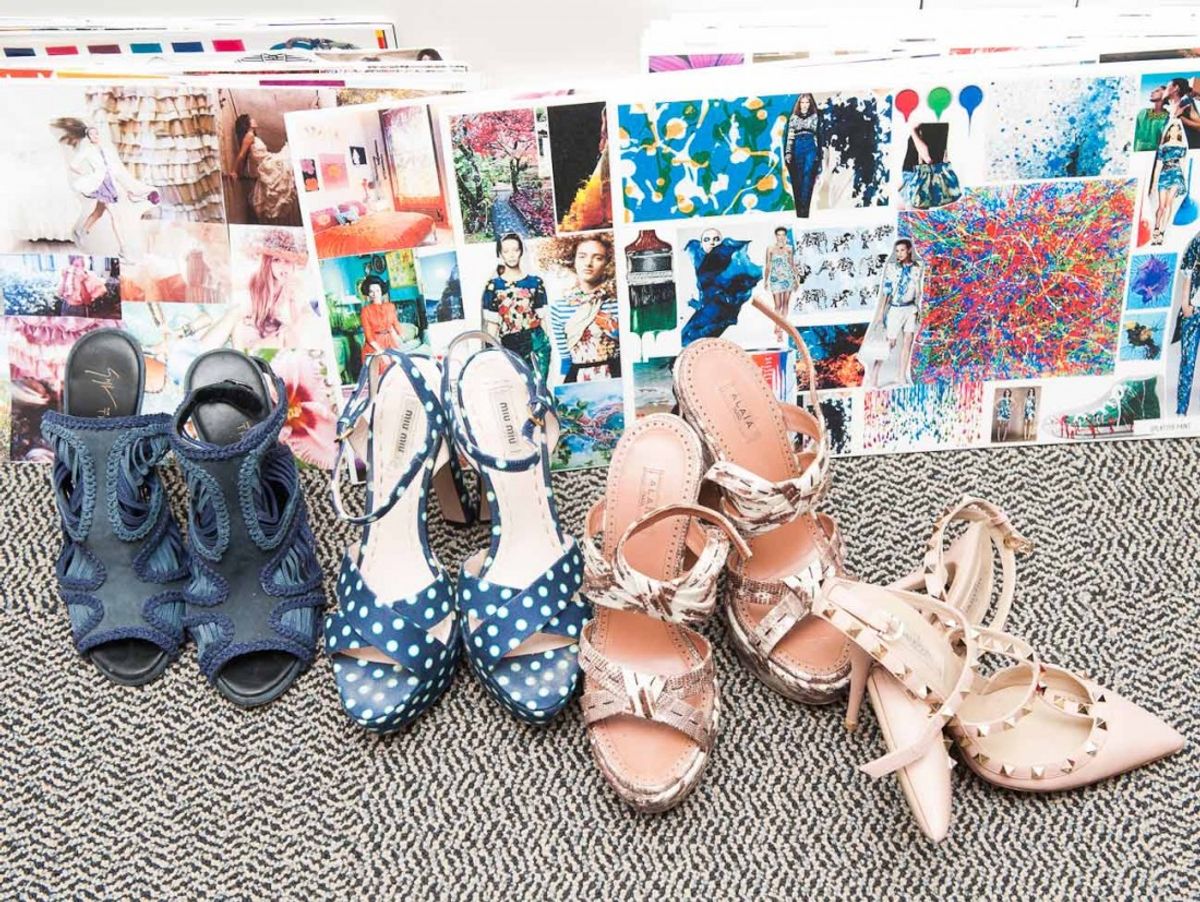 Fashion
The Lucky E-I-C and self-diagnosed shopaholic on her favorite underground destinations to exercise her purchasing power.
We're guessing that at this point, it's a commonly known fact that a lot of the time our day job closely resembles retail therapy (rummaging through estate-sale worthy closets, searching every last corner of the internet for the best sale items just for you), and because of that, we like to think we're experts when it comes to knowing exactly where to look for that item you suddenly can't survive without. But even we'll admit that if there's one person (okay, so maybe there's more than one—fashion editors are just really good at this stuff, you guys) that can have our
Maison Michel tiara
(er, make that bunny ears) any day, it's
Eva Chen
,
Lucky
editor-in-chief and self-diagnosed shopaholic. Then again, we suppose she can write off her condition as a job qualification (and we'll pretend we can do the same). After all,
Lucky
is *the* shopping magazine, right? And if you've seen her
Instagram
(and seriously, who hasn't?) you'll agree that Chen has a real knack for finding exactly the right piece (all
black Birkenstocks
here; a
Proenza Schouler shearling clutch
there) for that perfect back-seat-of-the-cab Insta-shot.
---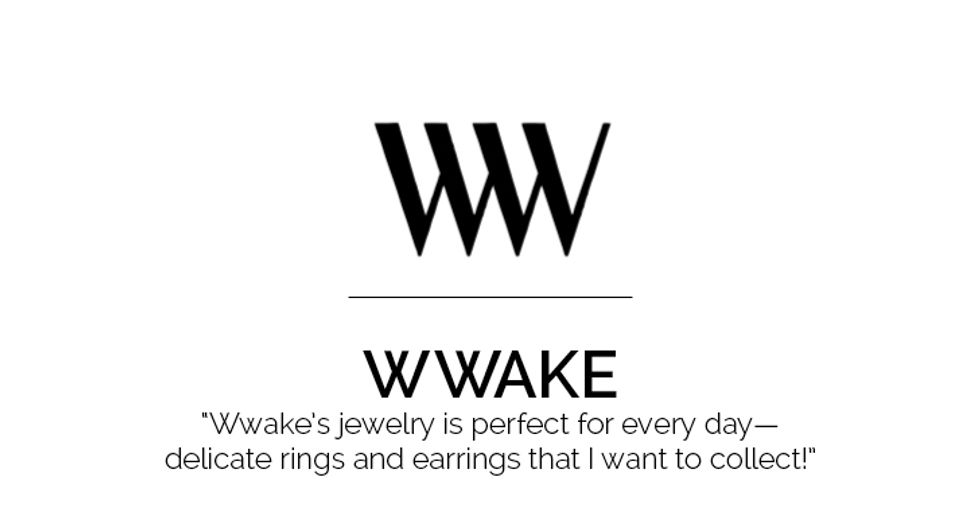 "Opals are my favorite stone of all time—each one is unique and they're a "live" stone like the jade I wear. They have a particular sentimental value to me because my grandmother—with whom I am very close to—gave me an opal ring when I was very young. I still have it and think of her every time I wear it. Wwake's jewelry is perfect for every day—delicate rings and earrings that I want to collect!"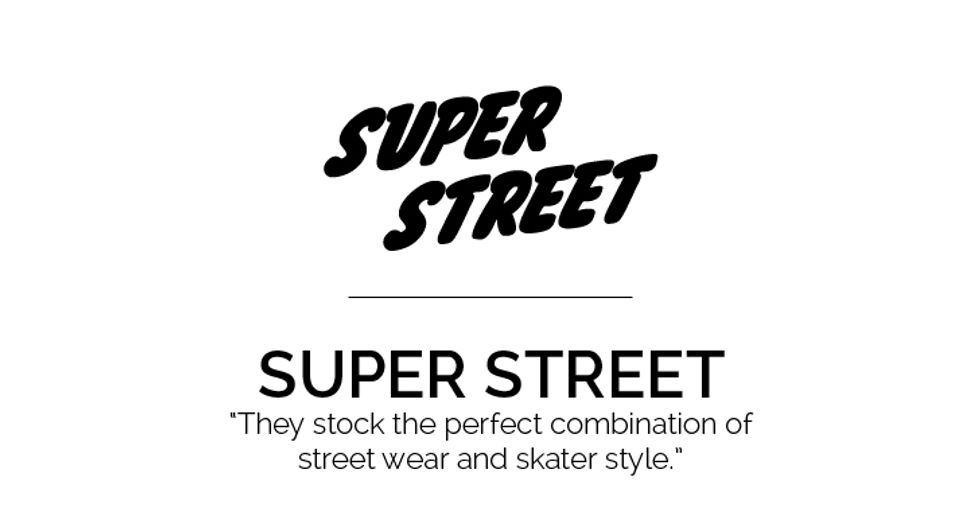 "I don't know how to skateboard and I really want to learn. But what's that saying about old dogs and new tricks? I'd probably have to invest in knee/elbow/whole-body guards. Or, perhaps, I'll just dress the part with new kicks from this site. They stock the perfect combination of street wear and skater style."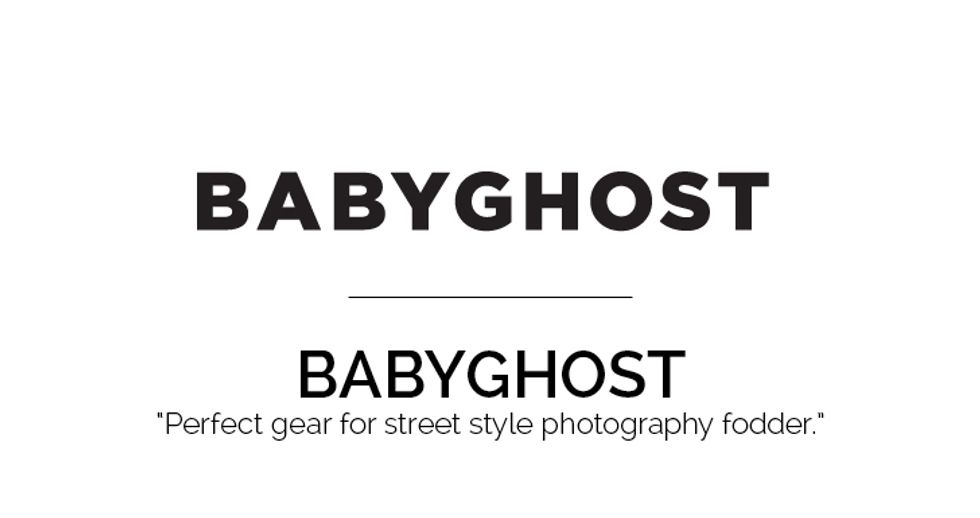 "One of my favorite models on Instagram, @jujujuxiaowen, wears this label often. She has the best, quirkiest and coolest style and this new line is all those things! My favorite item is their riff on the Walt Disney logo. Perfect gear for street style photography fodder."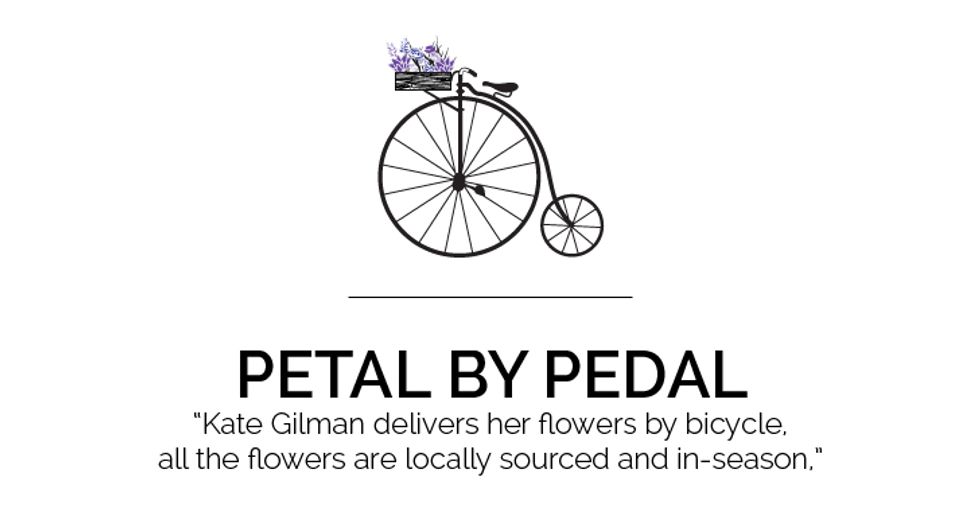 "Flowers count as shopping too! Kate Gilman delivers her flowers by bicycle, all the flowers are locally sourced and in-season, and her Instagram features the cutest French bulldogs ever. Enough said."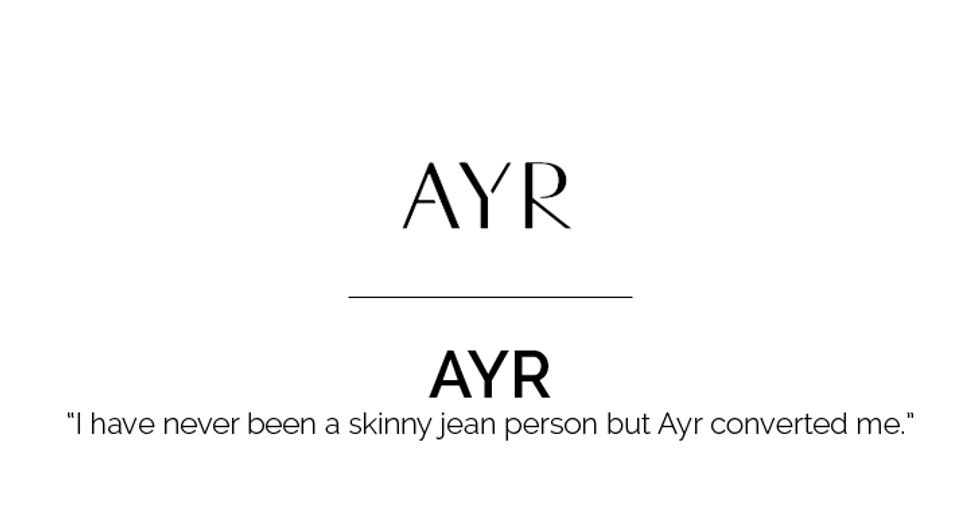 "I have never been a skinny jean person but Ayr converted me. Their Skinny Jean (very original names, yes?) in Jac is my favorite: the wash is dark but broken in and, honestly, they are so comfortable. No waistband cinching, no "Oh, there's the imprint of the stitching on my leg." They are pure, soft gloriousness. My other must-have item is their Robe Coat. Lately, all I want are what I've deemed "Matrix Coats"—long, sweeping toppers. This is the perfect lightweight summer-to-fall item. Buy it now or forever hold your coat-peace."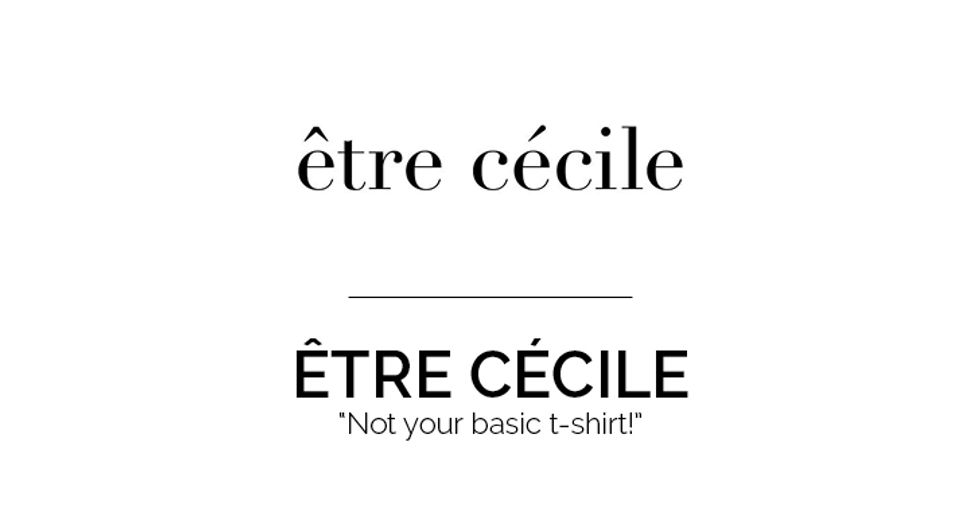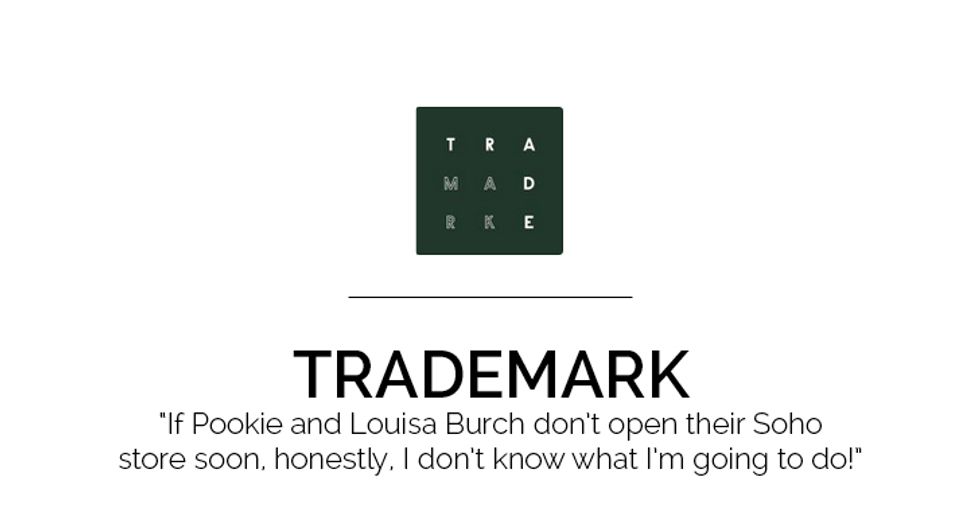 "If Pookie and Louisa Burch don't open their Soho store soon, honestly, I don't know what I'm going to do! I love their new line—the spare, cool simplicity of the pieces, the color palette, the price point, everything."

"It's amazing to me how there's a crazy-wide scope of apparel brands to appeal to every type of shopper: the minimalist, the street-style-peacock, the boho-chic... But there are so few lingerie brands that cater to a fashion audience. Negative Lingerie is a new line from two young entrepreneurs who created bras and other unmentionables that are A) supremely comfortable (no digging or adjusting all day) and B) super cool looking and worthy of wearing with your best Alexander Wang."