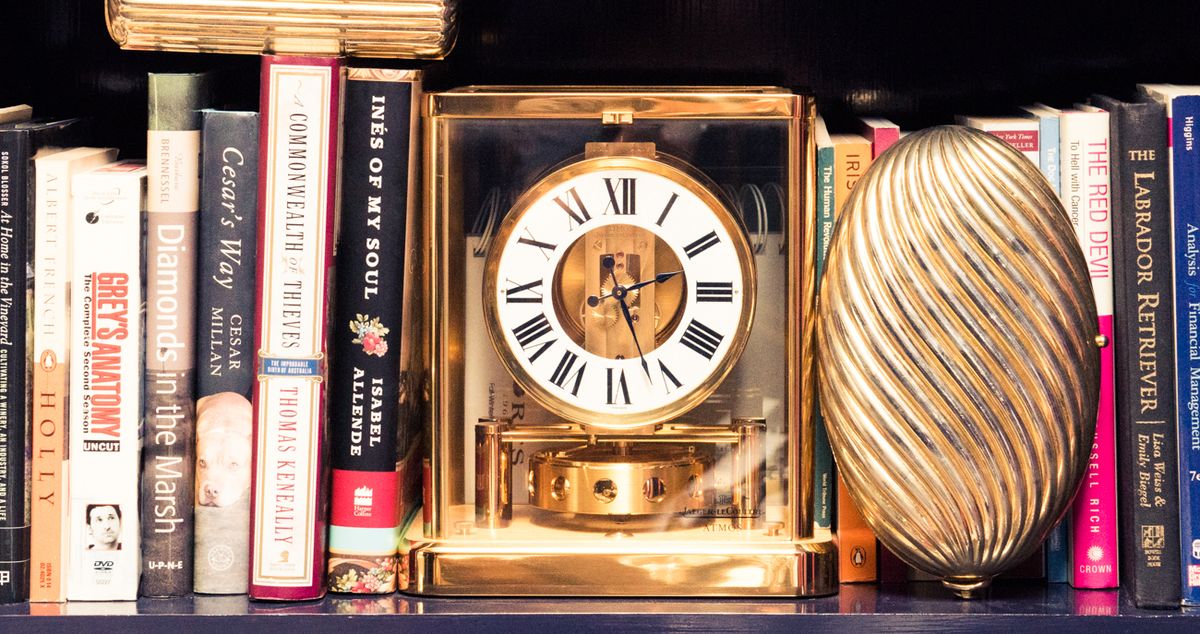 Fashion
Clothes, books, apps, music. The usual.
---
1. Carol: A holiday movie that most definitely doesn't fit the stereotypical mold of the films that reign popular this time of year. It's based in the 1950s, so naturally the wardrobe is on point. Plus, I'm looking forward to seeing Rooney Mara on screen in what feels like forever.
2. Stubbs & Wootton slippers: Mom's lifelong "no shoes in the house" policy does not take a hiatus for family get-togethers and dinner parties. The alternative to padding around barefoot (and having to constantly worry about the state of my pedicure)? A pair of fox-covered velvet house slippers.
3. Jennifer Lawrence Nails the Awkward Interview: Actually though. Mock falling, casually hitting on a random cowboy and peppering the interviewer with, "What kind of hard hitting journalistic questions are you gonna ask me?" Celeb parody at its best. Please don't ever stop, J.Law.
4. Sarah's Bag Prozac clutch: I mean, we could all use a little bit of this RN. These quirky bags are handmade in Lebanon by and in support of underprivileged women. My heart goes out to everyone affected by the events in Beirut, Paris and around the entire world recently, and yeah, it may only be a handbag, but it's definitely a conversation starter.
5. "Gold" by Kiiara: Download this song and think of me as you listen to it while you're getting shit done at work, cleaning your apartment (finally) and getting ready to go out. And then go follow her on Twitter because there's gems like this: "whiskey be my pre-workout" and "join the gym just for the sauna" on her brain-dump of an account. Did I mention she lives in Illinois and works at a hardware store? Chick is just killing it.