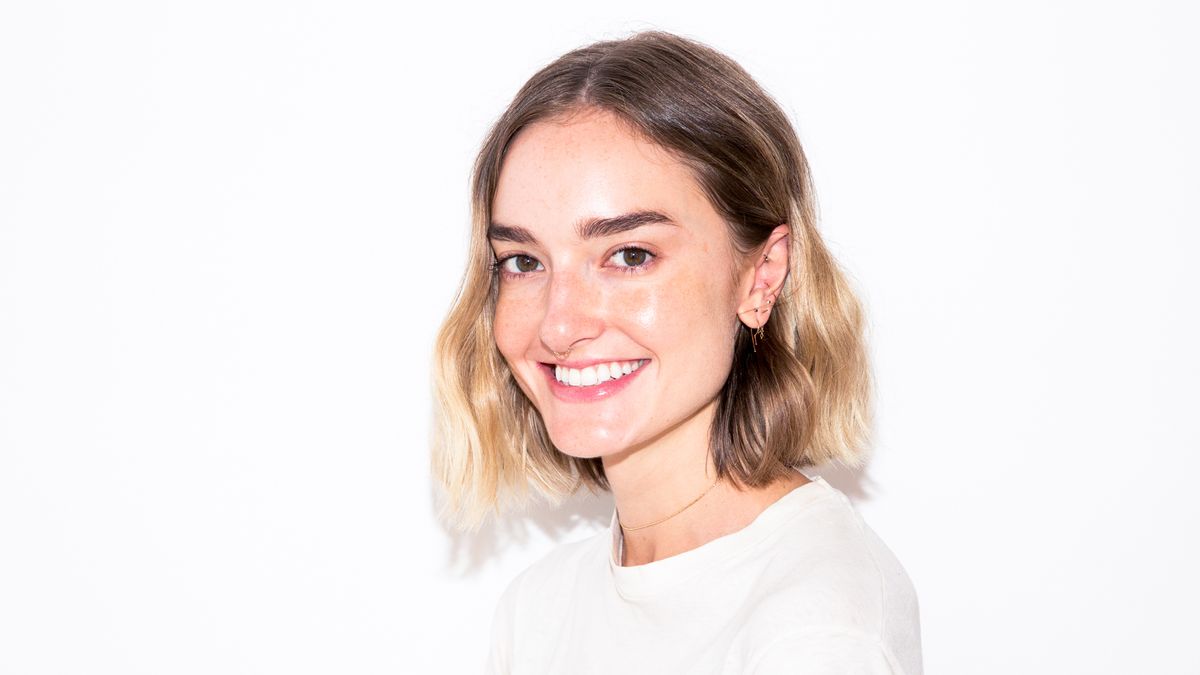 Skin
Don't let your complexion take a beating.
As of today, it is *officially* summer, which means I am one very happy Leo. There's nothing I enjoy more than spending lazy afternoons by the pool or at the beach, soaking in the sunshine and splashing around in the water. Unfortunately, that means my skin takes a beating from salt, chlorine, and of course, the focus of my main love/hate relationship, the sun.
Dark spots
, uneven texture, dehydration, clogged pores—take your pick of skin ailments, because they'll all emerge in the months ahead. But like any other season that requires you to give your skin some extra attention (looking at you, winter), there's a whole bevy of products that cater to your complexion's warm-weather needs. Take a cue from my skin-care playbook with these 12 products, and enjoy
glowing, hydrated skin
until fall.
---
5 / 12
Caudalie Vinosource S.O.S. Deep Hydration Serum
, $49
The olive squalane in this Caudalie serum makes my skin feel plump and deeply hydrated, like a juicy summer grape. I adore hyaluronic acid year-round for hydration, but this oil-free formula keeps me from feeling greasy despite layering multiple products.