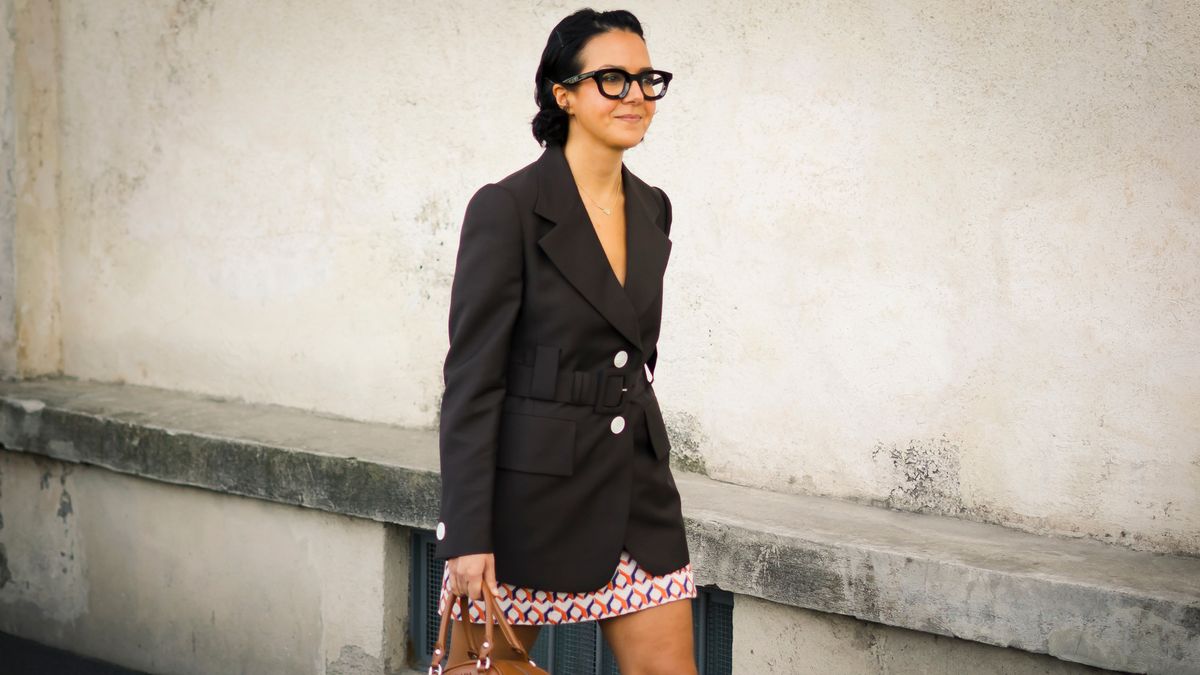 Shopping
Snag a new pair of glasses for your next Zoom meeting.
A byproduct of all the Zoom meetings flooding our schedules is that we are constantly looking at our own faces reflected back on our screens. If you are in the camp that suffers from vision problems and need a break from contacts from time to time (myself included), this means that you get to stare at your own glasses on a regular basis. Is anyone else getting supremely bored of their current frames?

Glasses get a bad rap sometimes as they are steeped in "nerdy" stereotypes—just watch any '80s movie—but there are so many designers offering extremely chic frame options. A heavier frame provides interior contrast to feminine clothing silhouettes. Wire-rimmed options are great for those days when leggings and a t-shirt are all you can muster up in terms of clothing. Discover our favorite frames below (we've even included a few bluelight frames for those of you—read: everyone—suffering from overexposure to screens).


---