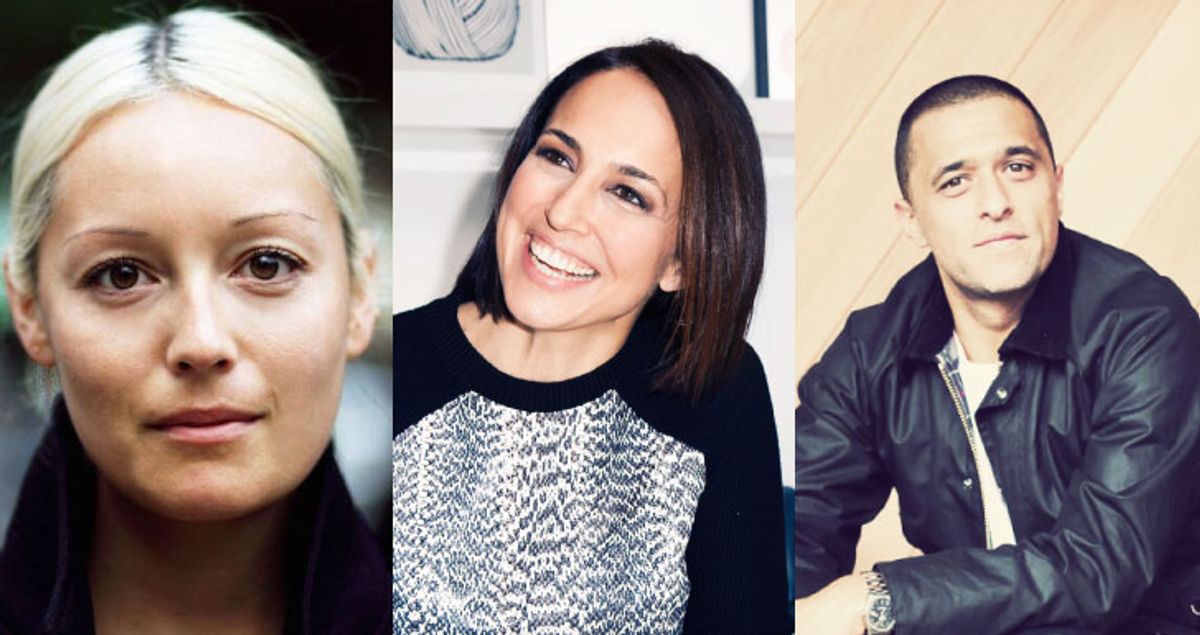 Travel
Three Brooklynites on where to bike, bake, book shop and bar hop.
---
It's supplied us with such indispensable cultural phenomena as Biggie Smalls, the Nets (more specifically Nets hats), Jay-Z, and Anne Hathaway's $4.25-milly apartment-closet. But it's easy to get caught up in the concrete-jungle stimuli over the bridge, and prolonged Brooklyn visits are still often reserved for native New Yorkers or its more frequent frequenters. Which is why we asked a few of our favorite Brooklynites for an insider's guide to their perfect day in the borough.

From Barclays over to Bushwick down to Brighton Beach, here's what to eat, see, drink and do when you hit up BK.
From there it's nice to stroll down Franklin Ave and pop into shops like Wolves Within, Old Hollywood, and In God We Trust. The Pencil Factory is perfect for a beer outside.
I love being on the water so I often take the ferry for fun. I'll catch it at India St and get off at N. 6th St. in Williamsburg to cruise around Smorgasburg Food Market for Brooklyn favorites like Red Hook Lobster Pound and Dough. Rough Trade is the new giant music store in the hood, good for perusing records and magazines. They have concerts too. Wythe Hotel has a roof bar with a great view of Manhattan so it's nice to catch the sunset there. For movies I love Nitehawk where you can order a cocktail and a burger to your theater seat. I might end the night at Radegast Hall and Biergarten which is fun with groups or The Levee, a great dive bar across the street.