Hair
Snip, snip! Behind-the-scenes with Aimee Song in the chair of one-half of the geniuses at L.A.'s Ramirez Tran.
From Linda Evangelista to Felicity to even @badgalriri (R.I.P.), there's no denying the near-metamorphic potential of a good hair-cut. It sounds completely trivial, but something as simple as a pair of scissors can often pave (er, cut) the way to a potentially career making (or breaking) move—provided you're (literally) in good hands, of course.
---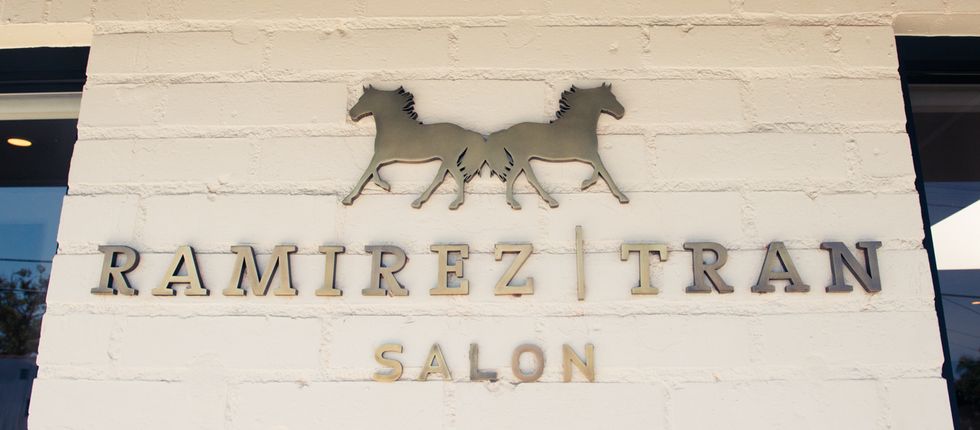 One such purveyor of career-path-altering cuts and all things good hair? Anh Co Tran, one-half of impossibly-glossy and totally genius L.A. salon Ramirez-Tran. You may know Tran better as the mane man (we couldn't help it!) behind Coco Rocha's crop, you know, the one with the accompanying Instagram video heard 'round the world? The man's career (and that's to say nothing of his illustrious and genuinely mesmerizing Instagram) is nothing if not a testament to the transformative powers of a good cut.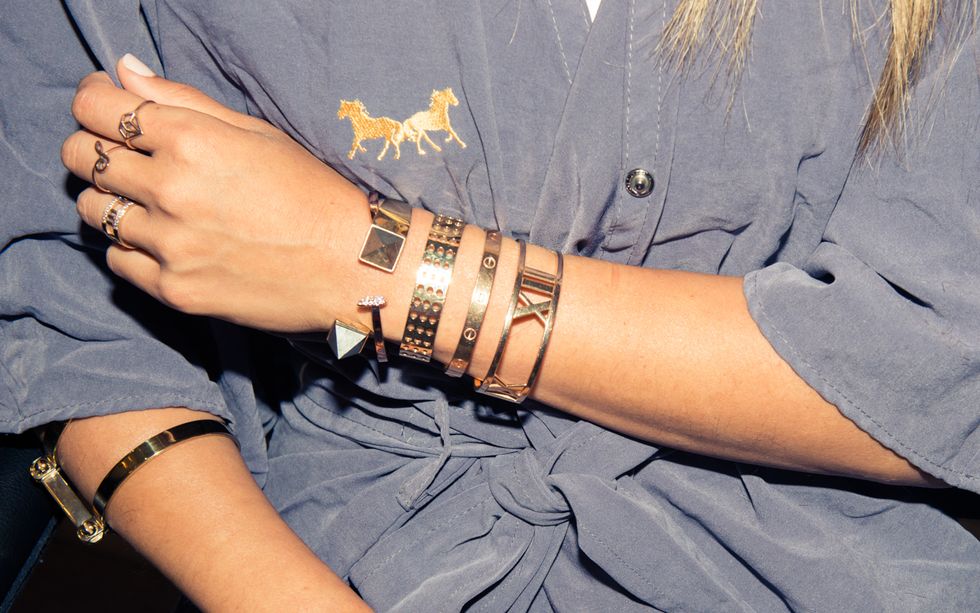 While on a recent trip to L.A., we made it our mission to swing by the salon to watch Co Tran in action. Who was sitting pretty in his chair? None other than the queen of tousled waves, Cov-alum Aimee Song. In between talking trims, tattoos and tousled 'Kate Moss sex hair' (his words), we documented Tran at work—and got a master class in movie montage-worthy makeovers.