Yes, You Should Drink White Wine in the Winter
Here's what the experts recommend.
Living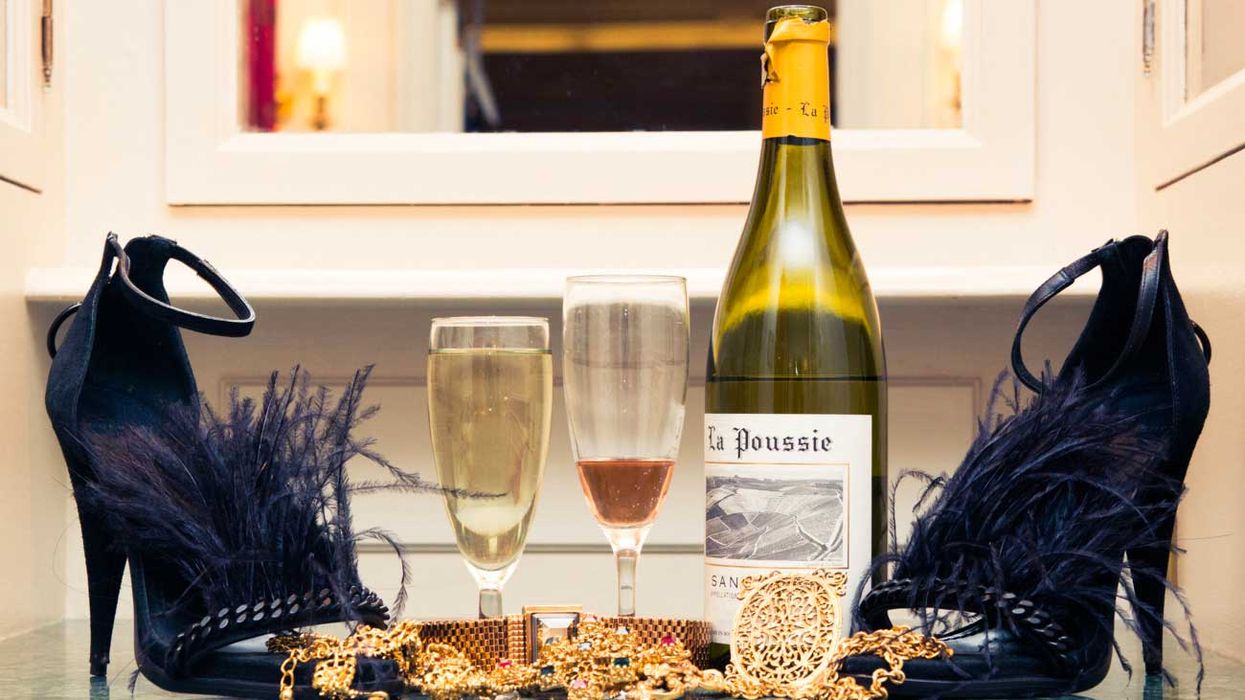 ---
Fortified White Wines
Madeira
Wine is categorized as either still, sparkling, or fortified (examples of the latter being port and sherry and characterized by high alcohol). "I always lean towards fortified wines to 'fortify' oneself for the colder months," director of beverage and partner at Cote, Victoria James, says. "Crisp and refreshing wines are great for warm weather, but with a bit of chill in the air, you need something a touch stronger. The extra alcohol that is added either pre-, during, or post-fermentation of the grape juice allows for a heartier wine that goes especially well with winter fare."
One of her top picks is Madeira, a fortified wine named after the Portuguese island it's made on. "With Cote New York right now, one of our classic pairings is the marinated short ribs, Galbi, with Madeira; the result is an umami-sweet dream," she shares. "Whether dry or sweet, fortified wines have so much more concentration and flavor that you only need a small copita or glass to go with your whole meal."
Editor's Note: Though Madeira can be made with white grape varietals like Verdelho and Sercial, the color typically leans toward amber.