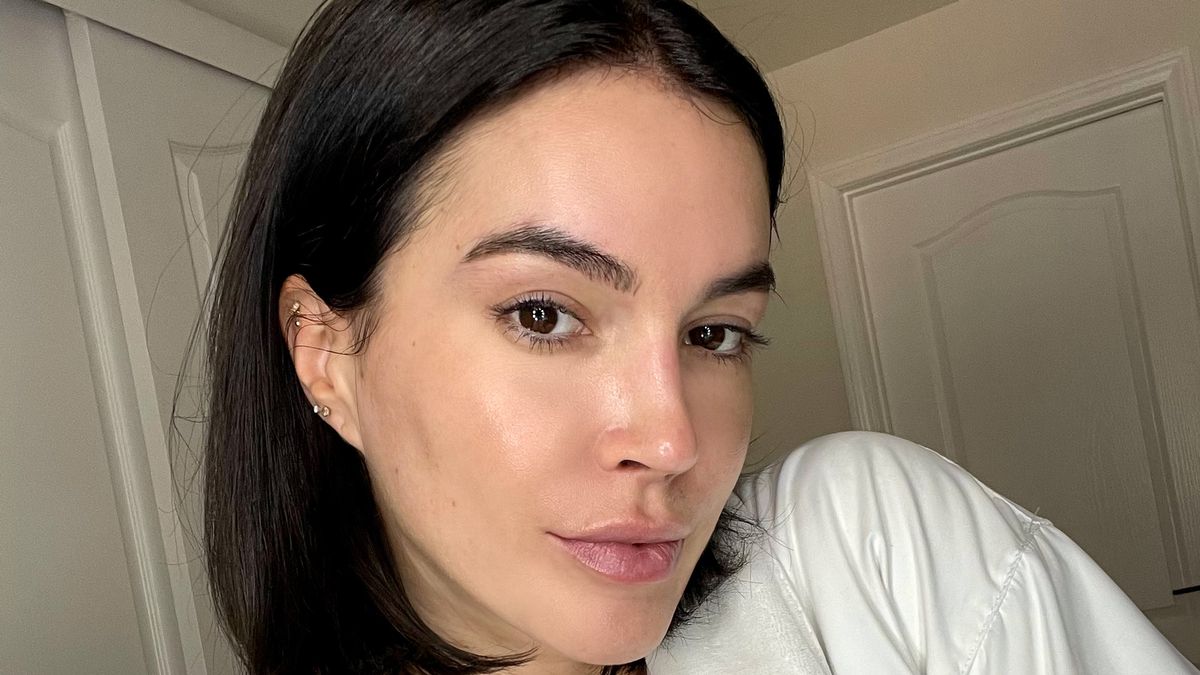 Skin
It's all about the glowing skin.
When she's not capturing her fits or creating viral videos on TikTok, Brittany Xavier finds the time to unplug and unwind. From a soothing skin-care routine to her favorite tension-relieving tool, it's no wonder how this style maven gets her glow. Read below as she walks us through her favorite rituals and must-have products. 

What activities and/or products do you love to lift your spirits and alleviate stress?

"I do breathing exercises, especially if I start to feel overwhelmed. This helps train your mind and body to be calm and settle down."

What activities and/or products do you love to take care of your body?

"I like to walk on my treadmill and listen to music, and I have a routine of stretches I like to complete after. I also love reading and drink tea before bed—this helps my mind not spin about my to-do list and helps me fall asleep faster."

 
---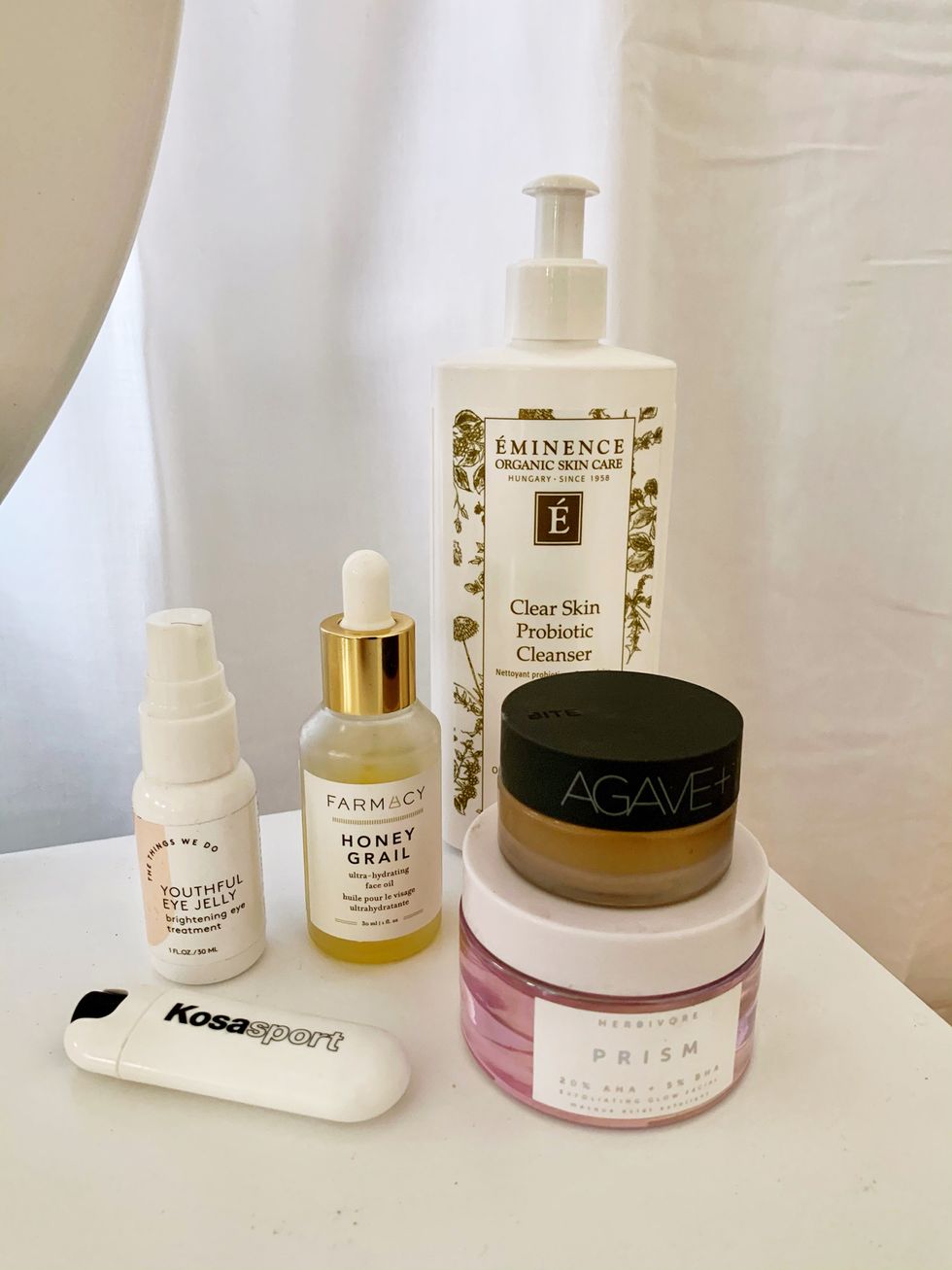 Photo: Courtesy of Brittany Xavier
If you have an entire day to yourself, without any responsibilities, where are you and what are you doing?
"I would be in my pj
'
s with my family on our couch watching Hallmark movies all day, ordering ramen takeout, and snuggling with our dogs. We did this once over our daughter's holiday break, and we kept saying how fun it was to not have any plans and not get ready."
What are your five to 10 must-have products for self-care and beauty?
Are there any special (or unusual) self-care or beauty practices that you swear by?
"I use a
backpod
to stretch my upper back; this helps for areas of tension, and I feel much more relaxed after. I also love spearmint tea at night. I read once its anti-inflammatory properties help keep your skin clear, and I have been drinking it ever since."
Shop Brittany's Favorite Products:
Eminence Organic Skin Care
Naturopathica
Herbivore
The Things We Do
Farmacy
Kosas