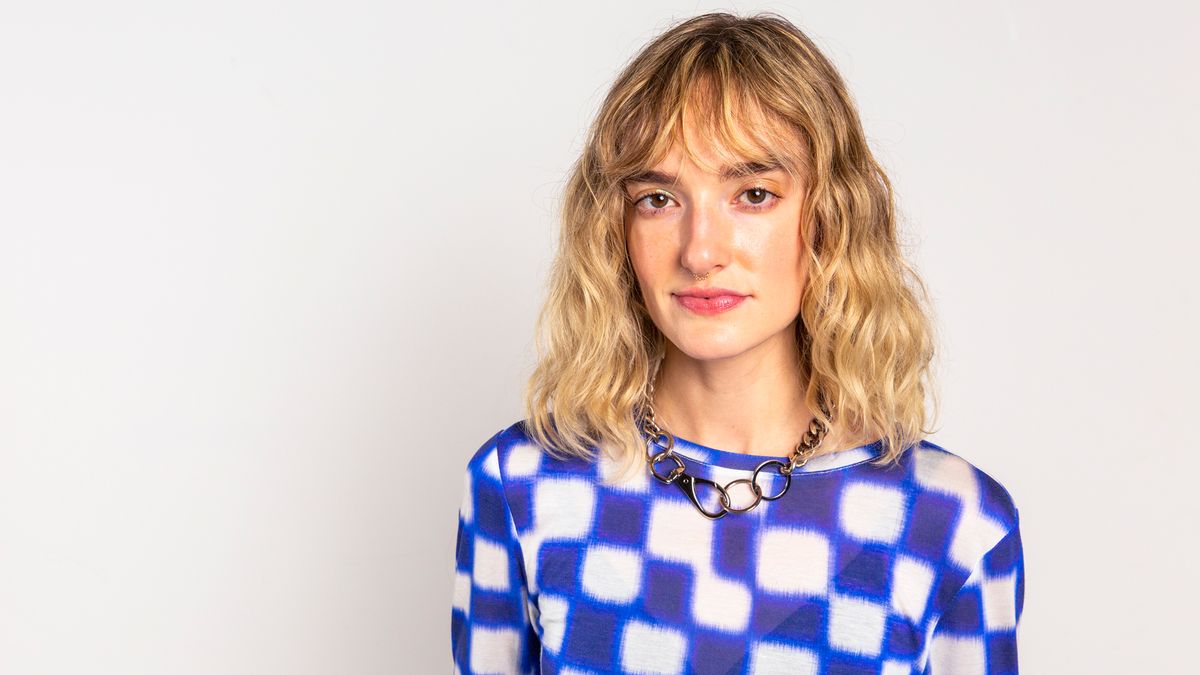 Skin
Shop the most soothing products for your scalp and skin. In collaboration with LAPCOS.
Tim Buol
In this episode of
Sunday Spa Routine
, I'm taking you through my nourishing and soothing hair and skin necessities. There's a tendency to want to use every product under the sun these days—especially on the weekends when you have a little more time—but in my experience, using effective formulas with proven ingredients in fewer products will deliver the same (if not better) results. It all starts with the
Dr. 14 treatment shampoo
to banish flaking and dryness on my scalp, and to help prevent hair loss, which can often be triggered by stress. Stressed? Who me? Say no more. Then, I finish out my routine with a
hydrating sheet mask
to help me glow and even out my skin tone. But, don't just take my word for it—check out the full video below.
---
LAPCOS
LAPCOS