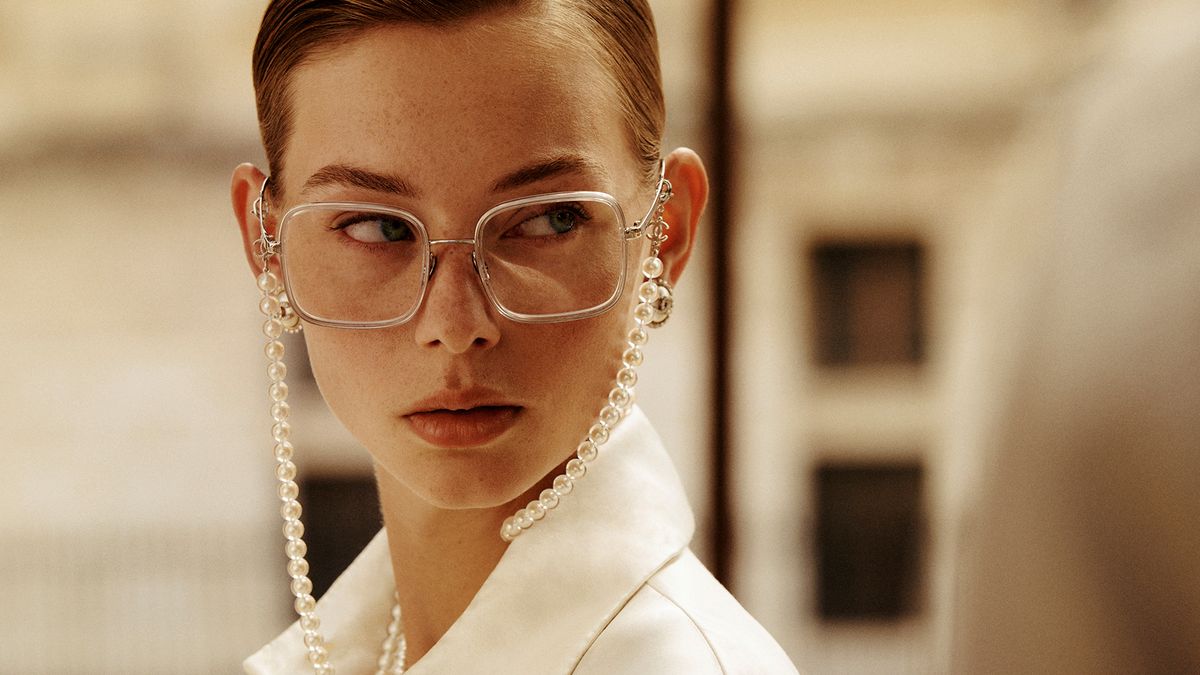 Shopping
The frames you need this season.
Brands like CHANEL maintain their allure with a combination of expert craftsmanship, beautiful pieces with an esteemed history, and, lest we forget, limited availability. You can only buy CHANEL items in a handful of boutiques, resale venues, and very limited department stores, which, aside from fragrance, fine jewelry, and watches, can only be found in physical stores. That's why we were so excited to learn that you can now buy eyeglasses on
CHANEL.com
, which, other than sunglasses, are the only product available direct-to-consumer.
Initially, shoppers have access to a virtual try-on accommodation along with an optical size guide online. The service experience, "synonymous with the House of CHANEL," will then extend beyond the purchase. Clients will be informed of recommended optometrists who will provide additional services, "including expedited prescription lens completion, eye exams, complimentary fittings and adjustments, and after-sales care," according to the brand.
---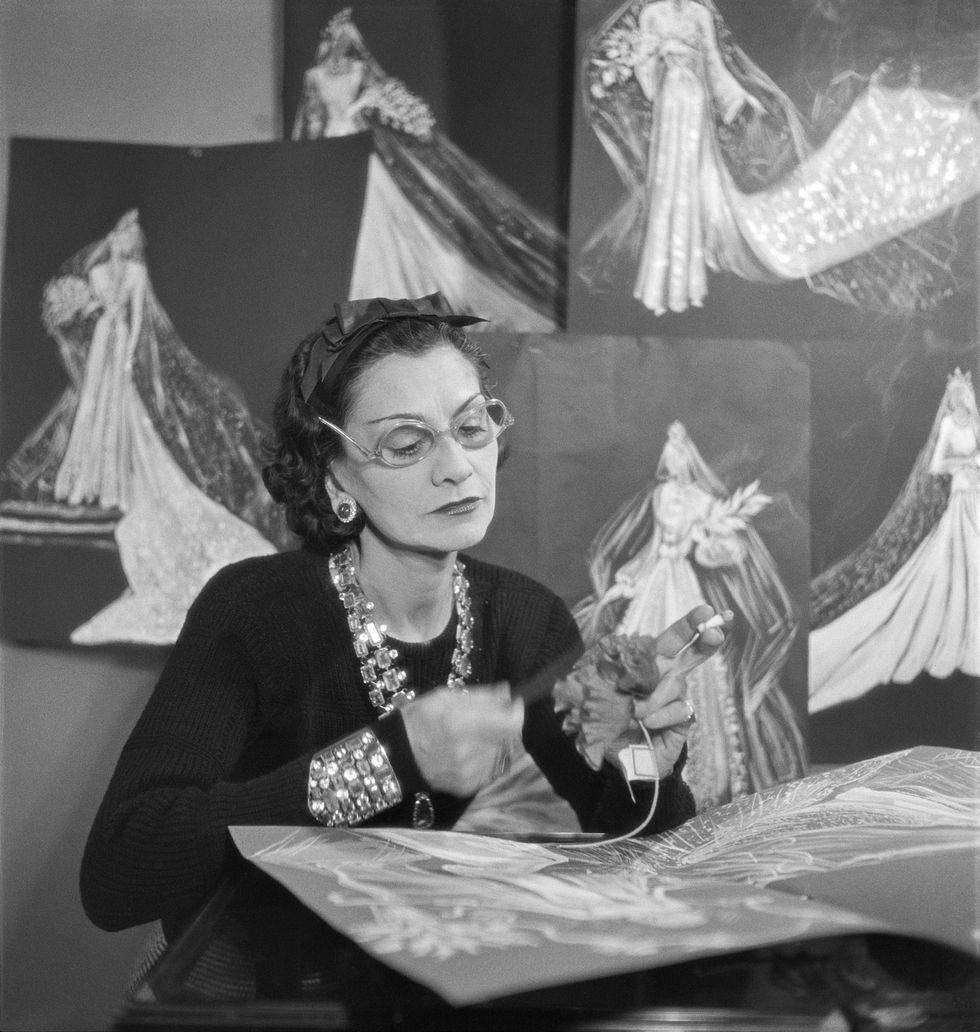 Photo: Roger Schall
CHANEL is obviously known for their iconic tweed, and they have used technology to implement that same motif more commonly found on pencil skirts and cropped jackets onto their eyewear. They have used new technology to create "a metallic interpretation of tweed that breathes a spirit of jeweled sophistication" into their frames.

The timing literally could not be better. The thought of contacts becomes less and less appealing each additional day we spend at home. Zoom acts as a daily reminder of our own appearance (and our outdated frames). Plus, high-quality glasses are an investment that you will actually get your money out of in terms of cost per wear. If you fall victim to a hopeless case of 20/20 vision (lucky you), have no fear, they have blue-light options, as well.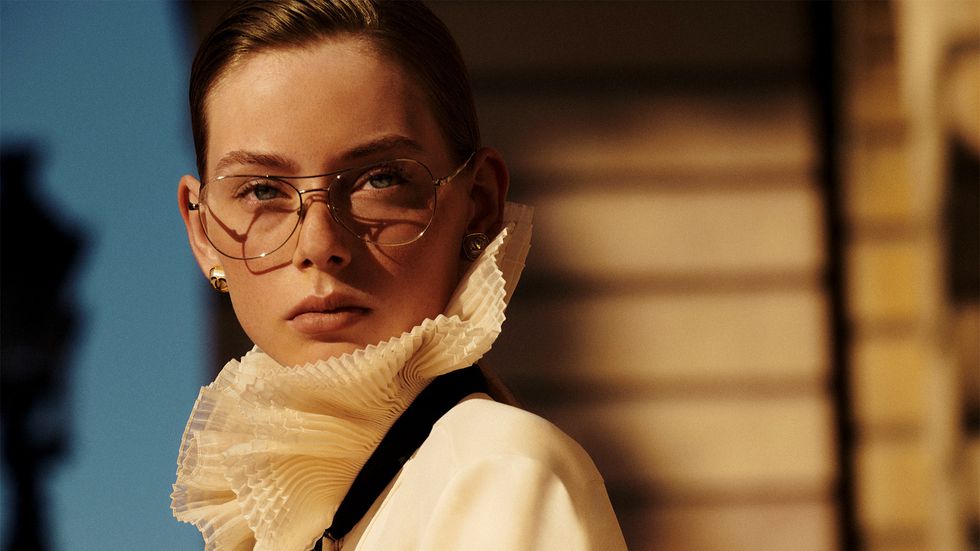 Photo: Courtesy of CHANEL
Shop the Collection:
Chanel
Chanel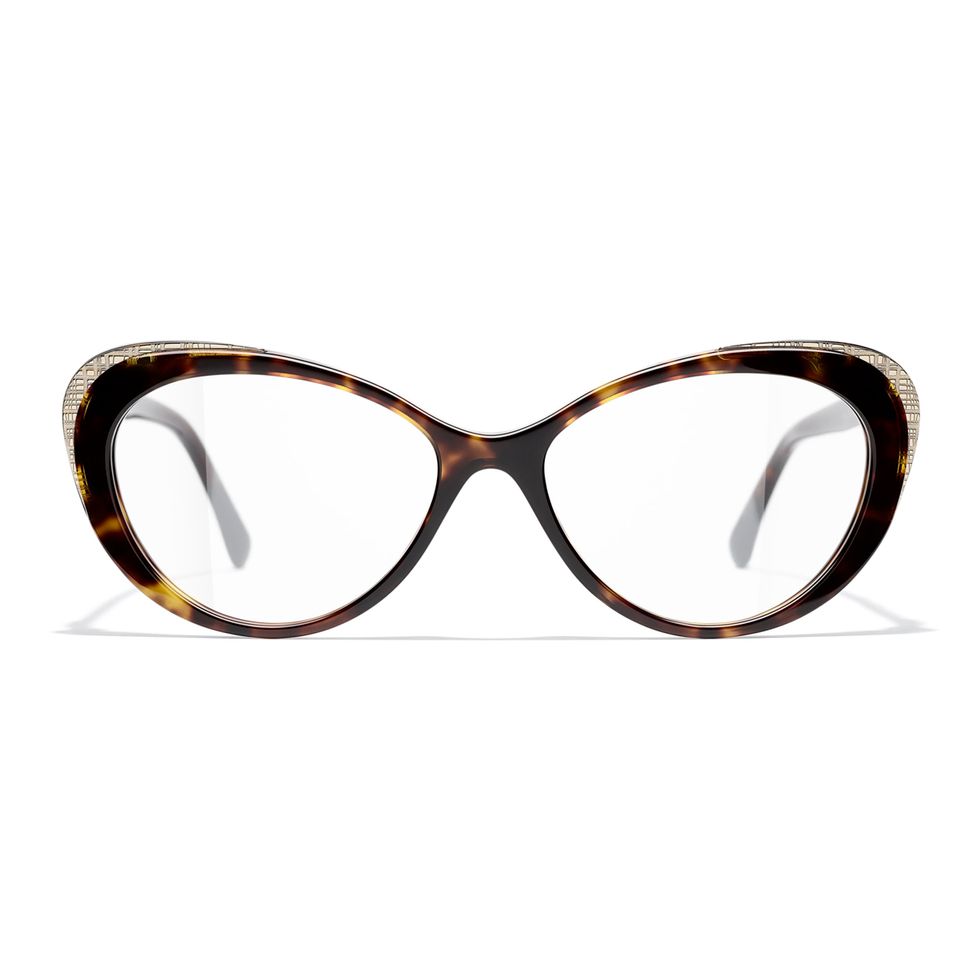 Chanel
Chanel
Chanel
Chanel