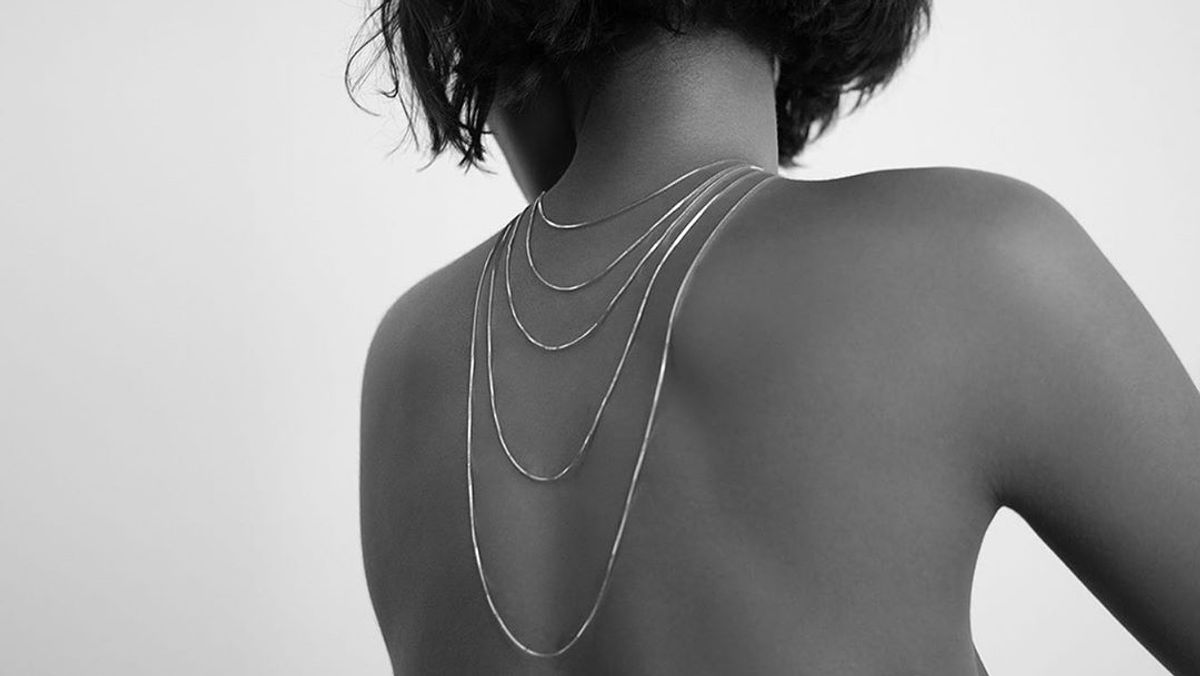 Shopping
Shop statement pieces, vintage finds, and everyday bling.
It's no secret that COVID-19 has had an overwhelming effect on businesses, but the truth of the matter is that
Black-owned businesses are at a higher risk
of not being able to brave this storm. If there is anything that this year has taught me, it's to pull up and show support where I can. While some have taken the approach of attending protests or
donating to the Black Lives Matter organization
, buying from Black-owned businesses is one way of standing in solidarity that can push long-term change against systemic racism.
Being in quarantine has brought out the worst in my impulsive buying habit, however; this past month I have come across an array of Black-owned brands that have officially made me a lifelong customer. One thing I'm always on the hunt for is jewelry. Whether you're looking for statement pieces, vintage finds, or everyday bling, I've done the honors of rounding up these incredible Black-owned jewelry lines. If your love for fine jewelry knows no bounds, and if you're looking for more ways to show support for the Black community, pull up and be prepared to add these pieces to your cart.
---