WWWRN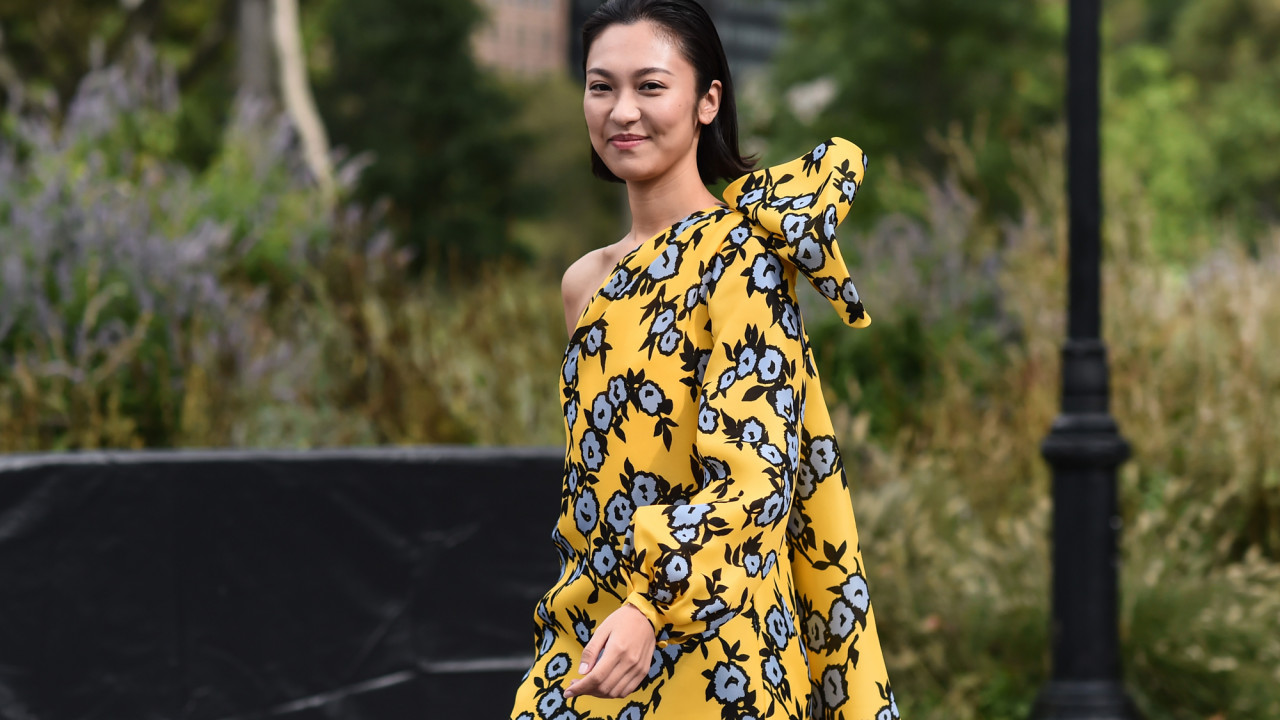 15 Printed Pieces to Brighten Up Your Summer Wardrobe
Plus, 3 easy ways to style them.
Does anyone else feel like their wardrobe for the entire year consists of shades ranging from black to white, brown to beige, with the occasional olive green or navy thrown in? This is an acceptable faux pas in the colder months, but come summer, it verges on sacrilegious. While minimalism is great, summer is a fantastic excuse to experiment with bright and bold prints. Incorporating them into your wardrobe may seem like a daunting task, but it's easier than you think. We've taken inspiration from some of our favorite style stars to see how they work prints into their summer looks. Whether you want to wear one at a time or layer them all at once, prints are a must-have this season.
One Print, Head to Toe
View this post on Instagram
Matching sets are such a great purchase for summer because you can wear the pieces together or as separates.
Balance It Out with Neutrals
View this post on Instagram
For those of you (myself included) who are not as comfortable with loud prints, mix one buzzy piece in with solid colors.
Don't Be Afraid to Clash
View this post on Instagram
Marry two unlike prints in interesting ways, but make sure they are from two different families—i.e., stripes and florals, or animal and polka dots.
Shop Our Favorite Printed Pieces:
Part of the series:
WWWRN