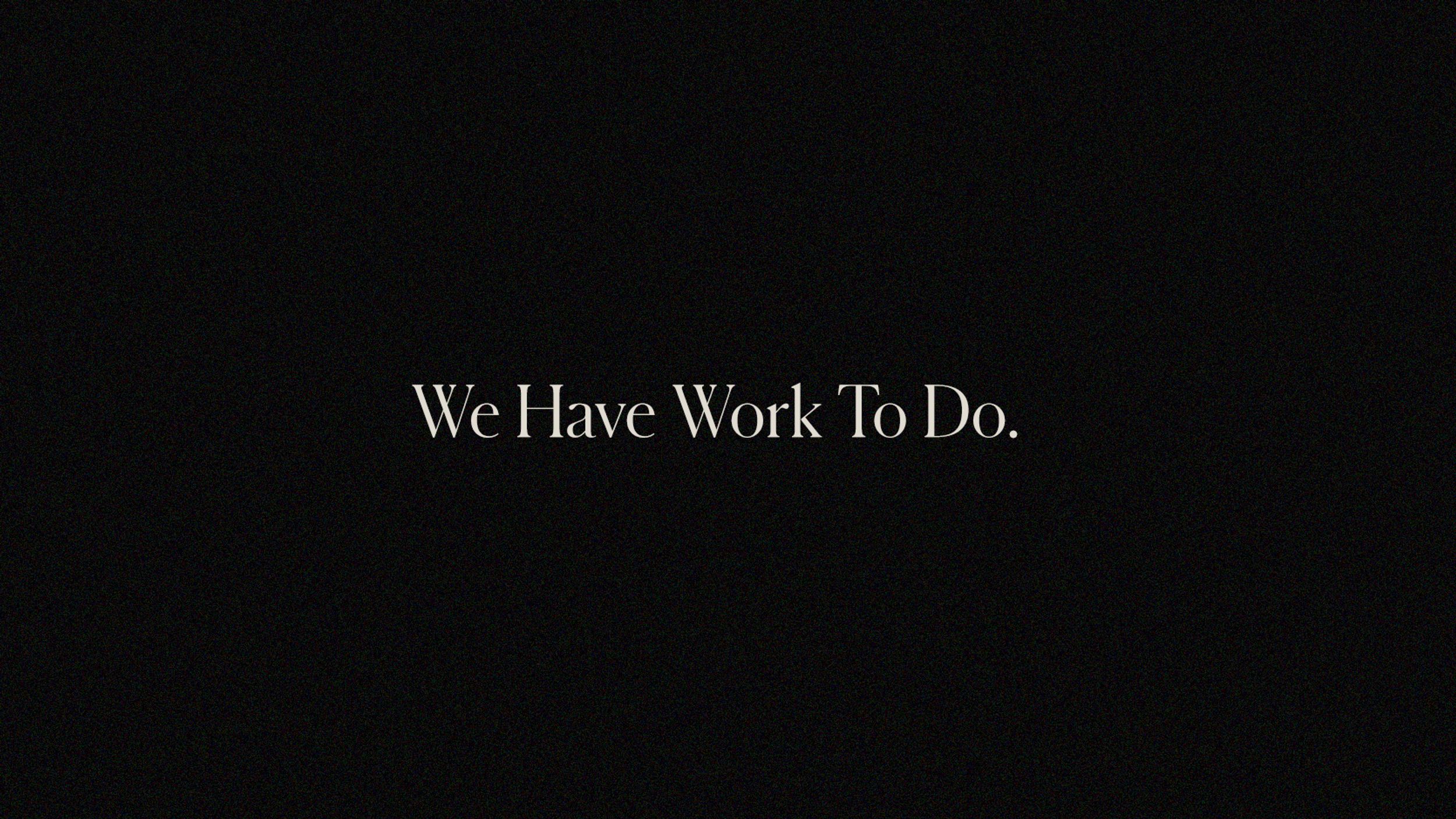 Living
We pledge to take action.
To our Coveteur community,
Black Lives Matter. At Coveteur, over the past several days, we have all been feeling anger, pain, and hopelessness, and we apologize for staying silent. The reprehensible treatment of black people is not new—the community has been shouting, ignored for decades. And while there doesn
'
t seem to be one clear path forward—or a way to undo our very own industry's injustices—we acknowledge that our platform has the power to be an agent of change in this world. On this day and every day moving forward, we pledge to take action.
We have always recognized the importance of diverse talent and voices at Coveteur. But after days of introspection and a more thorough internal discussion on privilege, we know that we can and must do better—we know we have fallen short. What we can do is stand alongside both our internal and external Coveteur community and try to forge ahead with a new path. While we can't take away anyone's pain or grief, we can wake up each day and continue to do better—and, more important, to listen.
This also means a commitment to inclusive hiring, featuring more diverse talent, providing a platform for black writers and voices that need to be heard, sharing educational resources for our staff and readers, supporting and featuring more black-owned companies, and voicing our confusion and sadness, right alongside all of yours.
Through these efforts, we will stand in support of the black community and continue to
listen
, so that the realities of injustice will not go unheard. While we will try our best to provide valuable and diverse content, we know we won't always get it right and ask you to let us know when you think we can be doing something better. Hopefully when we all work together, positive change will follow.
We're starting with this list of
educational resources
 as well as organizations to which you can direct your donations. You can also contact us directly at
Change@thecoveteur.com
if you feel there are areas we can improve—and know this is just the beginning of the conversation. We'll be updating you regularly with other ways we're taking action as an organization.
Stephanie and Jake
Co-founders, Coveteur