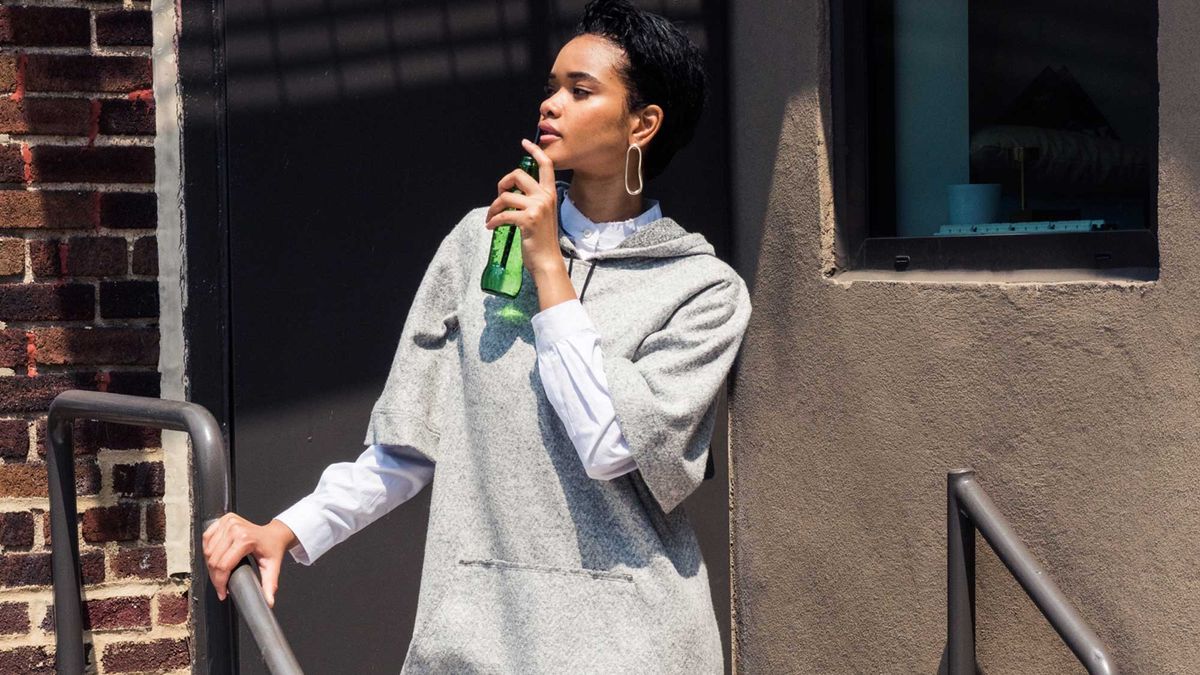 Trends
Why is grey the coziest color?
The irony is not lost on us that we just wrote about head-to-toe grey outfits as a
styling tip
we plucked from the fall '20 runways. Here we are, a few weeks later, and "groutfits" seem less like a stylistic choice and more like our default uniform. There is something about the color grey that screams
cozy
, and these days, being cozy—and comfortable—is one of our top priorities when getting dressed. Below, we've rounded up some of our favorite "groutfit" essentials. Think comfy t-shirts, supersoft joggers, and cashmere bike shorts.
---