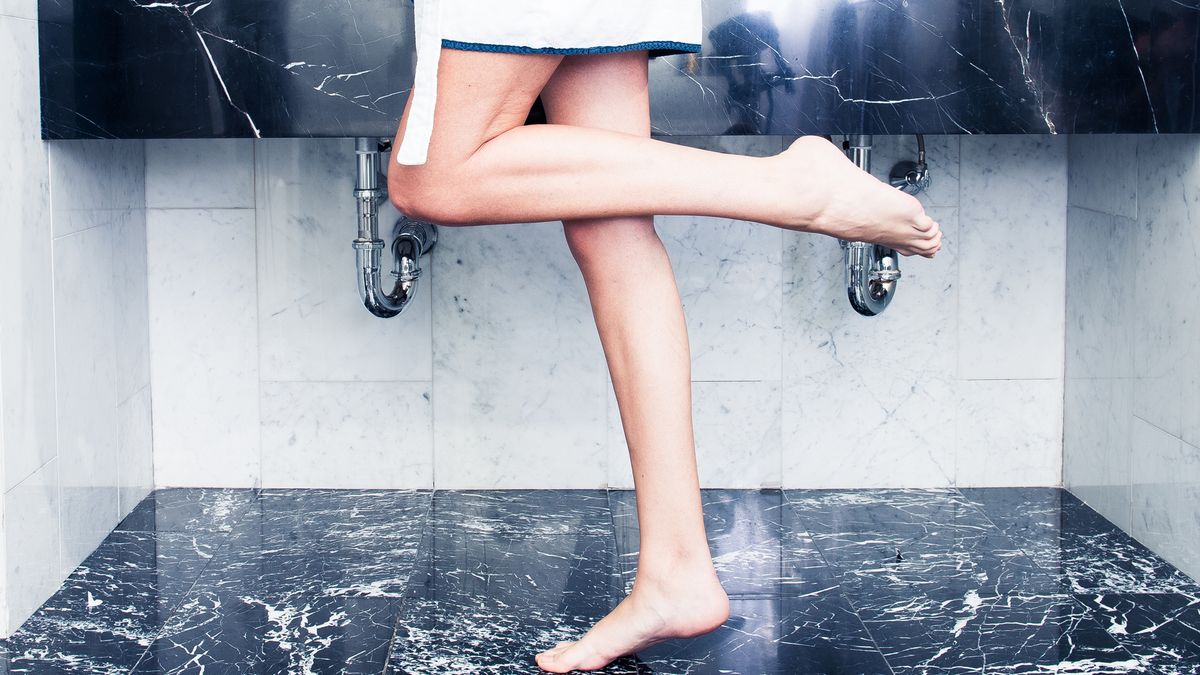 Hair
The Best At-Home Hair-Removal Products, According to the Pros
Desperate times, folks.
There are lots of people we're missing during our time in quarantine. Hugs from family members aren't feasible anymore, nor are we clinking glasses with friends on a Saturday night. There are no coffee runs with colleagues, or morning chats with our baristas before work. And among all the beauty services we're anxious to incorporate back into our routines, a visit to our hair-removal technicians ranks pretty much near the top of the list, since many of us now know what happens when we go a month or more without professional hair removal.
Now, we will not sit here and pretend that we've never let our body hair run wild before. Why shouldn't we? Hair has its own natural function, whether it is warmth, protection from bacteria, or blocking debris. Growth is totally natural and normal, so if your modus operandi is to rock your hair in all its glory, then that's great. And if you prefer to be as bare as a dolphin, then that's fine, too. Hair is hair, and what we choose to do with it is totally our call.
If you are, however, a part of the crowd that prefers a more trimmed appearance, you might be wondering which products are the best now that your relationship with your technician has reached a temporary halt. With so many different types of at-home items, all claiming to be the cr
è
me de la cr
è
me of hair removal, it's no wonder you might be confused about where to turn. To learn more about the most efficacious modes of at-home treatment, we spoke with hair-removal expert
Kim Lawless,
a celebrity wax professional based in the UK. She
'
s even created her own technique for intimate waxing both men and women, which students from all around the UK learn at her own hair-removal school. Here's what Lawless has to say about the best products to use for hair removal at home.
---