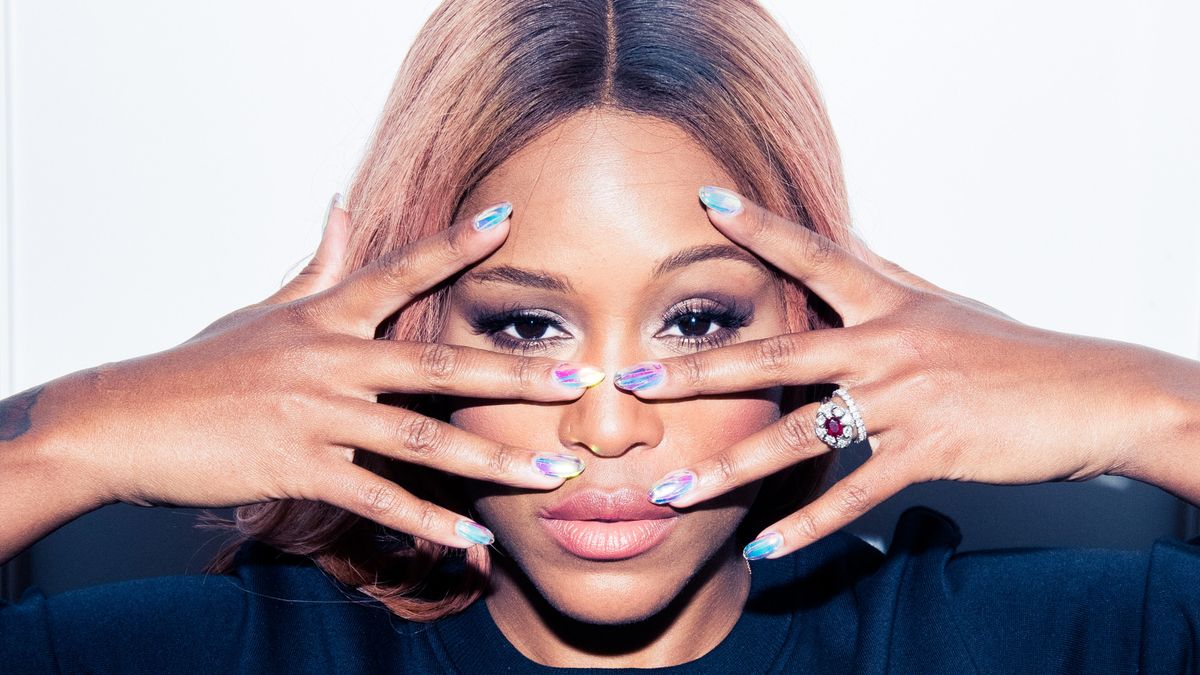 Nails
How to Remove Gel and Acrylic Nails at Home
And not destroy your nails in the process.
As much as we'd love to indulge in a relaxing
mani-pedi
right now, visits to a nail salon aren't feasible for the foreseeable future. But apart from just missing an afternoon of beauty pampering, there are some of us who are still wearing a *very* old set of gels or acrylics, and, as you're all well aware, the number one rule for preventing damage with this type of manicure is to not pick it off yourself. So what's a mani-loving girl to do? Luckily, safely removing gels and acrylics at home is totally doable with a handful of tools and some expert advice. We spoke with OPI's North America education manager, Sigourney Nunez, to learn how to take off that outdated set of gels without wrecking your natural nails in the process. And Coveteur team member, Jackie, shared her expertise for removing those acrylics from the comfort of your home. Check out their advice below.
---