WWWRN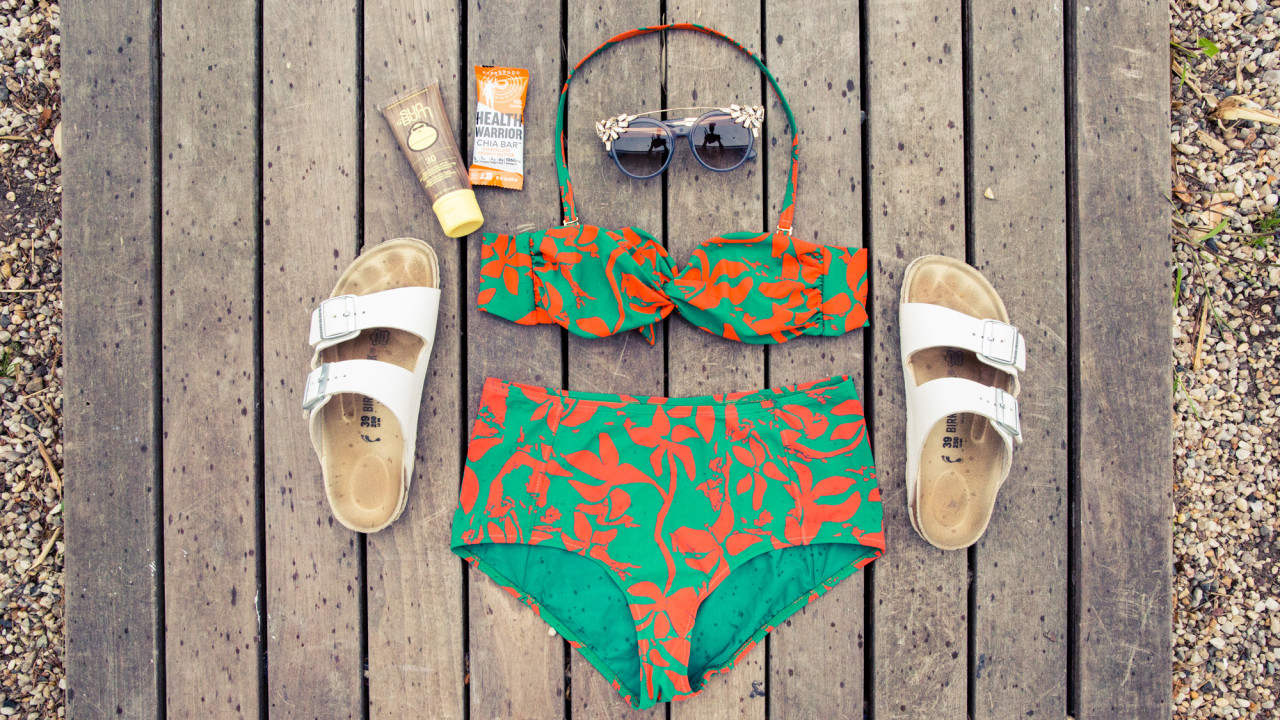 What to Pack for Your Next Beach Vacation
For when you decide to take off for warmer weather.
If there was ever a time when the sun craving was at its highest intensity, it would be at the tail end of winter—as in right about now. Throw in some sand and salt water, and we've booked our next beach vacation before you can say piña colada. In all the anticipation of gtfo of the city, we've done some virtual shopping and packing for our (and your) next tropical getaway.
There's something very specific about a beach vacation wardrobe that differs from other packing formulas. It usually involves linen, prints, and sheer everything. And, of course, multiple bathing suits.
Strappy sandals, OTT jewels, big, sun-shading hats, and beach bags to fit just about everything.
Do we have to SPF shame you? No! Because you've been reading up on all of our sunscreen articles, that's for sure. When sun exposure is a definite, up your SPF game with some of our favorite UV shields.
Part of the series:
WWWRN