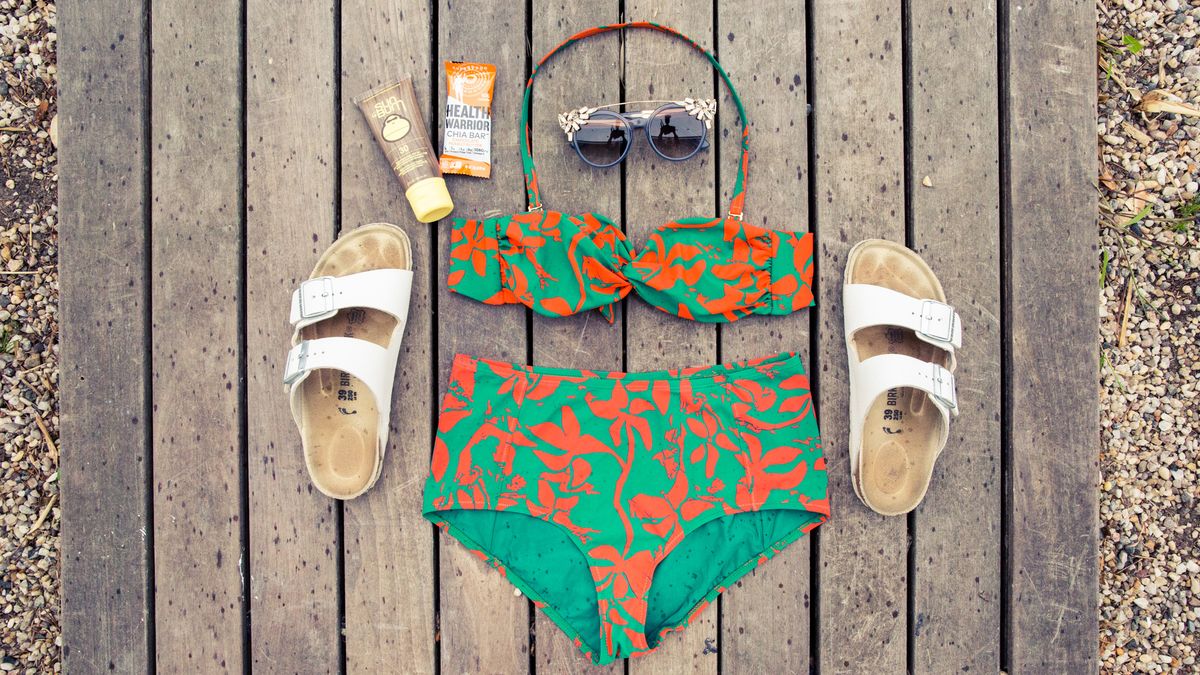 Travel
For when you decide to take off for warmer weather.
If there was ever a time when the sun craving was at its highest intensity, it would be at the tail end of winter—as in right about now. Throw in some sand and salt water, and we've booked our next beach vacation before you can say pi
ñ
a colada. In all the anticipation of gtfo of the city, we've done some virtual shopping and packing for our (and your) next tropical getaway.
---