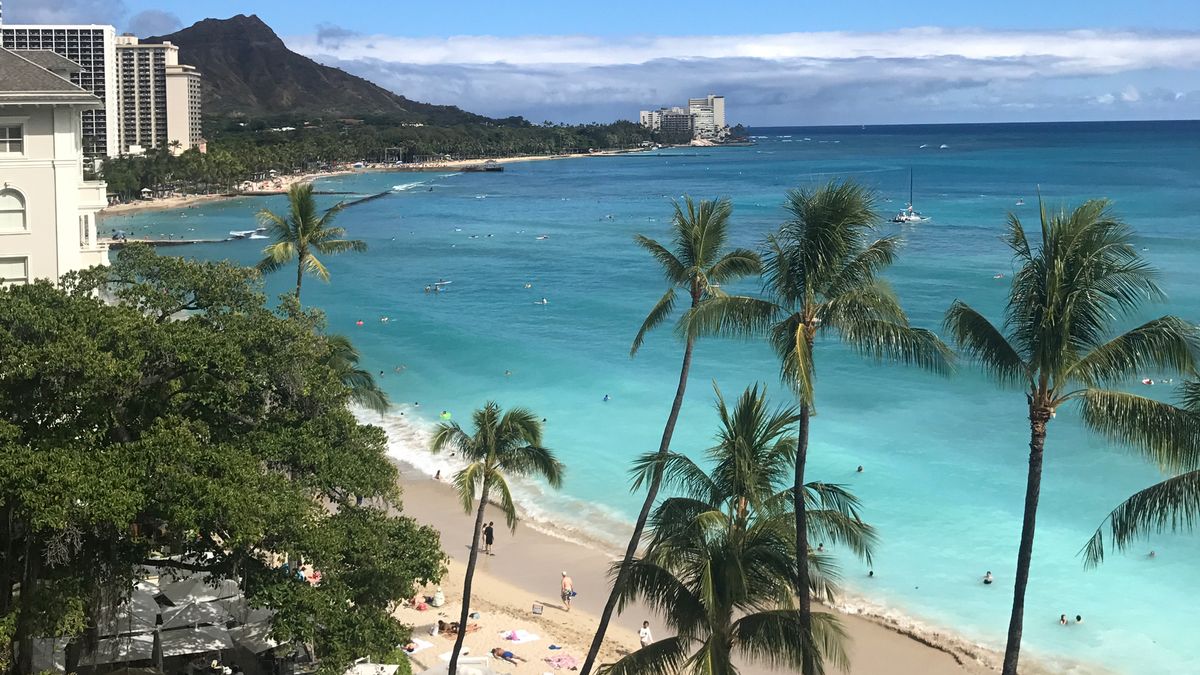 Travel
In case you haven't booked your summer vacation.
Let's be honest: There's nothing quite like spending an afternoon lounging on a beach somewhere hundreds of miles away from your responsibilities. In a perfect world, we're also wearing a
killer bikini
and sipping a mai tai as the sound of the waves lulls us to sleep. That's what summer is all about, no? And because we always love the luxe things in life (and we know you do, too), we uncovered the 11 most glamorous beaches around the world. Read up on our favorites below.
---