WWWRN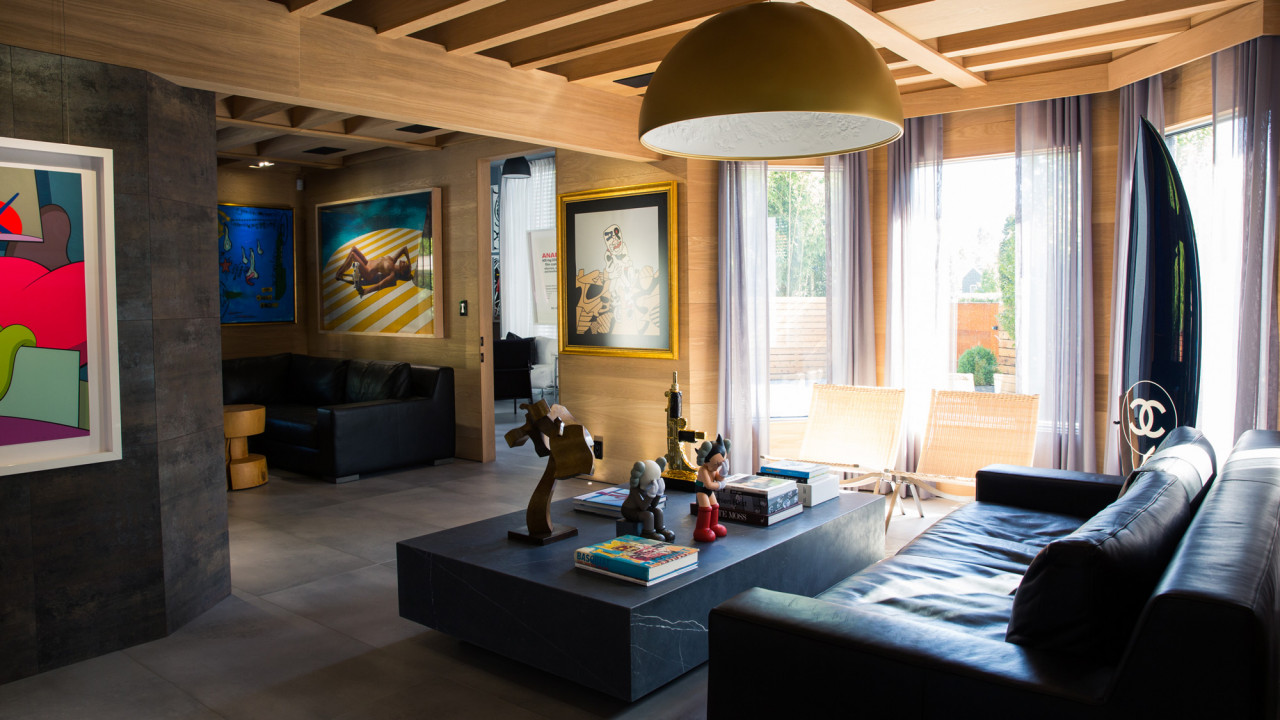 4 Clever Ways to Make Your Home a Work of Art
There's more to it than just a gallery wall.
Framed paintings and prints are the obvious (read: great) way to add more art to your living space. But there are some other creative ways to incorporate artistic elements throughout your home to make it, shall we say, Coveteur-worthy. Our top tips and favorite home finds are just below to get your interior-designer gears turning.
Load Up on Books about Art
Owning a Warhol, Basquait, or Picasso can be your 10-year goal, but in the meantime, a stealthy way to fill your space with works of genius is with a coffee-table book. Look at it this way: Now you're not just limited to one piece, but you and your guests can admire it all.
Sculptural Art & Tchotchkes
Hanging photography or a painting is an obvious way to add art to your space (we love a gallery wall), but don't underestimate the impact of a sculptural piece. Ceramic pots that can sit empty or filled with cut flowers or potted plants are incredible visual elements. Some can be so impactful they develop a cult following. Thingamabobs from cement, crystal and candlesticks, glassware, trays, and so on can add color, texture, and joyful components, too. Play around, and buy what you like!
Furniture as Art
Following the same sentiment as above, furniture arguably takes up the most space in your home, so don't overlook it. Whether mid-century modern is your aesthetic or eclectic-pop and everything in between, there are loads of options by notable designers that you can add into your space.
Turn Your TV Into a Painting
Part of the series:
WWWRN