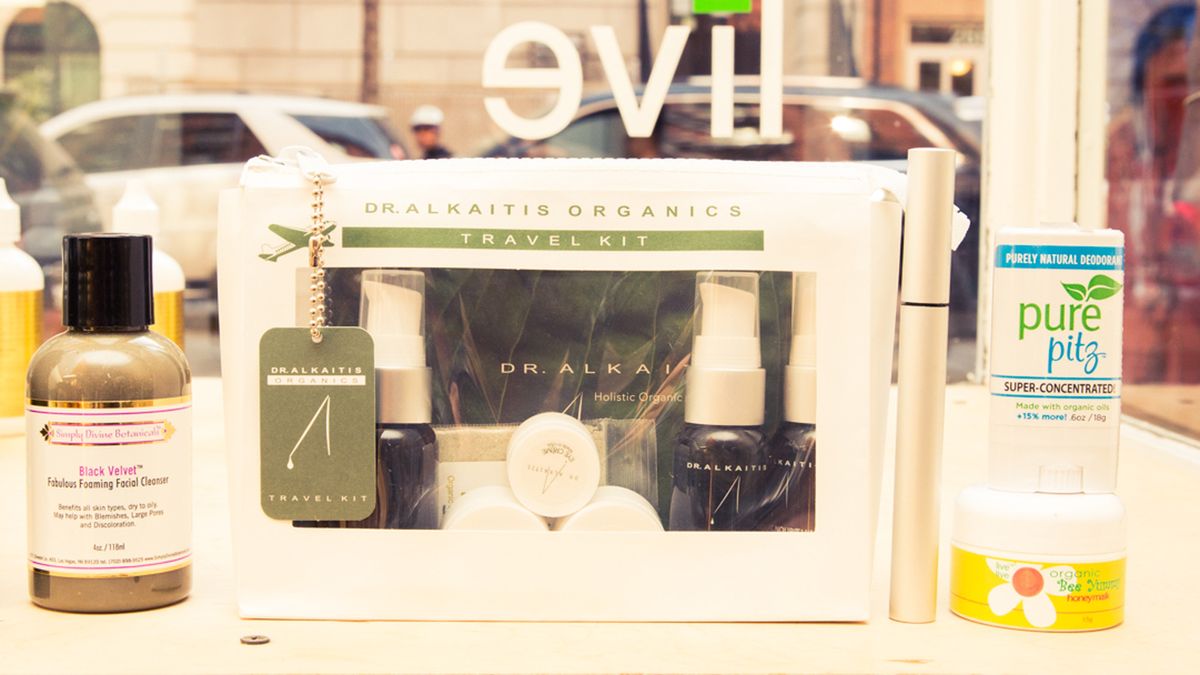 Health
Find Your Chill: 6 Wellness Kits to Calm the Mind & Body
It's easier than ever to make time for you.
Regardless of whether you take your wellness routine just as serious as your skin-care routine—meaning it consists of multiple steps—or you're just getting started on your quest to a more chill and happy you, an arsenal of essentials is key. Our favorite wellness brands have made it easier than ever to stock up. From mental wellness first aids that have everything from positive affirmation cards to chocolate, to chill kits that have all the makings of a digital-free session, and everything in between. We've rounded up some of the best packs from our favorite wellness brands below.
---
1 / 6
WelleCo Welle Intentioned 30 Day Program
, $100
If the cult following is any indication of the powers of Elle McPherson, who created The Super Elixir Greens, then you'll want to try out WelleCo's 30 Day Program, which comes with everything you need to get started: The Super Elixir Greens powder, a recipe book to help you discover new ways to incorporate more plant-based items into your day, a pH tester so you can track your alkalinity, and a reusable bottle so you can take it on the go.
Sponsored by WelleCo