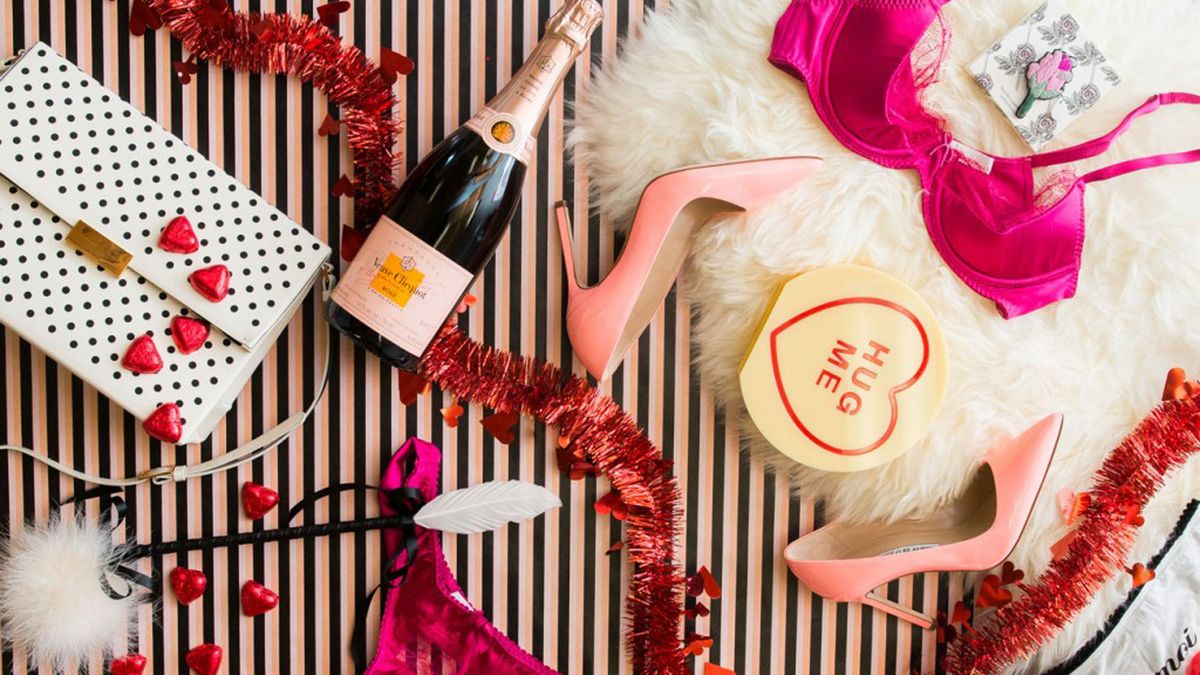 Shopping
14 Last-Minute Valentine's Day Gifts to Buy Right Now
Promise they don't suck.
It's T-minus four days until Valentine's Day, meaning if you don't already have a gift for your partner or BFF, *now* is an appropriate time to start panicking. In an effort to calm your nerves (and our own, if we're being honest), we've assembled a seriously good list of gifts, including everything from a vibrator necklace to a Prada barrette,
KNC
's Supa Scrub, and, of course, Néccasaire's Sex Gel. No judgment if you buy any or all of the below for yourself instead.
---