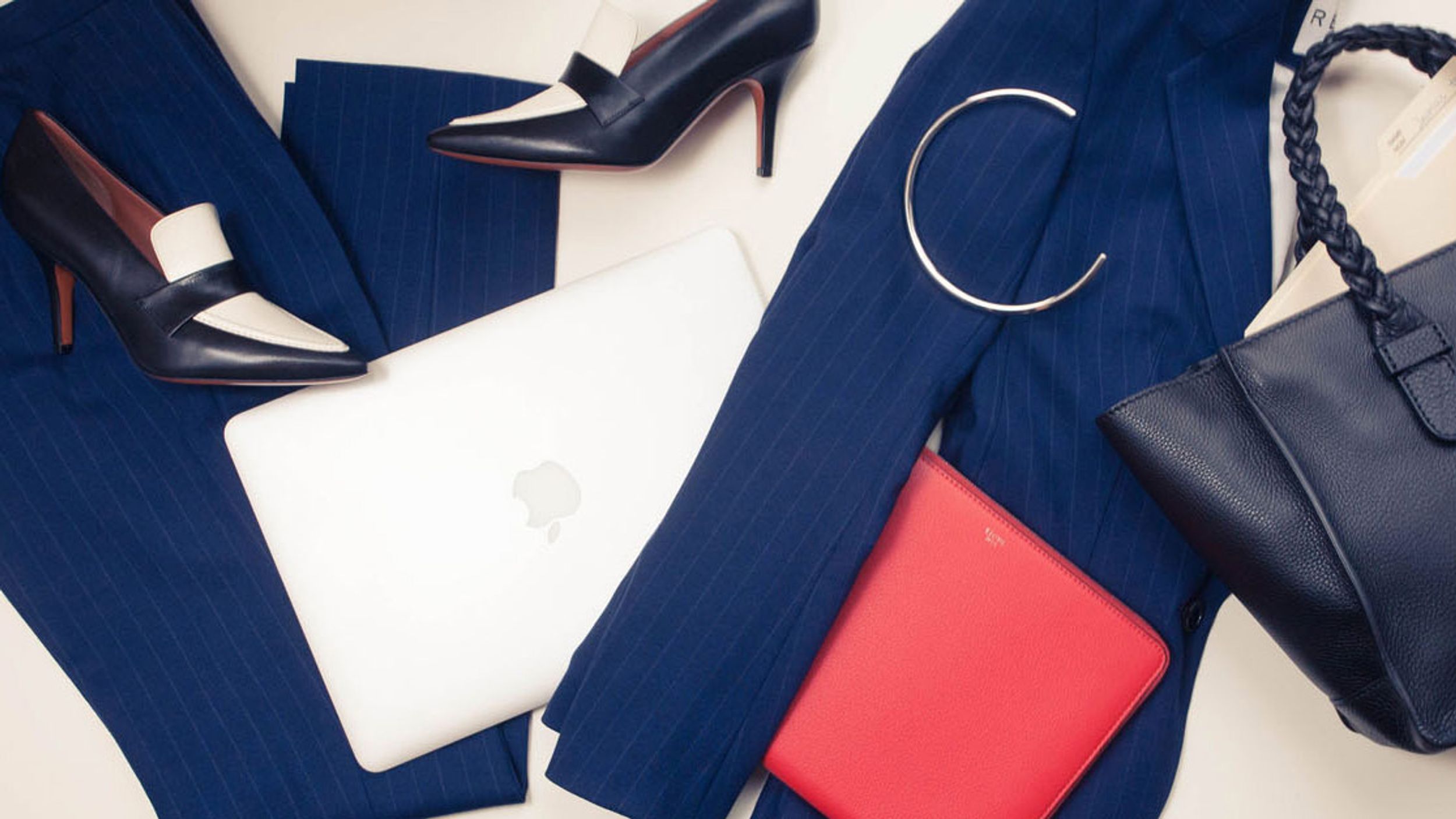 Living
We asked two experts about the best way to negotiate for a new job.
You've just nailed a job interview. Phew! The hard part is done. But now you have to negotiate the terms of your potential new employment and make sure you're getting what you deserve for your expertise and skills. It's a process that can be uncomfortable for some, which is why we consulted with two pros—Alessandra Ursino, human resource manager at Great Bowery, and Kathleen Entwistle, SVP at UBS Wealth Management—on the best tactics to use to get the most out of your new job offer.
 

1. Do Your Research
"The most important way to prepare for a negotiation is research. You should search for the average salaries in the current market. You can use resources like Glassdoor for a better sense of salary estimates. It is important to have reasonable expectations when negotiating an offer and to apply for positions with responsibilities within your career level." — Alessandra Ursino, human resource manager at Great Bowery 
2. Start at Your Top Range
"For your initial ask, I would suggest you start by asking for the highest amount that makes sense for your role. And make sure to know what you are asking for before the meeting." —Kathleen Entwistle, SVP at UBS Wealth Management 
3. Be Prepared with Your Achievements
"Come prepared with a summary of recent achievements or projects that are directly measurable. Value is intangible, so it's important to explain your value as clearly as possible." —KE 
4. Don't Forget about Other Benefits
"Try to negotiate other benefits like vacation days and stipends for your cell phone or daily commute if you're not able to get the exact salary amount you're looking for." —AU
"You can ask for equity awards, like stock options or restricted stock units—the hope is that if the company does well (because of your hard work), you will also do well. Negotiate for time off or paid vacation, work-from-home benefits, education opportunities, or mentorship (the opportunity to meet with senior management or engage in shadowing programs)." —KE 
5. The Don'ts
"Don't argue. Negotiation is just that, a negotiation. Listen to what the other side has to offer. If the offer is not what you hoped for, thank them and find a way to create a path going forward for you to earn a higher salary.
"Don't decide straightaway. Take the time to thank the person for the offer, and sleep on it.
"Don't act ungrateful, even if you feel you are being low-balled." —KE 
6. How Long You Should Take to Review an Offer
"Depending on the urgency to fill a position, I suggest you review an offer and respond within three to five days. If you do negotiate, you should respond to a counteroffer within 24 hours." —AU
"Two to five days makes sense. You want to show them you are eager to accept, but professional enough to take some time to properly review. Most firms generally allow a job candidate only two business days to decide on a verbal job offer. If not accepted within this time frame, the offer is automatically withdrawn. It's important to ask the firm how many days [you] have to decide and what is the deadline for acceptance." —KE 
Want more stories like this?
How to Make Money Less Weird
The Biggest Investing Mistake Women Make
9 Fashion Insiders Get Real about Their Personal Budgets