WWWRN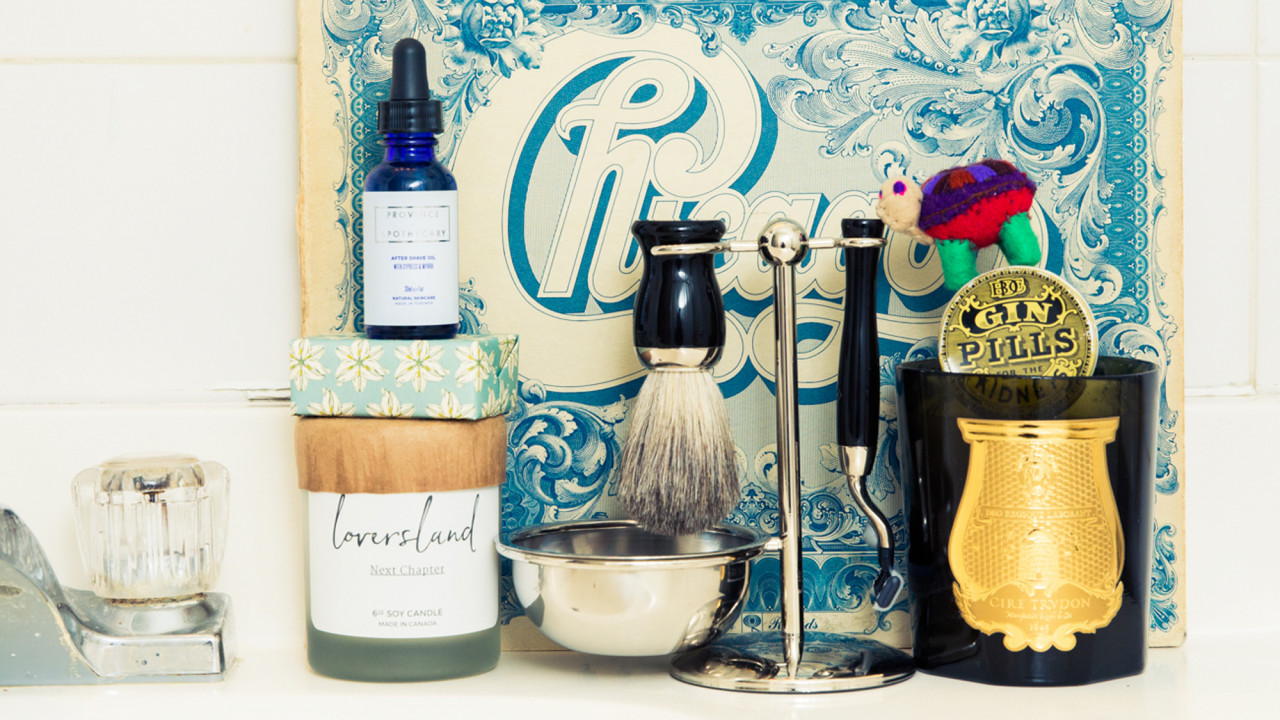 Feeling Anxious? Try One of These Products for Some Quick Relief
Step away from the coffee and reach for these 15 gems instead.
Whenever I'm super stressed, I want to drink more tea. It's a vicious cycle: A lack of sleep and an abundance of things to do can result in one too many cups, and by the time I even realize what's happening, I'm on the verge of hyperventilating from caffeine. Just me? No? It is 2020, after all. We're not exactly chill out here.
But in this back-to-work, post-holiday rush, when there are no family gatherings or long stretches of nothingness before you, is there a way to hit pause and slow the F down? Sure, you can meditate, or hit a yoga class, or drink a cup of tea that doesn't contain caffeine. But what if you're in the mood for something to calm you down right now, and you don't feel like taking a walk or whatever?
Read on to discover our favorite products to help yourself relax. Whether it's a face oil formulated just for stress that sneaks in some soothing lavender, vetiver, and chamomile with your regularly scheduled vitamins C and E, or an eye mask that will help you drift off to dreamland and take a stress nap, these babies have got your back in times of chaos.
One last note: Anxiety is a serious mental health issue, and if your anxiety is feeling debilitating, a bath isn't going to cure it all. You're not alone, and you don't have to deal with your anxiety on your own. One good resource is the National Institute of Mental Health Information Resource Center, which you can contact via phone, email, or online chat. Head here for more about anxiety and to talk to someone now. You can also try SAMHSA's National Helpline, another good resource, especially if it's after hours.
Part of the series:
WWWRN