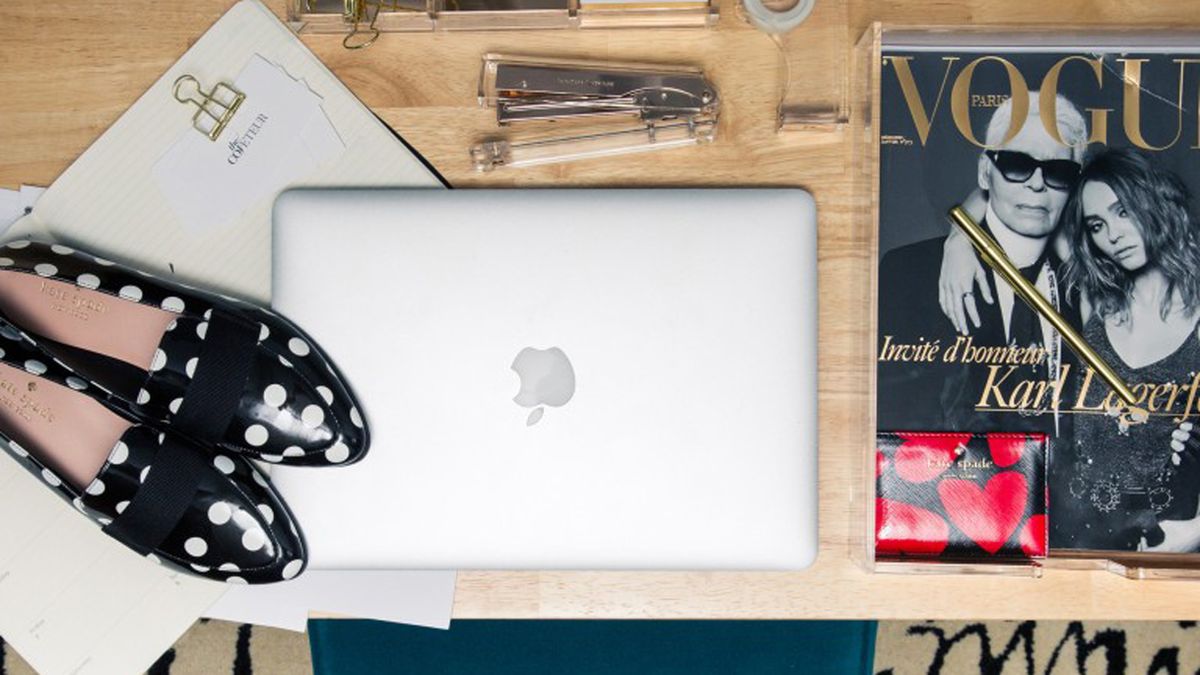 Health
A writer shares her experience with overcoming panic attacks.
Once, in my early twenties, I didn't sleep for two weeks.
Every morning I'd count the days before I was due to defend my thesis, and every night a wave of nausea would hit me. It felt visceral and unending—until I experienced my first panic attack, which will teach you the true meaning of "visceral." Ultimately, the sleep deprivation led me to a white-walled doctor's office where I first heard the words "You have social anxiety."
According to the
National Institute of Mental Health
(NIMH), 23.4 percent of women suffer from anxiety disorders, an umbrella diagnosis that includes social anxiety. While general anxiety often stems from the internal ("If I fail, I'll ruin my life"), social anxiety refers to fears about exposure and failing others ("They're going to read my thesis and figure out I'm a fraud").
Symptoms can range from mild to severe, but even the former often cause you to obsess over social situations.
According to Talkspace
, the online therapy platform, you might avoid events because you feel too awkward, drop plans when your appearance changes (for me, a mild breakout meant not only canceling Bumble dates but also meals with my closest friends), or believe that your coworkers always look down on you. And then there are the physical reactions: breathlessness, flushing, sweating, pounding heart rate, losing track of your thoughts, stuttering.
All of these symptoms threaten to create a self-fulfilling prophecy. You fear social situations; you self-destruct; then you fear them more.
This is particularly alarming since some of your biggest career opportunities can also be the most triggering. Think job interviews or asking for a raise. How do you stand out when you simultaneously dread feeling seen?
---
1. Get to know your social anxiety's sliding scale.

First off: You're not crazy. We all experience anxiety for good reason. The problem starts when our brains overdo it.

"When I work with clients, I try to reframe anxiety as a positive in moderation. It means you want to do well, perform well, and feel accepted," says Jillian Luz, LMFT, a psychotherapist in private practice in Los Angeles. The trick is learning your tipping point. "I like to think of anxiety as a cup of water. Too little can lead to lack of motivation, lack of attention to detail, missed deadlines. Too much means it spills over, which can lead to panicky feelings, racing thoughts, and other symptoms of anxiety."

Take stock of how different levels of anxiety affect you—specifically, when it feels manageable and when it doesn't. Exploring those patterns will give you a better sense of when your brain needs you to intervene.


2. Do something about it at 2, not 10.
"You want to learn to use coping mechanisms when you're starting to feel anxiety—when you're at a two or three out of 10," Luz says. "By the time you're at a 10, you're having that fight-or-flight response, and it's much harder to calm yourself down."
As soon as you start to feel panicky, do something about it. Luz recommends the
4, 7, 8 breathing technique
, which she says creates a loop that helps your brain and body calm each other down. You can also go for a walk outside or head to the bathroom to privately process what's happening.
3. Think of the worst-case scenario.

If you can't beat the negative thought loop, lean into it. "Think about the absolute worst outcome of the situation," says Luz. "Often, it isn't that bad. Maybe you don't get the raise, but you still have your job while you look elsewhere. Or you don't get the job, but that interview was great practice for the one you will land. Planning for the worst outcome often means you realize it's not The Worst."


4. Plan for common triggers.

If you're going in for an interview, you know that getting stuck in traffic or getting turned around in the parking lot will trigger you. So over-prepare for those issues by giving yourself extra time (yes, even if it feels excessive) and planning for what could go wrong. I usually write down my concerns so I can think of solutions in advance, and I make a checklist of everything I need to bring with me for interviews, client meetings, and the like.

Luz also recommends doing a mock job interview or presentation with a friend or even your therapist, including dressing in the clothes you're planning on wearing. "You don't want to heighten your anxiety by realizing the buttons on your top are too tight while you're sitting there," she says.