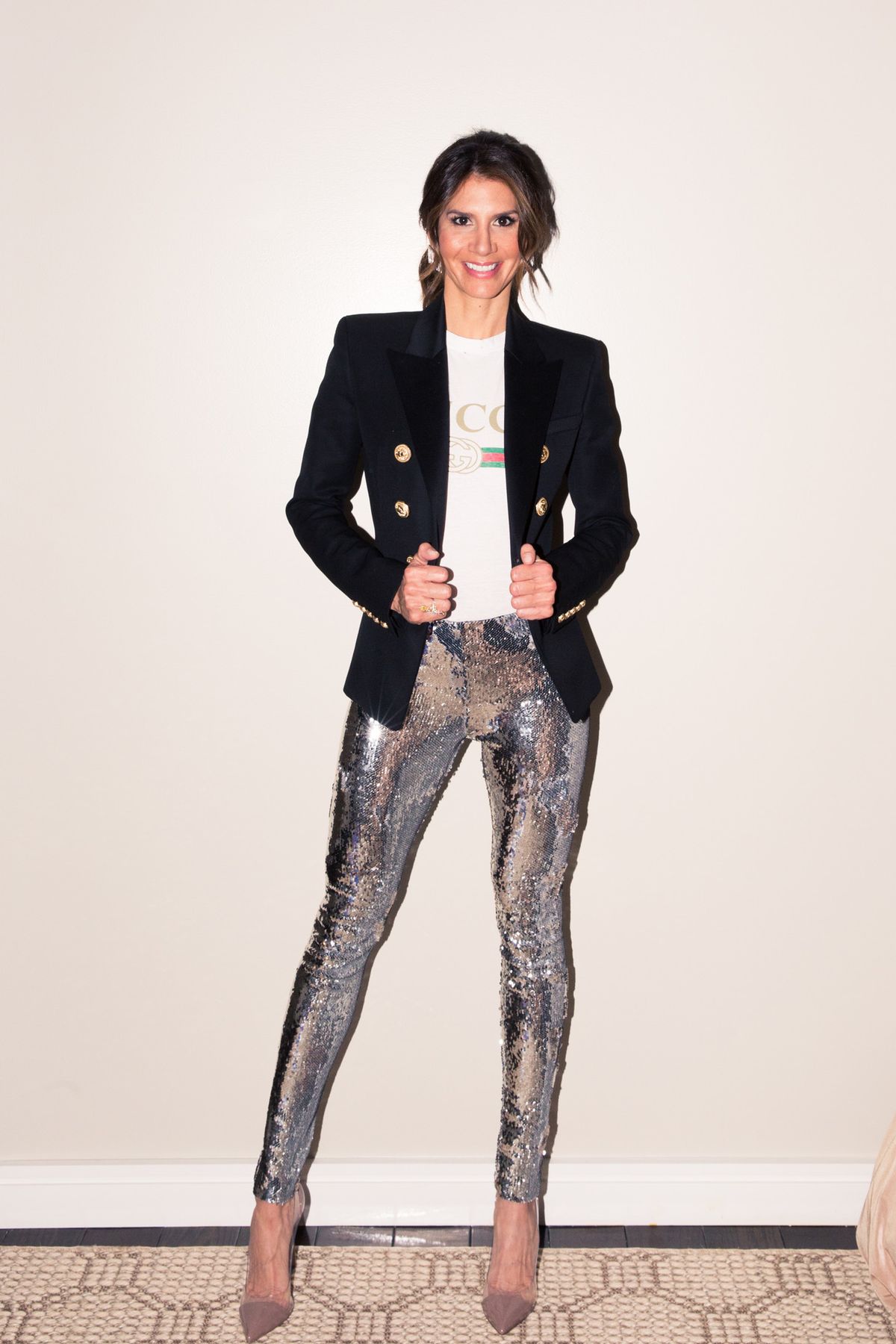 Closet
Triana Trujillo has a penchant for Valentino, CHANEL "nurse shoes," and Net-A-Porter pre-orders. New York.
Alec Kugler
Emily Ramshaw
The idea that being a stylist means you get to shop for a living is generally a misconception. Or so we thought until we met
Triana Trujillo
, a wardrobe stylist who, well, quite literally stocks the closets of her clients (all women who lack pesky
"
budgets
"
) for a living. In other words, the woman knows how to shop. And her best body of work is the one she's put together herself: a closet that spans three cities—New York, Aspen, and Los Angeles—and has been years in the making. She had us over to go through the NYC edition of her wardrobe, which was…extensive. Filled with treasures by Gucci, Valentino (where she used to work in PR), and Aquazzura, Trujillo obviously knows her way around Net-a-Porter—a point she proved when she began recounting her tendency to pre-order entire looks that she falls in love with when they first walk the runway (including a to-die-for
Johanna Ortiz
dress). But just because she has a thing for the new-new doesn't mean she doesn't keep some of her older pieces in primary rotation—including a heretofore unseen-by-Coveteur-eyes pair of sequined Isabel Marant jeans she swears she wears all the time. If these are the kinds of treasures that come with shopping and styling the wardrobes of a host of clients, then sign us up.