Everything on Our Self-Gifting List This Season
If there's one gifting moment we have down this season, it's this.
Fashion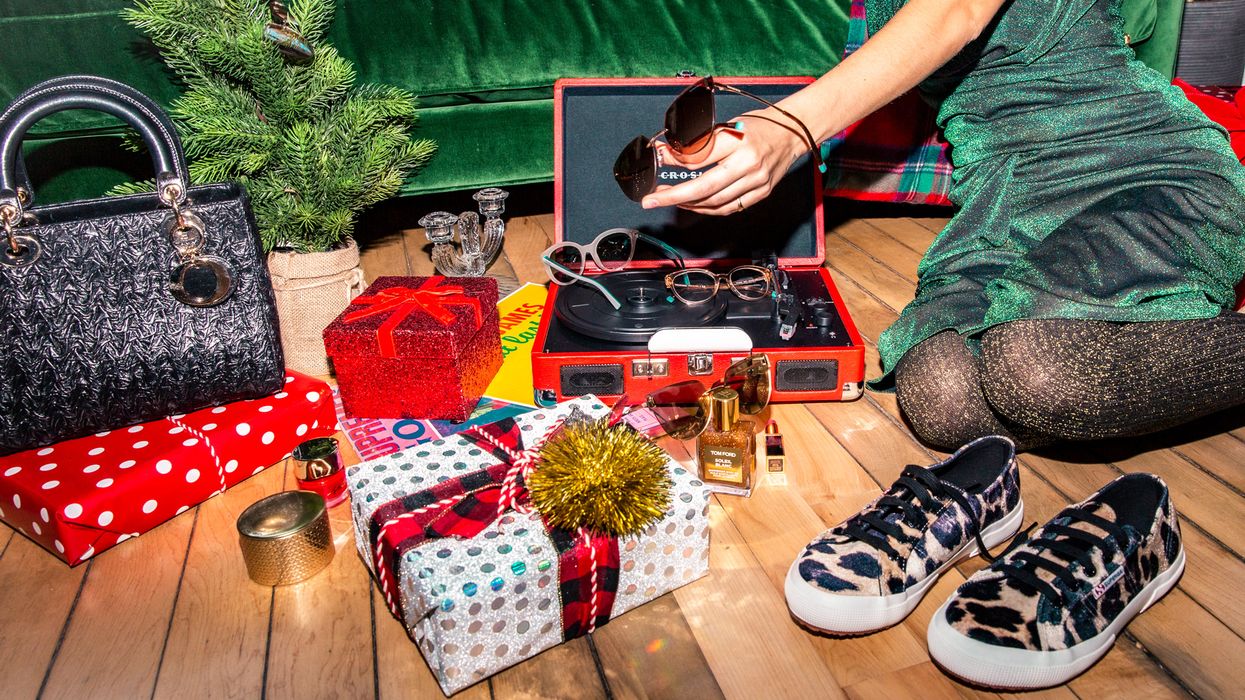 The self-gift⁠: It's decidedly a thing. While well-meaning gifts can certainly try, no one knows what you *really* want quite like yourself⁠—so why not act on that? There are pieces and products we go all year watching, and now is the time to finally treat ourselves to them. There's nothing to fuel your fingers hitting the Buy button quite like an end-of-year YOLO moment.

With that spirit in mind, we went around the office and solicited Team Cov for the extra-special items they've had their eyes on⁠—and boy, did they deliver. Here, the handful of items they're itching to finally pull the trigger on. We'll be lurking their Instagrams through the end of the year just waiting for them to make an appearance.

 
---