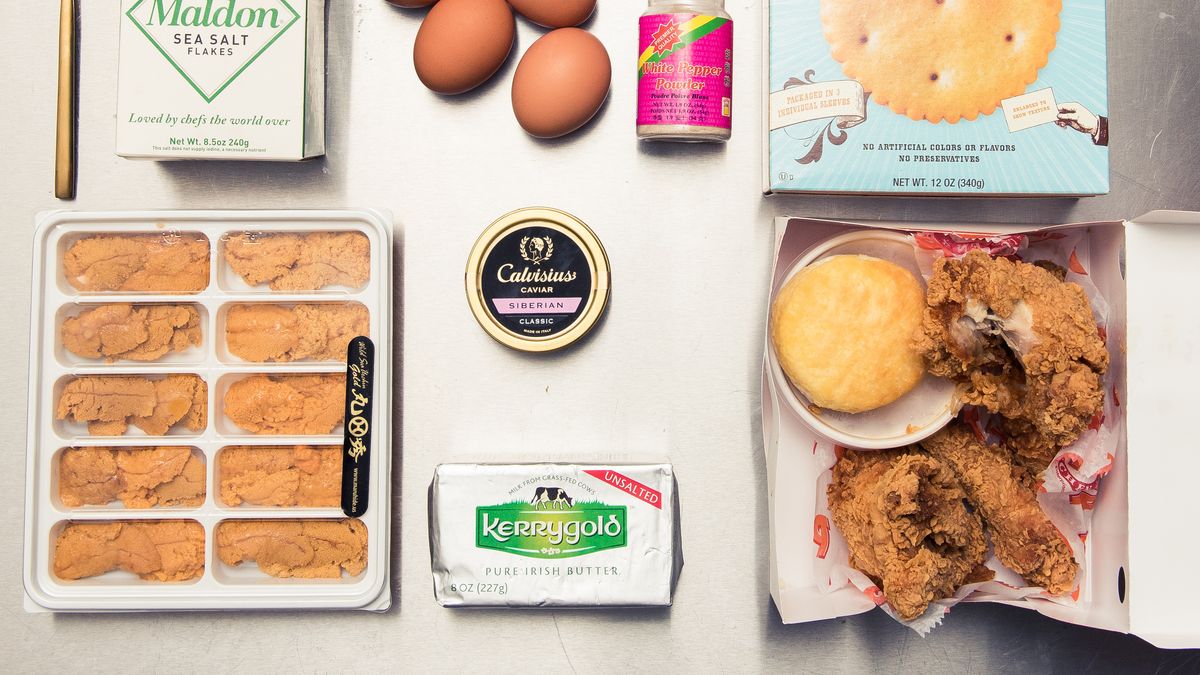 Food
TSA and taste-bud-approved.
Could this be the biggest misconception of our generation? The most incredible revelation since highlighter? The most profound piece of knowledge you'll gain...all day? Friends, you can bring your own food (from home!) onto the plane. No more relegating to $10 bags of eight almonds and tuna wraps from the airport kiosk. This is a new day! Before you pack a five-course meal of your mom's leftovers, there are a few, fairly minimal
TSA rules
you should take note of.
---
What You Can't Bring
Let's start off with the bad-ish news first: The TSA liquid rules apply to food, too. Liquids and gels still need to stay below the 100 mL mark. That goes for anything creamy (think brie cheese or hummus), puréed, mashed, or mixed with liquid, so leave the smoothies, celery juice, and raspberry compote behind. A few fresh fruit exceptions apply, so check out the full list
here
.
What You Can Bring

Pretty much any solid food your heart desires. Just remember, like everything you bring on board, it's going to have to be run through the X-ray machine or be screened. But don't worry, it won't harm your food.