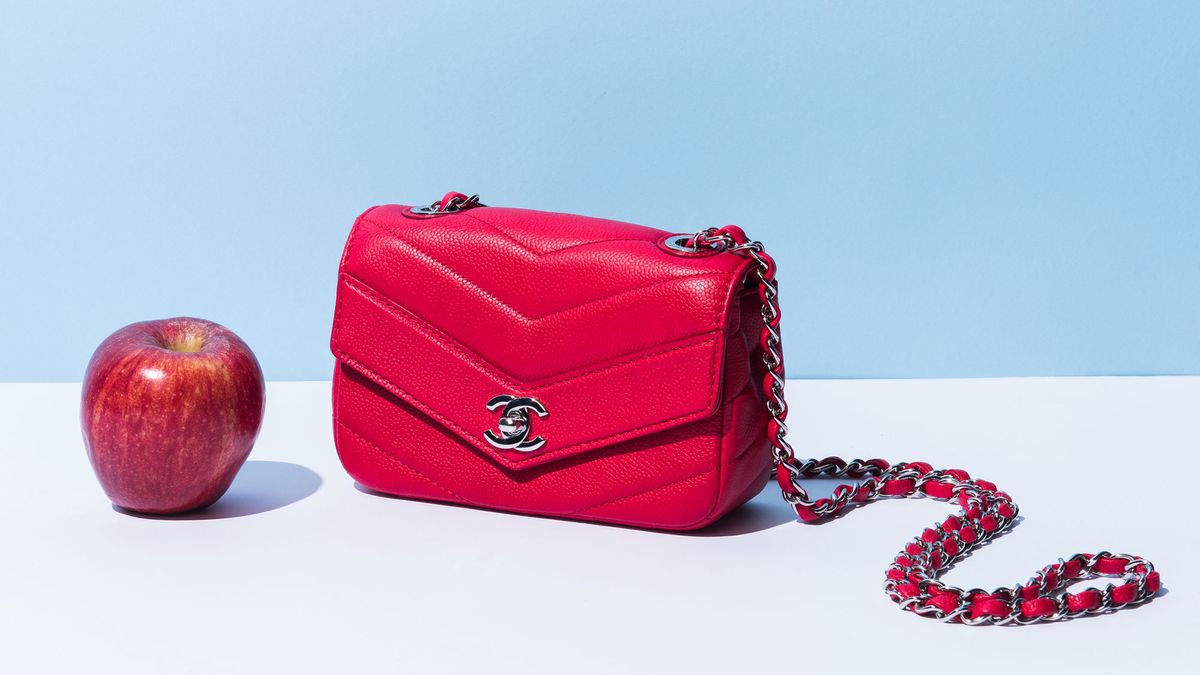 Culture
People Are Really Into Fruit-Based Leather Right Now
Pineapple leather, anyone?
Whether you're vegetarian or not, vegan leather is friendly to the wallet—and, you know, cows—and it's really having a moment right now. Every time we turn around, another fruit (or fungus) has crept into the leather lexicon, and we're starting to feel like we're going to Whole Foods every time we start shopping for leather alternatives.
You can find faux leather created from
corn
,
mushrooms
,
apples
,
mulberry tree leaves
,
coconut
,
pineapple
,
mango
,
coffee
, and even
kombucha
, which leaves us with the real question: Which organic material shall I choose for my next handbag or shoes?
We should pause here to point out that even synthetic leather can still be hard on the environment, but fruit-based leather is much nicer to Planet Earth than the stuff made from, say, PVC. Though each company is different, and the greenest choice still depends on
more factors than we can detail here
, if you're investing in synthetic leather that's made in an ethical and eco-friendly manner, it definitely makes more sense to do that than to purchase (new) leather.
As such, we've scoured the internet to find the most beautiful, luxe, and—importantly—sustainable leather-like goods, all made from things that grow from the earth. The best part? They're all as sleek and stylish as products made from real leather. Click through to discover potential options.
---