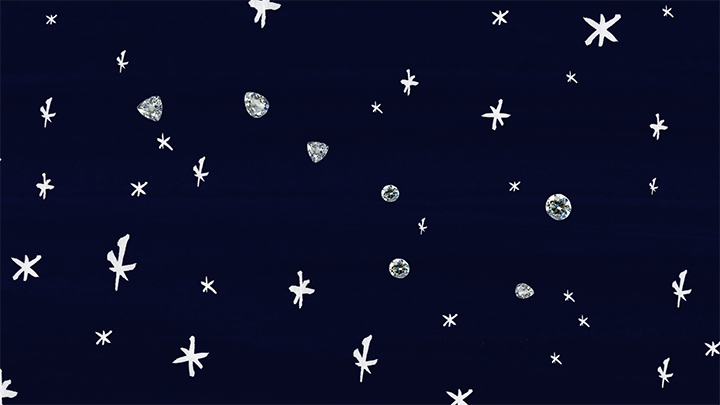 Horoscopes
Work hard, play hard.
Illustrations
Hannah Becker
It's the end of an era in more ways than one. The sky is changing in meaningful ways, and so are we. December's astrology offers us the chance to start creating the future we'd like to inhabit now, no need to wait until January. We received and revised messages during November's
Mercury Retrograde
; now we're able to look forward armed with more information. With Mars residing in Scorpio for the rest of 2019, the planet of action is ready to take on new projects and strategically overcome obstacles. There is a massive shift towards practicality and realism as broad-minded Jupiter enters earthy Capricorn on December 2nd, encouraging us to walk the talk. The month (and year) is punctuated by a compelling Capricorn solar eclipse on December 26th, with the sun and moon aligning with Jupiter. Eclipses are lunations with heightened energy and often indicate pivotal events or critical decisions. During the time surrounding an eclipse, expect entrances and exits. This eclipse will affect Aries, Cancer, Libra, and Capricorn the most, possibly bringing up topics from July's eclipses. December's astrology wants you to pull out your five-year plan and critically examine your progress: Are you taking the steps necessary to get to where you want to be? This month is ideal for wiping the slate clean, committing to realistic goals, and rolling up your sleeves. Check your Sun sign and rising sign for a more thorough interpretation.
---