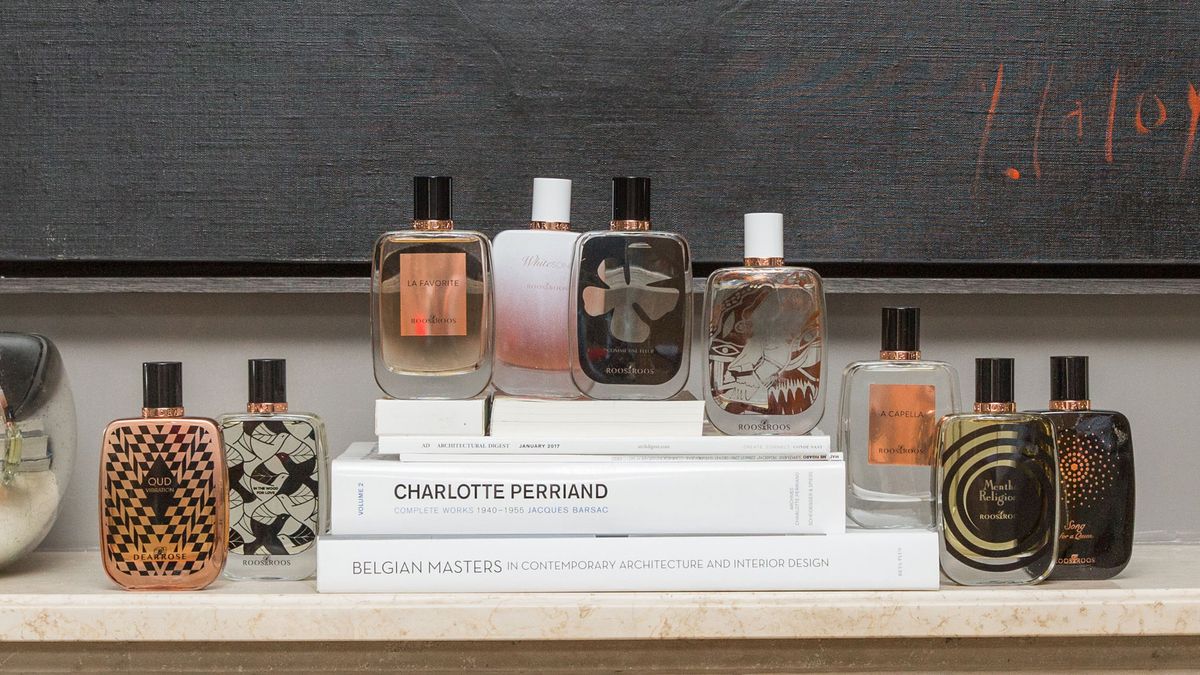 Beauty
Dispatches from the mecca of scent.
The French have a famously intimate relationship with fragrance. They not only appreciate a beautifully designed scent, but they also know what to wear when and exactly how to wear it. While I might spritz my Chloé Eau de Parfum twice on my neck, a cool French woman applies it with a few tricks that would never occur to me. It's both magical and quite practical.

To be honest, though the stereotype is famous, it was not until I traveled to both Grasse and Paris, France, two years ago that I understood just how important fragrance is to the country. To become a perfumer, you must first study all kinds of scientific subjects that you would never have guessed were related to blending scents. So it only makes sense to me that the seemingly simple act of applying your fragrance has a depth and art from which the rest of the world can learn. Myself very much included.

You might be used to just spraying your wrists and neck, but here are five fragrance application tricks I've picked up in France that makes my scent last longer than ever.
 

Spray Your Hair
Just like fragrance can linger on clothing, hair is similar. It's almost like a fabric itself. When I'm spraying on fragrance, I now spritz throughout my hair and get an extra whiff every time I turn my head. Very romantic. 
Don't Rub
We often apply fragrance to our wrists and rub them together. But if you think about it…why? Not only is it unnecessary to "spread" fragrance around, but it can also degrade the experience. Perfume is meant to unfold in front of you from the first spritz, so let the mist naturally dry down on your skin. 
Create Some Distance
When you see that pretty fragrance mist come out of the bottle, let the cloud come over you rather than getting the nozzle right up next to your skin. This helps spread the fragrance across more areas of your body and allows the fragrance to unfold gracefully without making the skin wet. 
Surround Yourself
French women wear fragrance as though it's an outfit essential. And for cool Parisians, it actually is. That means spritzing your wardrobe with your fragrance, scenting a room with a complementing candle, and bringing a travel-sized fragrance with you when you're on the go. 
Spritz Your Under-Waistband
You've heard that the French always say to put fragrance on your "pulse points." That basically means the warmer spots on your body, like your wrists and neck. I suggest one more spot—let's call it your waistband—where your body tends to be warmer. It can be your little secret. (It used to be mine!) 
Want more stories like this?
12 French Fashion Brands We Can't Stop Talking About
How to Take French Girl Beauty Straight Into the Holidays
The Best Life, Style, and Beauty Lessons We've Learned from Our Moms