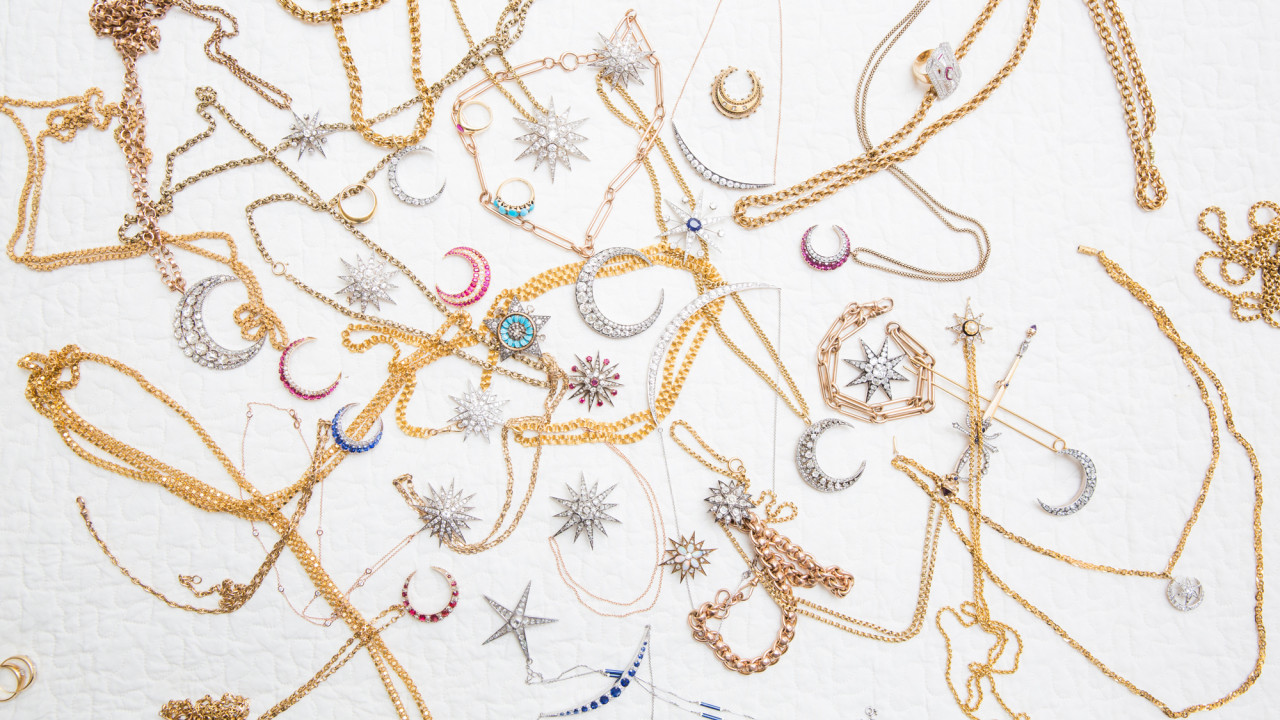 Your November 2019 Horoscopes Are Here!
Step into your power.
November is here, and the planets are bringing passion and empowerment to the forefront. The month's Scorpio energy is optimal for zeroing in on something and exploring every aspect of it; prioritize depth over breadth. With Mercury retrograde the first three weeks of the month, the planet of communication is asking us to pump the brakes before starting the next big adventure. Retrogrades are opportunities for revising and re-hashing unresolved topics; make sure your i's are dotted and t's are crossed before agreeing to anything long-term. Mercury in Scorpio wants us to ask the hard questions, be diligent in our research, and listen more than we speak. It's an excellent month for shedding anything obsolete: delete old files, "Kondo" your stuff, refresh your environment. The astrological energy around the full moon on November 12th is prime for having illuminating conversations and tying up loose ends. On November 26th the Sagittarius new moon encourages us to break free of our reins and set off on our authentic paths. Like the Sagittarian symbol of an arrow-wielding centaur, we should position ourselves strategically and aim high—what goals and intentions will you set for the next month? Read your sun sign and rising sign for a more thorough interpretation.