Whoever Said You Can't Be Productive While Working from Home?
You may have to break up with your bed, but it is possible!
Career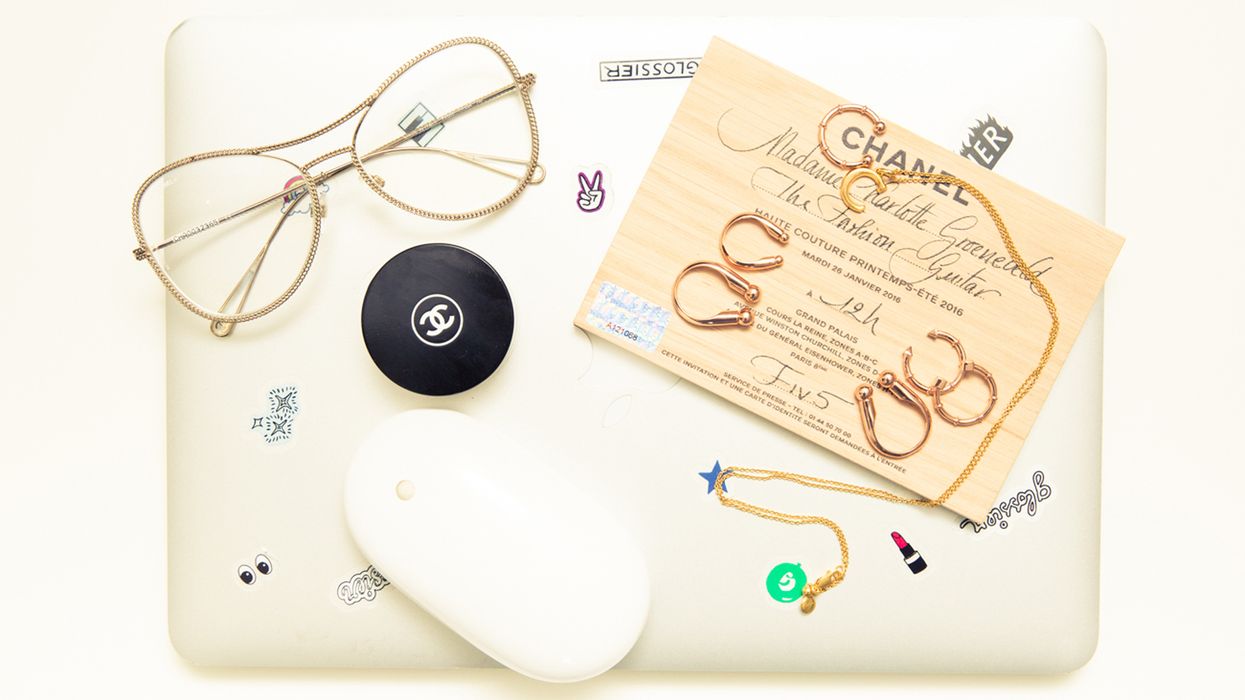 Working from home always sounds so enticing (hello, PJ's and no makeup), but the reality is, when in the comfort of your own digs, it's very easy to squeeze in a bit of housework or prep your dinner while you really should be at your computer. We know this all too well—there are occasions when we work from home. And because being unproductive isn't really something any of us can get away with these days, we've narrowed down a few hard-and-fast rules that make for a productive day on the couch.
 

Get Out of Bed
Hear us out: Staying in bed means your body and brain are still in super-relaxation mode. Once you reach that point, your productivity level can fall, quickly. Instead, opt for working from your kitchen table or your couch with a good setup—sitting up straight awakens your body and brain. 
Snack Breaks Can Save You
One of our favorite things about working from home? All the snacks! One of our least favorite things about working from home? All the snacks! To ease temptation, give yourself two snack breaks throughout the day (we like to do 11:00 AM and 3:00 PM), and choose something healthy. Maintaining structure and a schedule in your day (as closely as you would in the office) helps keep you on track. 
Make Water Your Sidekick
Having too much caffeine during the day can cause you to crash by 3:00 PM (especially if your Nespresso is at arm
'
s length), so instead, get your liquids by way of water. Our trick? Fill up a jug with water and add some flavor to it by throwing in some of your favorite fruit and veg. Our go-to combo: lemon and cucumber. 
Keep Your Priorities in Check
Nothing beats the magic of a well-organized to-do list. 
Want more stories like this? 
Millions of Us Take Benzos—and Overdoses Are on the Rise
5 Ways to Follow Your Instincts (According to Shamans)
How to Deal with Anxiety While Flying