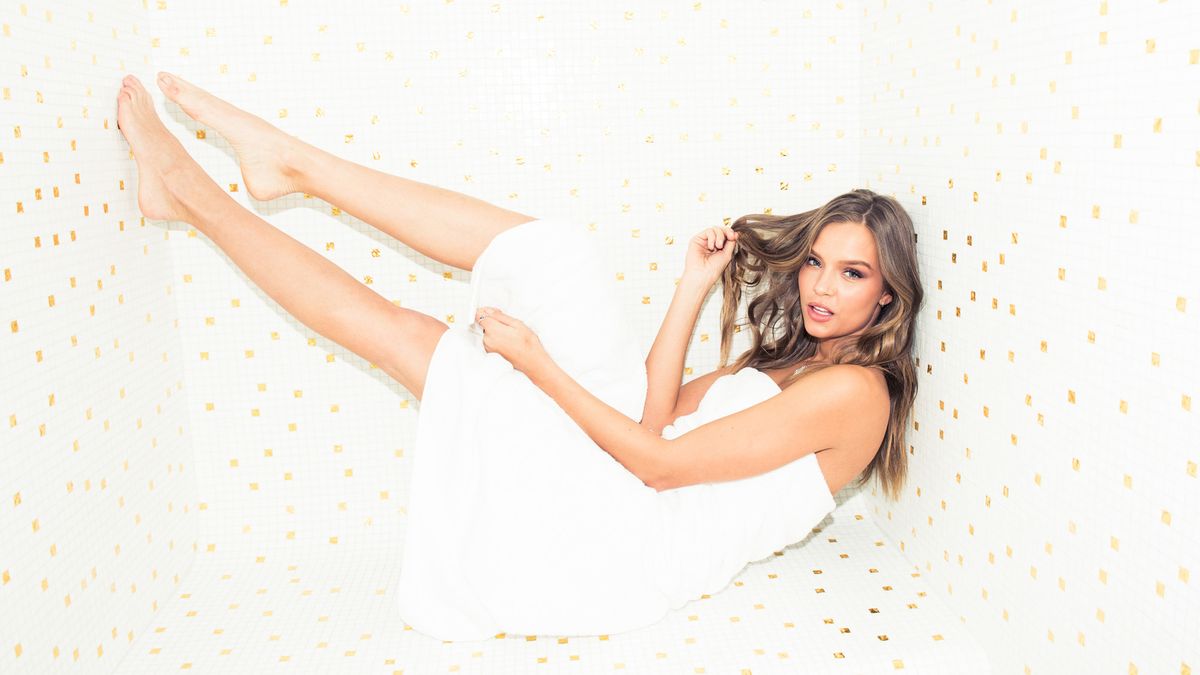 Wedding Week
5 Wellness Treatments to Do Before Your Wedding Day
Get your mind and body to its prime.
The lead-up to your big day comes with its own extensive to-do list. But what can often be overlooked when you're dealing with florists and seating charts is taking care of YOU. Sure, the right ratio of candle light to twinkle lights may be important to you, but feeling your very best should—arguably—trump everything else. With that in mind, we've compiled our arsenal of wellness treatments and techniques to get you mentally and physically prepped for your nuptials. Hey, these are good for guests too!


---
Lymphatic Drainage Massage
This is the buzziest wellness treatment of the moment. Although lymphatic massages aren't necessarily new, the impressive and immediate results mean that your feeds are filling up with before-and-after photos. It's for good reason. For those unaware, the lymph—white-blood-cell-filled—fluids in your body remove waste and toxins. A lymphatic drainage massage gently helps move your lymph fluid throughout your tissue and organs, ramping up your immune system, reducing stress and fatigue, and flushing out excess fluid. The results, as growing research suggests, are better-functioning organs and overall health. Plus, the nearly immediate de-bloat is pretty spectacular. If you can't work this into a consistent routine, try incorporating it into the day before your wedding for a little energy boost.
NRT (Nutrition Response Testing)
Not limited to just pre-wedding prep, NRT can be a great way to finally figure out what's causing your physical ailments
—
everything from acne to digestive issues and everything in between and beyond. The treatment should be done by a professional, like our trusted nutritionist,
Vanessa Fitzgerald
, who specializes in NRT. She describes it as a "half energetic, have physiological" method that can determine your food sensitivities and tell if you've been exposed to heavy metals, toxic chemicals, and immune irritants. All in the name of a better-functioning and -feeling body!
Infrared Sauna
Nothing new, but we still stand for infrared saunas. Especially around a special occasion, when being mentally and physically calm and relaxed is of peak importance. The skin-glowing effects aren't bad, either. "Infrared saunas can improve skin conditions and keep skin looking young, as well as help with relaxation, sore muscles, sprains, and most types of bodily pain," as Higher Dose founder, Katie Kaps, puts it.
EmSculpt
For lots of you, increasing or sticking to a consistent fitness routine is part of your wedding-prep schedule. But if you feel like you need some extra help in the toning component, going for an EmSculpt treatment might just be the last little perk you need.
We tried it
, and you can
read all about it here
.