Wedding Week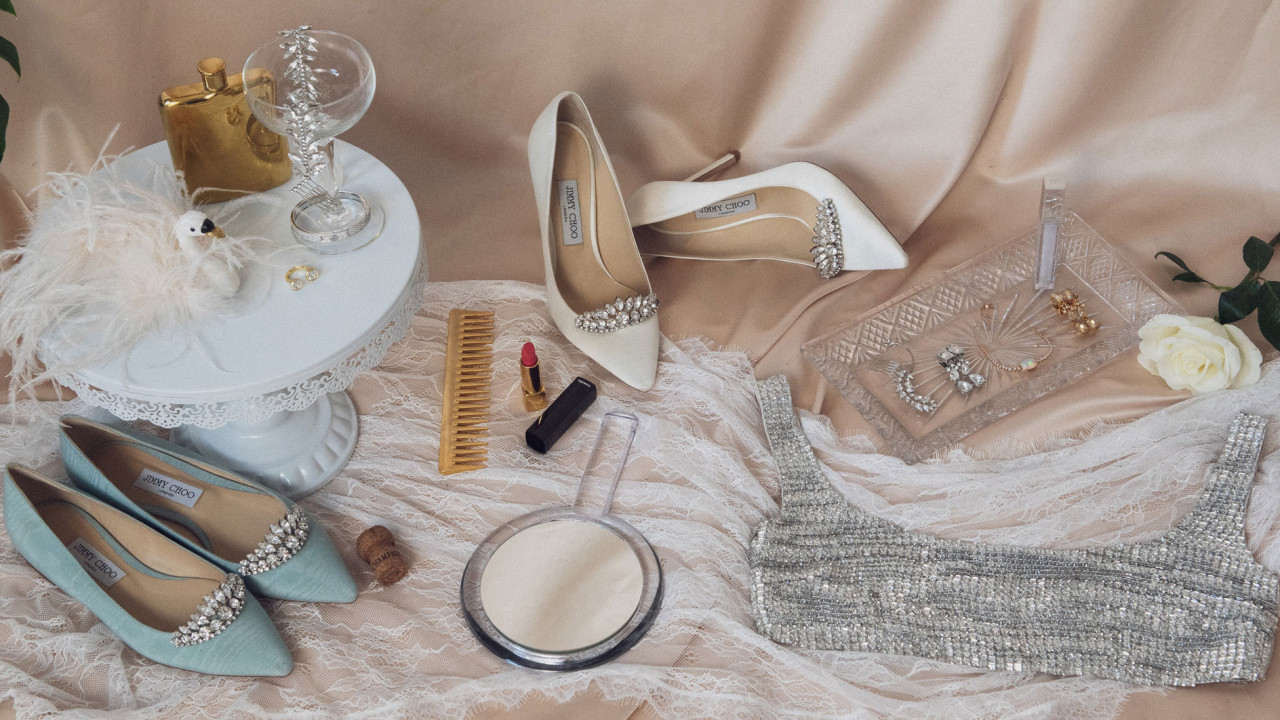 It's Wedding Week!
All things wedding-related, all week long.
Maybe you've been dreaming about your wedding since you were six. Maybe the thought of standing at an altar in a white dress makes you want to lose your gluten-free lunch. Regardless, weddings are omnipresent, and whether you're planning one, prepping to be in one, or have reached the stage in life where you're invited to three dozen of them a year, there's *much* to consider leading up to the big day. As always, we're here with the insight, sources—and eye candy!—to help you navigate the wedding space.
We're kicking off our latest Wedding Week installment with a bridal nail editorial. As the week goes on, we'll be talking trends (did you know you can scent your wedding?), gowns (we spotted some gorgeous ones at NYFW: Bridal), and everything Coveteur co-founder and EIC Stephanie Mark did to prep for her wedding (which included fittings for her custom Oscar de la Renta gown). Lest we forget our forthcoming editorial dedicated to everything but the dress, highlighting the ensembles, shoes, and accessories perfect for a bridal shower, rehearsal dinner, after-party, and all those other wedding-adjacent events, and a rundown of the buzziest pre-wedding wellness treatments.
Stay tuned!
Want more stories like this?
Behold: The Dreamiest Selection of Engagement Rings and Wedding Bands
A 1-Month Beauty Prep Timeline for Procrastinating Brides
9 Amazing Elopement Stories