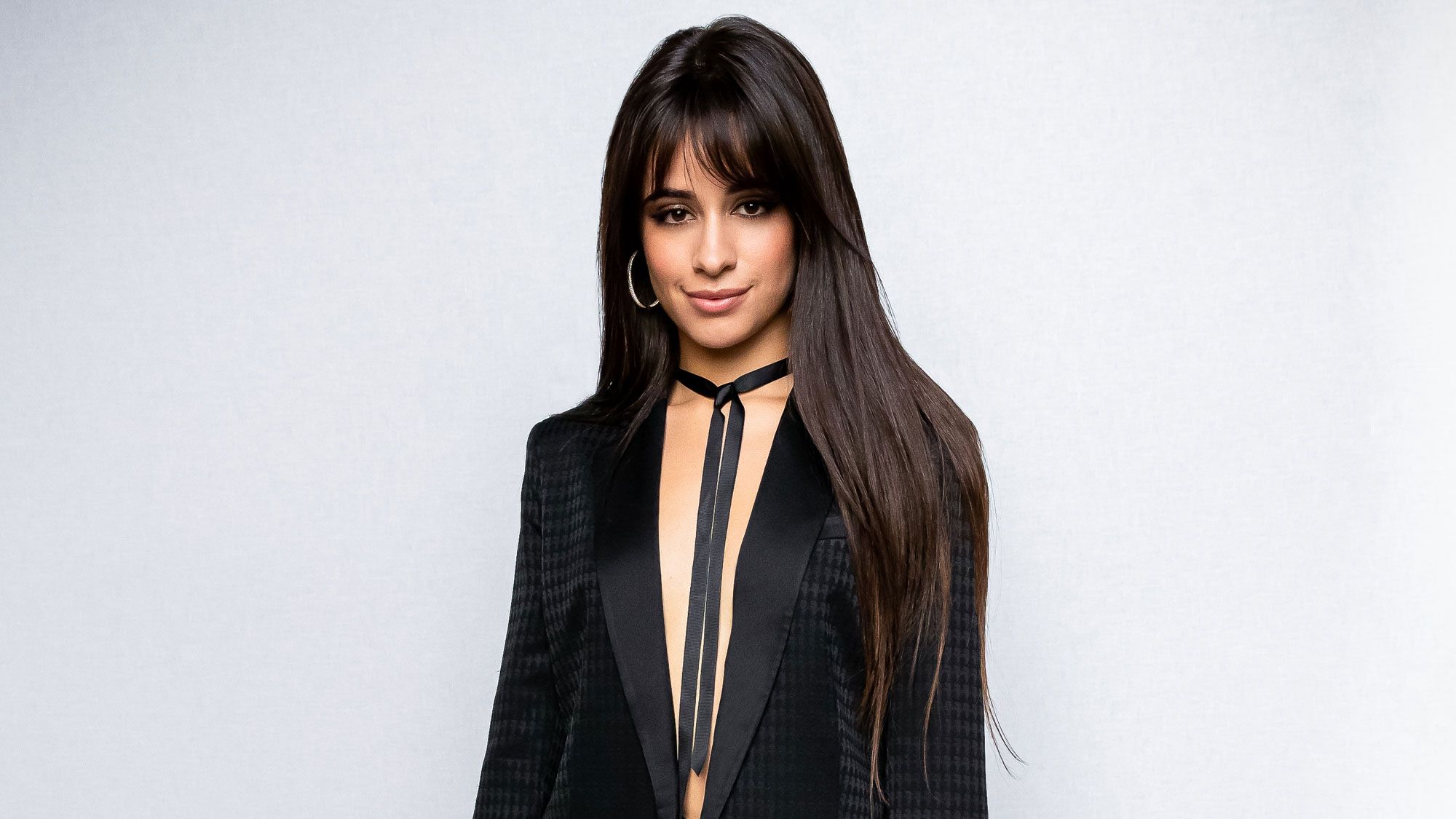 Celebrity
Plus, her secret to good skin.
Darrel Hunter
"I just love L'Oréal and everything that it stands for. I love the diversity in the show and how you know there's every kind of woman there. It feels very powerful," Camila Cabello utters gently as she's careful not to move her lips too much in fear of messing up the liquid liner being applied to her lids. We're backstage in Paris, where the singer is getting primped and prepped for
L'Oréal's Le Défile runway show
during
Paris Fashion Week
. She spoke to us about the songs that get her on the dance floor, things that make her happy, and her simple secret to good skin.
---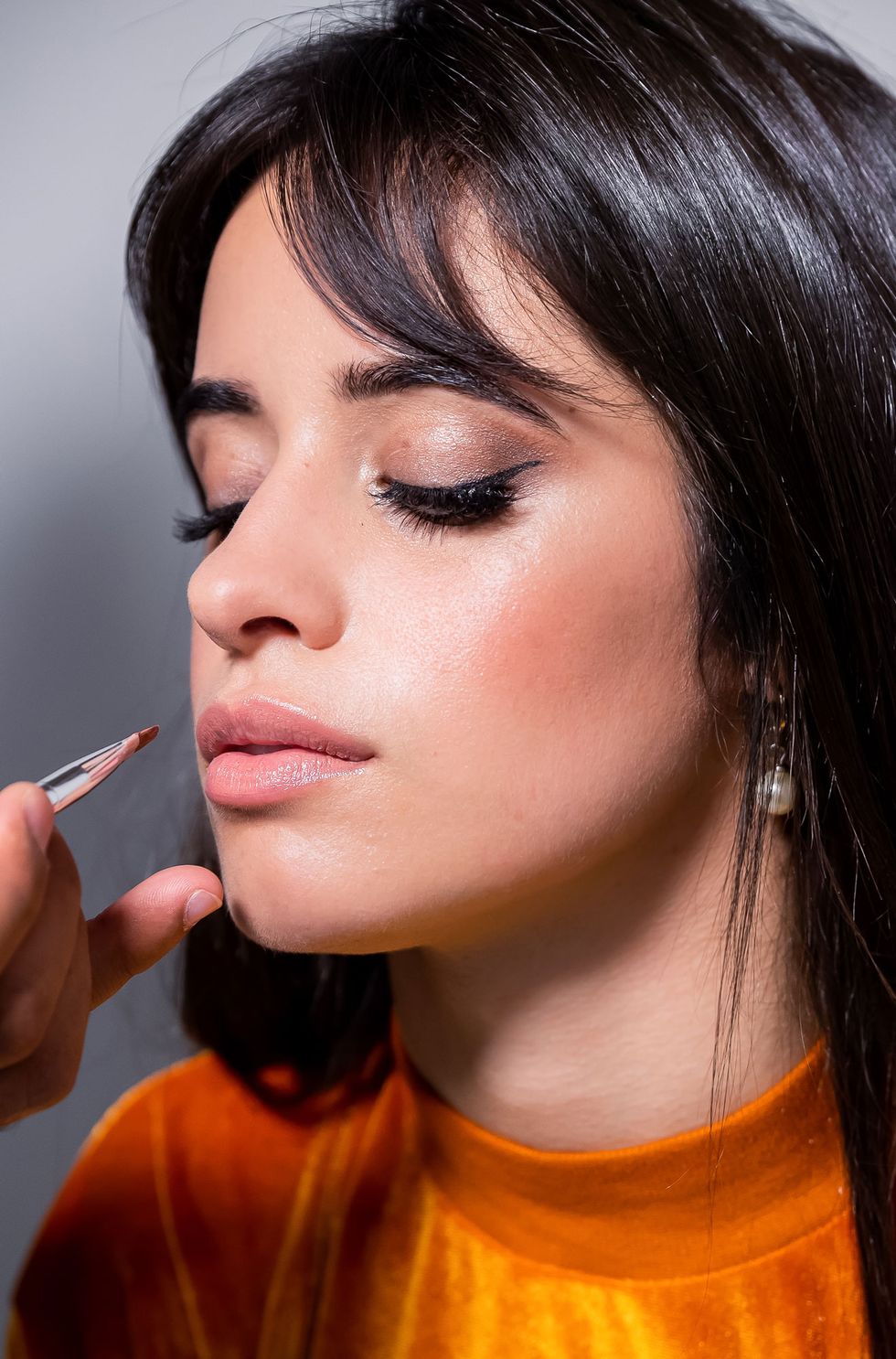 What do you have on you at all times?
"I have my phone, I have some form of lip gloss, and my wallet."
What's the song that always gets you on the dance floor?
"'Work it' by Missy Elliot."
What is the first thing you do every morning?
"First thing I do every morning is brush my teeth and put moisturizer and sunblock on."
Three things that make you happy?
"Music that I love, Disney movies, and dogs."
Best piece of beauty advice you ever received?
"I stumbled upon this three-liter water challenge [that claimed] the next day I would look 10 years younger [if I drank that much]. Since I started drinking a lot more water, my skin has gotten so much better."
Your perfect day off?
"Watching lots of movies, going for walks, and eating ice cream."
Makeup trend you leave for the pros?
"Eyeliner and eyeshadow."
The last emoji you used?
"Heart-eye emoji."
Want more stories like this?
10 Minutes in Paris with Aja Naomi King
Chace Crawford's New Roles Are a Far Cry from Gossip Girl
Hustlers' Lili Reinhart on Swearing off Low-Rise Jeans & All That Fake Vomit