The Permanent Brow Treatment That's Better Than Microblading
The artist, Dominique Bossavy, has a spa in L.A. and New York.
Makeup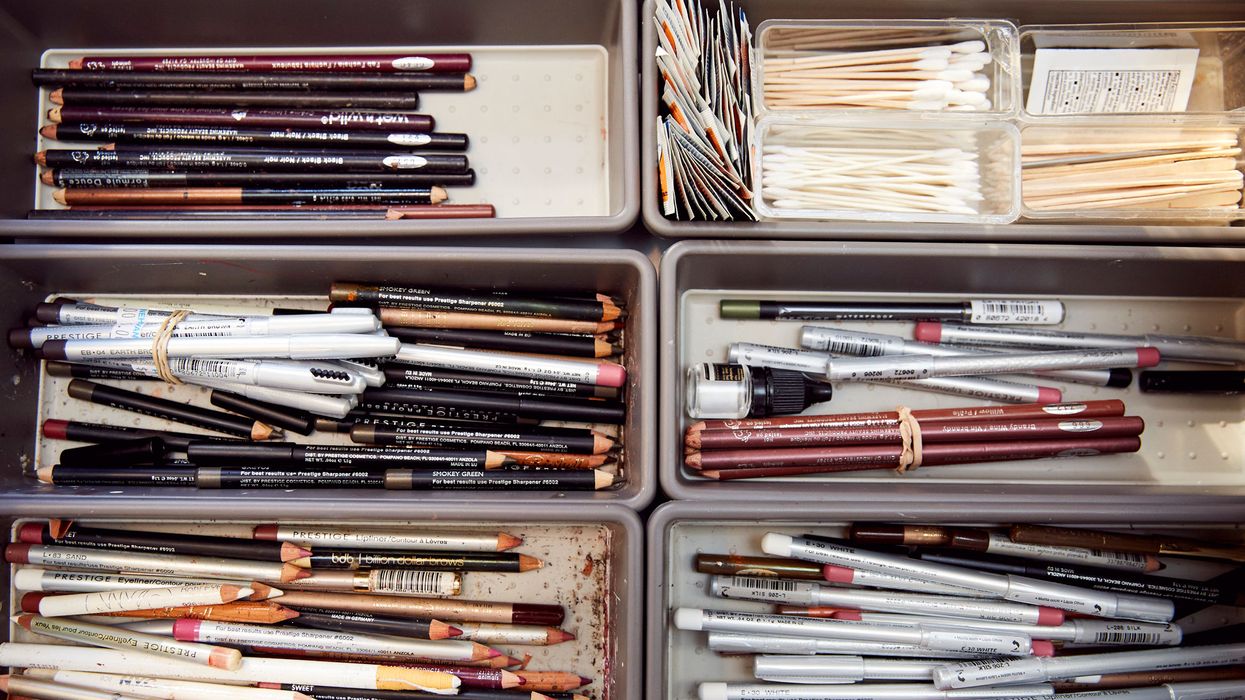 The first time you heard about L.A. esthetician Dominique Bossavy may have been during the
microblading craze
that exploded last year. But the thing is,
Bossavy
has been giving celebrities permanent makeup on the
brows
,
eyes
, and
lips
for decades—long before we were all YouTube-ing videos of it—and what she does is technically not microblading. In fact, it's a step up.
"I do very, very, very fine lines," says the artist, who has worked with clients like Megan Fox, Julie Bowen, Jenna Dewan Tatum, Michelle Williams, and Catherine Deneuve. "Yes, it's all a tattoo—the definition of a tattoo is inserting color in the dermis with a sharp object. But we're looking at the butcher versus the plastic surgeon. I implant color in the dermis with a very fine, fine, fine nano device. You really want to tiptoe into the skin and not set off the alarm that causes your body to attack the color."
---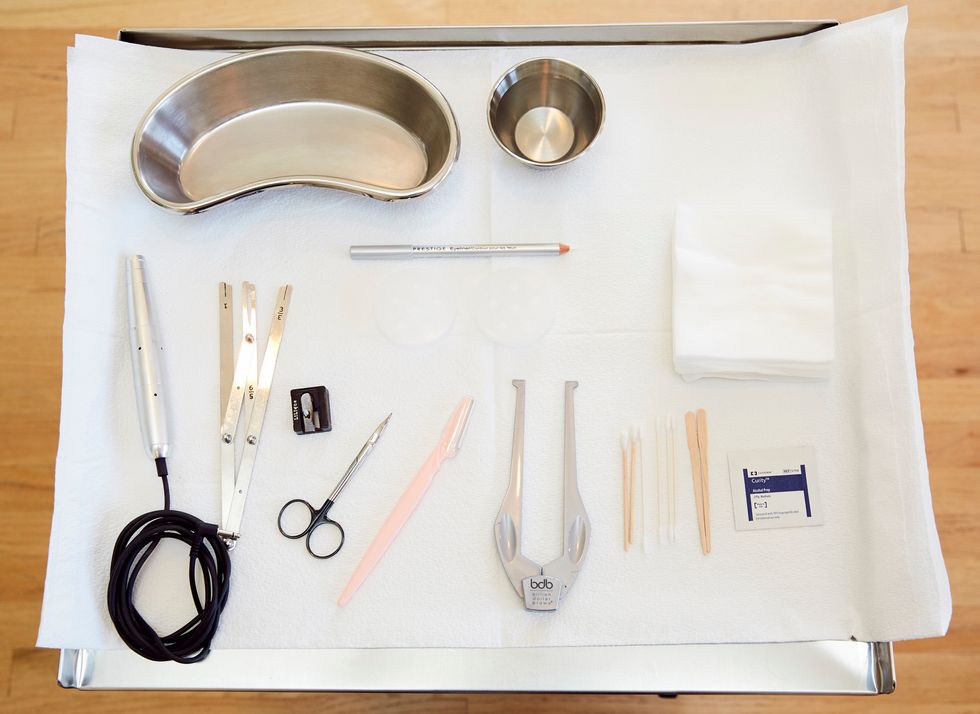 This careful approach is what allows her clients to go right back to the office or out for cocktails the very same day as their appointment without the scabbing and recovery of microblading (which literally scores the skin with a blade and allows ink to seep in rather than a tiny injection). And it's also what keeps them coming back. Her clientele now spans across Los Angeles, Paris, and New York, where she is opened a 4,000-square-foot spa on East 60th Street last spring.

The space features a huge menu of treatments much greater than what her followers are used to in her Beverly Hills studio (the space pictured here). Expect Botox, acupuncture, facials, cellulite treatments, a lymphatic pressure treatment from Europe that we're already predicting will have a wait list, and, yes, her signature permanent makeup when she's in town two weeks each month.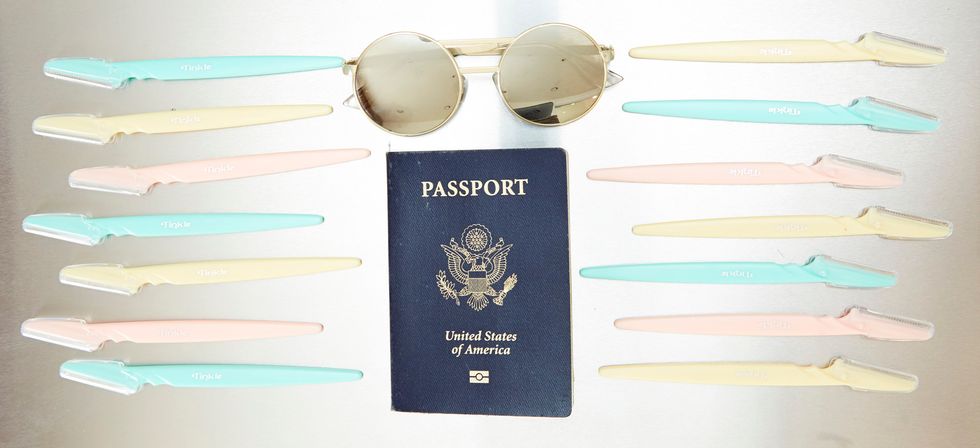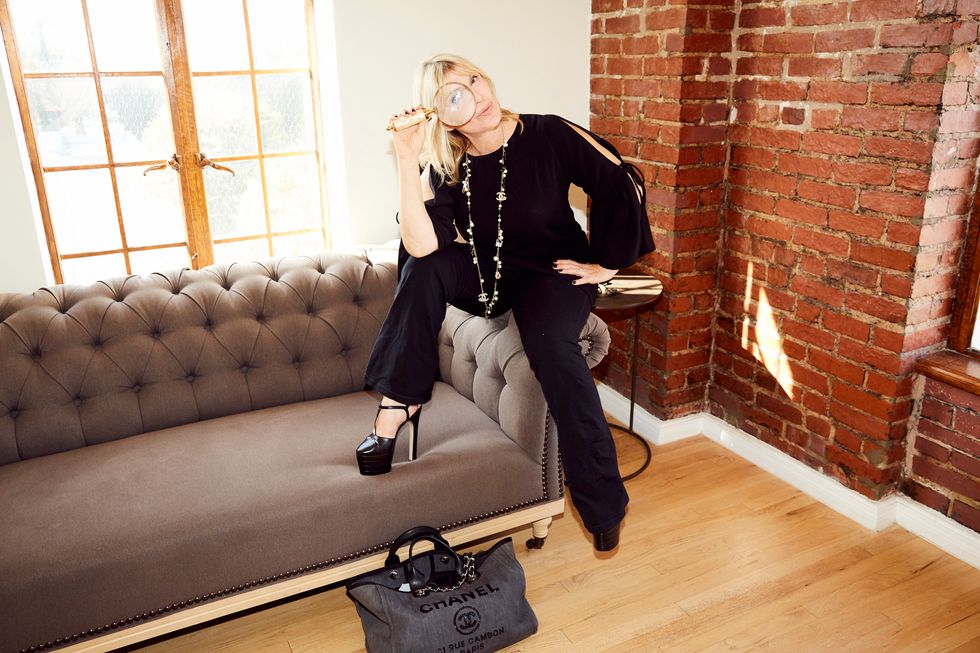 Another reason we predict Bossavy's following is about to get even bigger: her magical work covering scars and stretch marks, as you can see on her Instagram in picture likes
this scar
and
this scar
. It can be life-changing. "I match the undamaged skin," she explains. "When I look at somebody's skin I say, 'OK, she's got purple, she's got grey, she's got green, she's got yellow,' and then I have to measure and see the different nuances. Some people have more red than green, but they still have olive in them, right? So I have to take that into consideration. I go slowly, and it's a process, it's not achieved in just one session."
And subtlety has been her secret all along. "My clientele is very discriminating and don't want the Instagram eyebrow," she says. "I would say 95 percent are not wanting a huge, crazy eyebrow. And I'm not the girl who is going to give it to them either. I understand the limitation when you do something fake—you have to be very conservative, and you have to work with what you have. Yes, we can make it so much better, we can make it look natural, we can make you look 10 years younger, but there are things we cannot do." Like she said, a fine, fine, fine touch.
Want more stories like this?
Would You Consider Tattooing On Freckles?
How 8 Editors Keep Their Brow Game on Point
The Biggest Eyebrow Trends Spotted Around the World