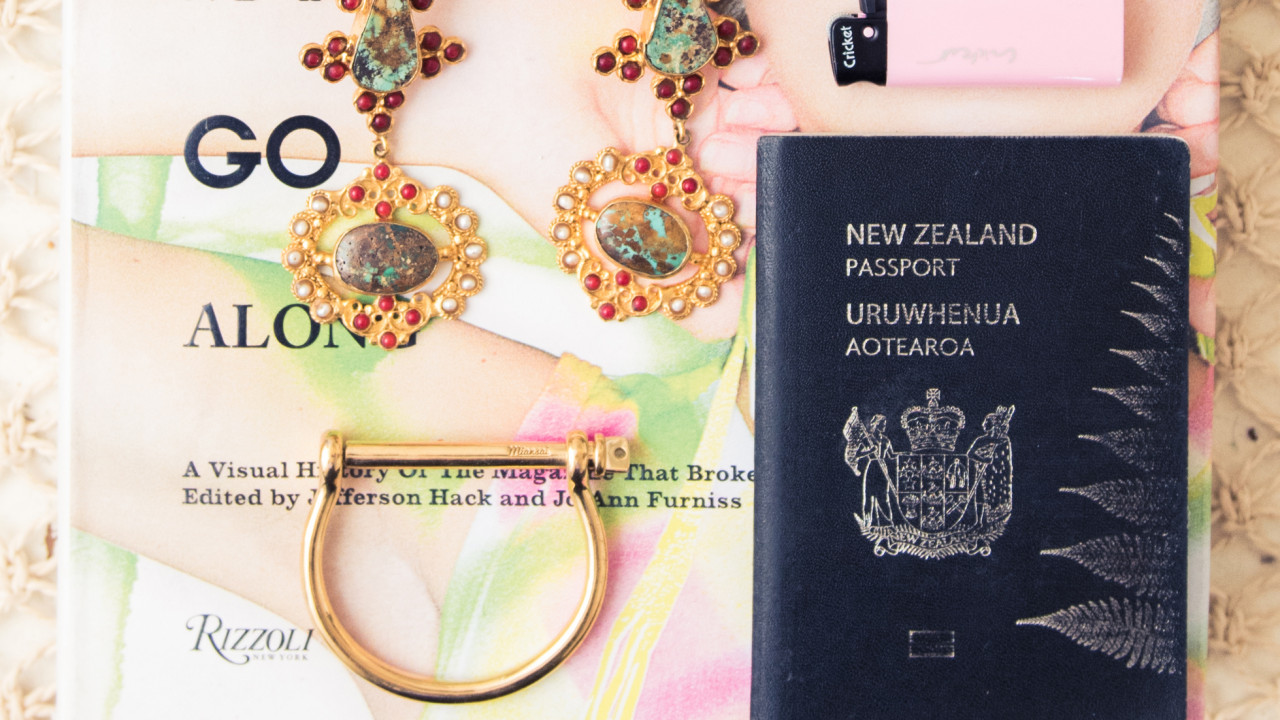 These Are the World's Most Powerful Passports
Spoiler alert: The U.S. does not top the list.
What does it mean to have a powerful passport? Basically, it just boils down to how many countries you can visit without securing a visa first. Five years ago the United States and the United Kingdom both topped the power-passport list, but in a world that includes Brexit and Trump, both countries have slid down to sixth place. As it turns out, the best passports in the world this year both happen to hail from Asian countries.
According to the Henley Passport Index, which measures global data from the International Air Transport Association and ranks countries based on their freedom of access to other countries, Japan and Singapore afford its citizens the easiest globe trotting, allowing those who hold the red passports to traipse comfortably to 190 countries, no advance visa necessary.
In second place, Finland, Germany, and South Korea tie, all with unrestricted entry to 188 destinations. As CNN reports, Finland's passport has risen in stature since Pakistan altered their visa policy to be more inclusive. Pakistan now offers an ETA, or Electronic Travel Authority, to those with passports from 50 countries—and Finland made the list, along with Japan, Switzerland, and the United Arab Emirates.
Two countries that didn't make the list: The U.S. and the UK. To be fair, Pakistan, which is ranked 109th on the best-passport list, doesn't enjoy access to the U.S. without a visa either. The U.S. and the UK were bested by Denmark, Italy, and Luxembourg (third place); France, Spain, and Sweden (fourth place); and Austria, the Netherlands, and Portugal (fifth place).
The U.S. and the UK are joined by Belgium, Canada, Greece, Ireland, Norway, and Switzerland in sixth place. The UK's fall from grace is definitely linked to Brexit. "With its exit from the EU now imminent, and coupled with ongoing confusion about the terms of its departure, the UK's once-strong position looks increasingly uncertain," the Henley Passport Index press release noted in July, as CNN reports.
The rankings aren't just about planning your next getaway, though. As the chairman of Henley & Partners pointed out: "With a few notable exceptions, the latest rankings from the Henley Passport Index show that countries around the world increasingly view visa openness as crucial to economic and social progress." Here's hoping the U.S. ranking will improve.
Want more stories like this?
Is This the Yelp of Beaches?
These Are the World's Coolest Neighborhoods
The 11 Most Glamorous Beaches Around the World