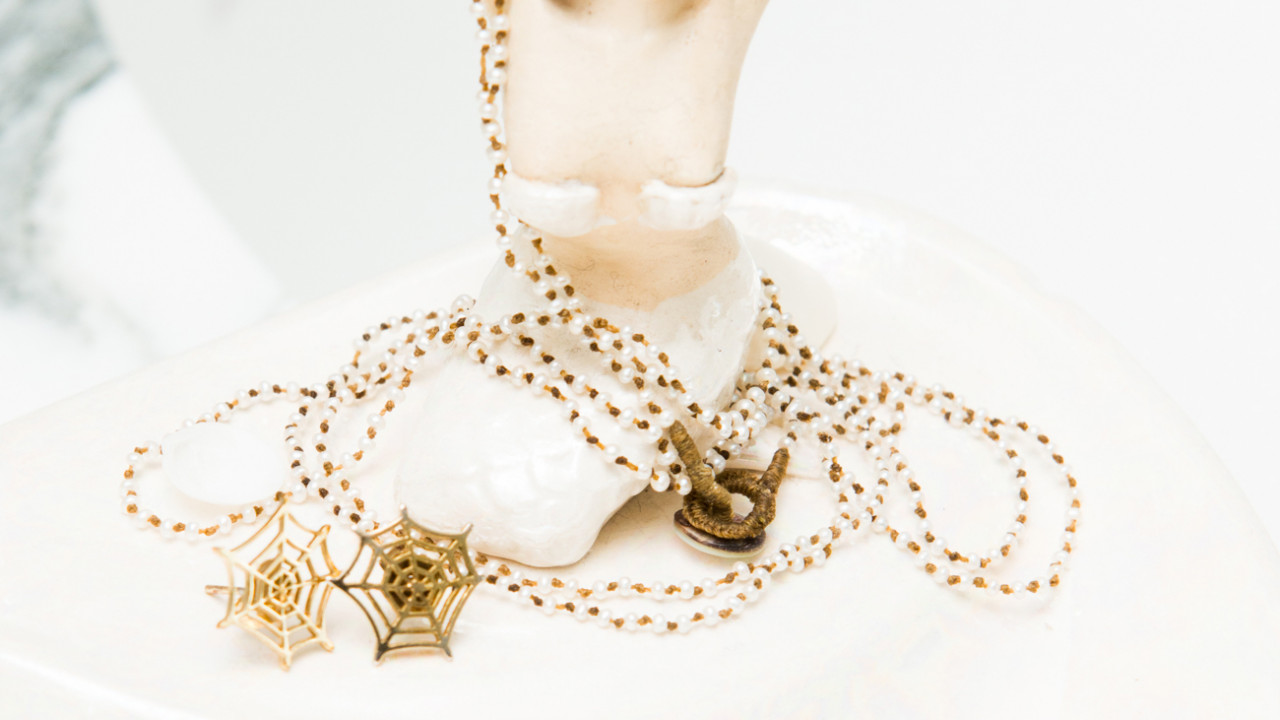 Your October 2019 Horoscopes Are Here!
'Tis the season for rubbing elbows and breaking bread.
Autumn is officially here! October's astrology brings us cozy, collaborative energy for making the best of fall. This month is an ideal time for closing deals, romantic date nights, and intimate gatherings. With planets in the courteous sign of Libra, say yes to working with a partner or team. The more, the merrier, as long as everyone pulls their fair share. The full moon on October 13th may illuminate challenging themes of being a team player versus putting yourself first—try not to be dramatic or partake in power plays. Keep it cool and classy; this is the season for rubbing elbows and breaking bread with people—a Libran strong suit. The last half of October delivers sultry Scorpio energy, so prepare to get deep during this steamy start to "cuffing season." With planets shifting to water signs, we should listen to our intuition but avoid making assumptions or snap judgments. Tensions may be a little high, so prioritize finding healthy outlets for dealing with pent-up energy this month. October's new moon on the 28th could bring something unexpected to our attention; embrace change and roll with the punches with grace! If you're looking for a sign to grow or rebirth yourself in some way, October emphatically encourages you to do so (with style, of course). Read your Sun sign and rising sign for a more thorough interpretation.