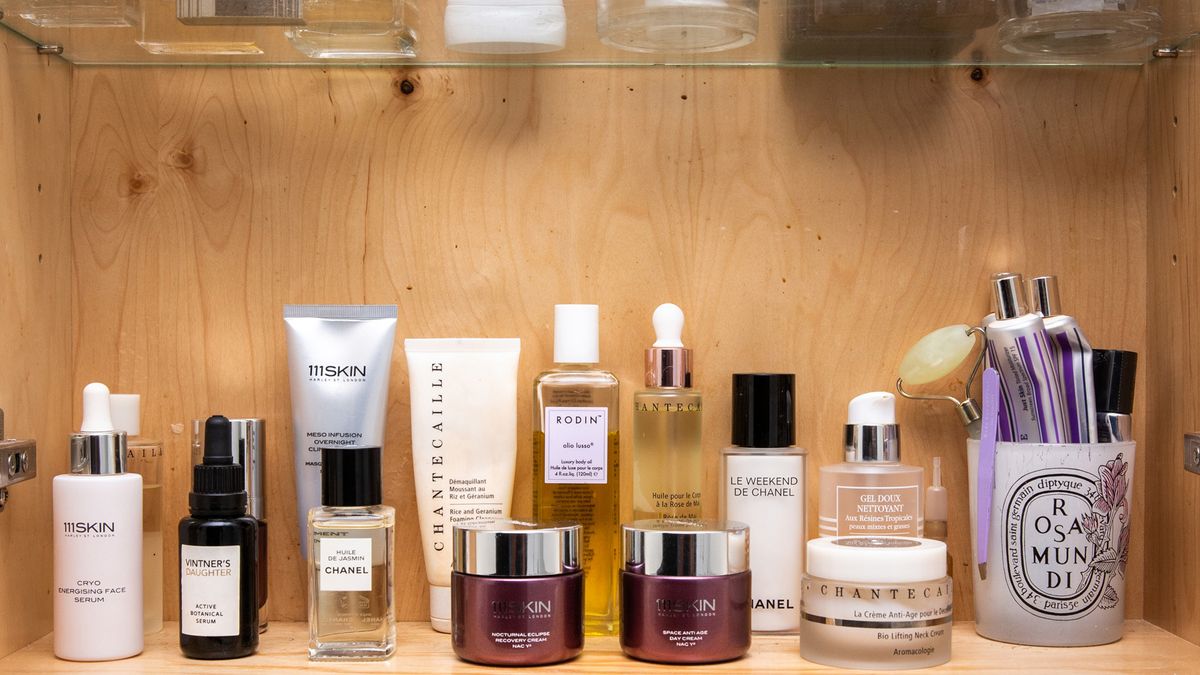 Shopping
Plus how they define "French girl beauty".
French women have been beacons of aspirational beauty ever since stars like Catherine Deneuve waltzed onto a cineplex screen in
The Umbrellas of Cherbourg
in 1964. But while her
icy blonde hair
, come-hither lashes, and ingénue looks became somewhat par for the course when it came to French standards of beauty, the fact of the matter is that such a narrow definition of what constitutes attractiveness (worldwide, not just in France) excludes millions of women and girls.
Today, thanks in large part to social media, the archetype of a thin, white Parisian lady is no longer the sole beauty standard. Style bloggers with a variety of skin tones, hair textures, and sizes are taking their rightful place at the forefront of the fashion and beauty industries, and showcasing that these outdated definitions of who is beautiful and who is less than are not—and never were—valid.
France's reputation as the hotspot for stellar products, however, hasn't changed one bit. We reached out to five French women of color (or expats living in France) for their makeup, skin-care, and hair product recommendations. Read all about their favorites below, as well as what "French girl beauty" means to them.
---