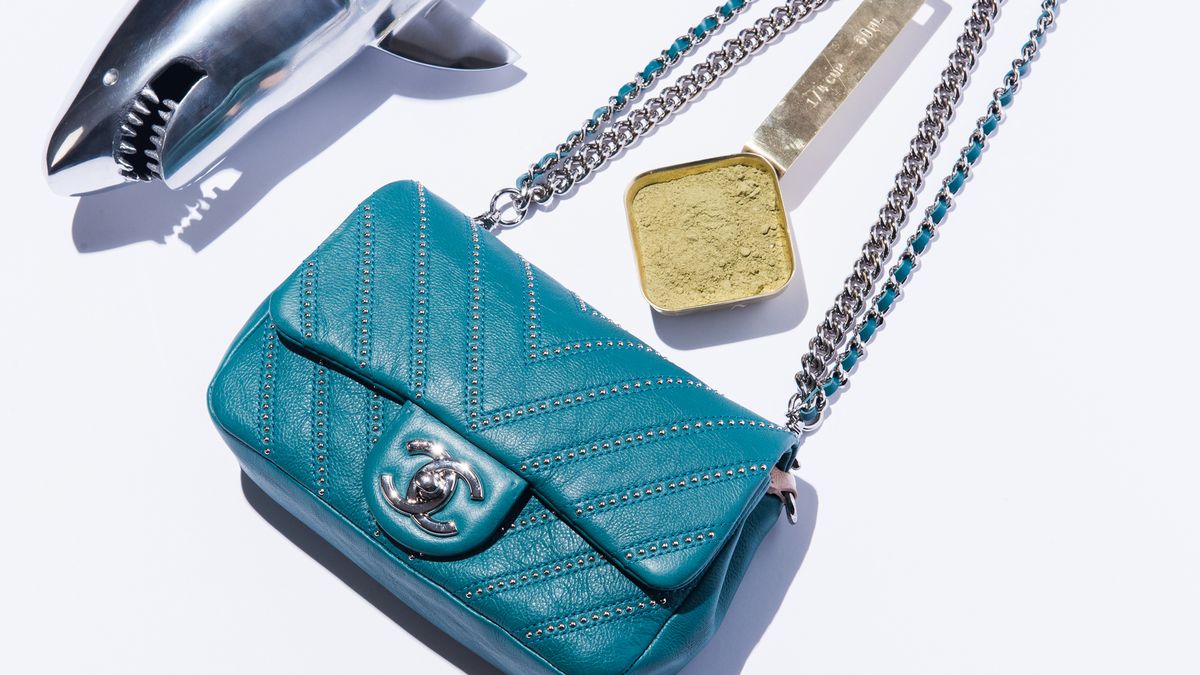 Shopping
20 Wellness Products We Can't Live Without
From an enchanting tarot deck to personalized protein powder.
Some may think it's a hoax, but we believe in the unrelenting power of the wellness product. Skeptics, take note—a
CBD tinctur
e really can help you get a better night
'
s sleep, and a daily probiotic does help regulate your digestive system (even if some do smell a little funky). There's just something special about incorporating self-care into your daily routine, especially when you actively make choices towards a healthy and fulfilling life. The tools that aid you in the pursuit of wellness range in size, cost, and even taste. Putting wellness products into a category is truly impossible because your well-being is completely customizable and means something different to everyone.
Depending on your version of a healthy mind or body, you may enjoy a spectrum of gadgets that benefit your practice, so we've gone ahead and compiled a list of goodies that make us feel *extraordinary*. If you want to know how we get our wellness on, read below for our 19 favorite go-tos for the art of taking care of you.
---