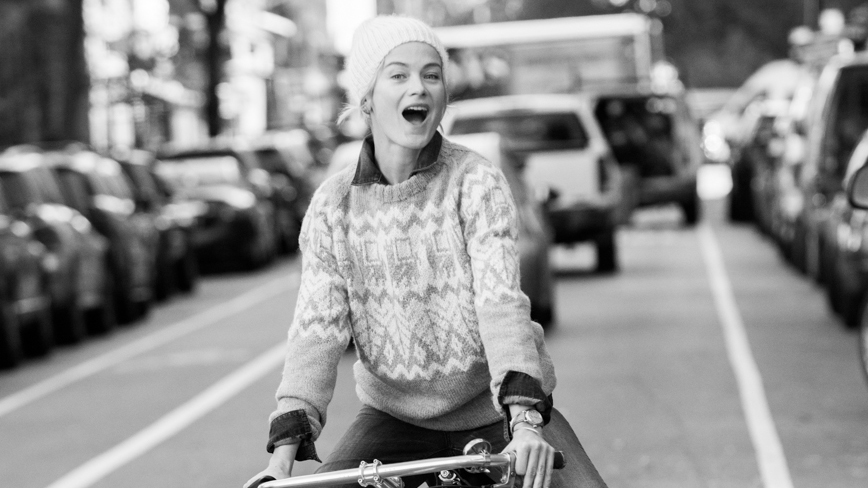 These Are the World's Coolest Neighborhoods
Three areas in U.S. cities made the top 10.
It's no secret that New York, Chicago, and Los Angeles are beautiful, culturally rich, and (at times) livable cities. But there are definitely neighborhoods in each city that are "cooler" than others—though cool is relative and it depends on your perspective. In a new, exhaustive guide, Time Out identified and ranked the 50 coolest neighborhoods in the world, and we're ready to visit all of them.
To pinpoint the cool factor, more than 27,000 international city dwellers weighed in on the buzziest neighborhoods in their locations. They came up with a list of areas where people can find the best of a city's up-and-coming venues, art, culture, food and drink, and places in which people can still afford to live but that can also be identified as "cultural and culinary hot spots."
First on the list: Arroios, Lisbon. The Portuguese capital of cool mixes food from all corners of the world with world-class culture, from the stunning São Lázaro Municipal Library to the Mercado de Culturas, a space that hosts everything from fairs and exhibitions to music and plays. By 2021 the House of Diversity, the official support organization for LGBTQ+ people and minorities, will open nearby.
Taking a trip around the globe, Shimokitazawa, Tokyo, comes in second for the coolest-neighborhood prize. We can see why: "Shimokitazawa is to Tokyo what Brooklyn is to New York, only cooler," according to Time Out. OK then! Those of us who live in Brooklyn, the jury is still out until further investigation, but apparently the area is full of vintage and consignment shops and is a favorite for fashion people who aren't so into cutesy Harajuku and instead gravitate toward grunge.
Number Three is Onikan, Lagos. The Nigerian city is full of creative types, and the landscape is changing quickly—or, as Time Out puts it, "the energy of this place is built on a cycle whose bedrock is community, constantly regenerating itself." Not to be missed is Balogun Market, a sprawling bazaar filled with treasures. The best food in the area is a spot that has been around since the '80s called Ghana High, which is known for jollof rice, plantains, and beans served with various proteins.
Three U.S. neighborhoods made it into the top 10: Historic Filipinotown in Los Angeles (#5); Astoria, Queens (#8); and Pilsen, Chicago (#10). For the full list of the 50 coolest cities in the world right now, head to Time Out.
Want more stories like this?
Is This the Yelp of Beaches?
The Fashion Lover's Guide to Antwerp
You Can Buy This Romantic Italian Island for the Low, Low Price of $1.1 Million