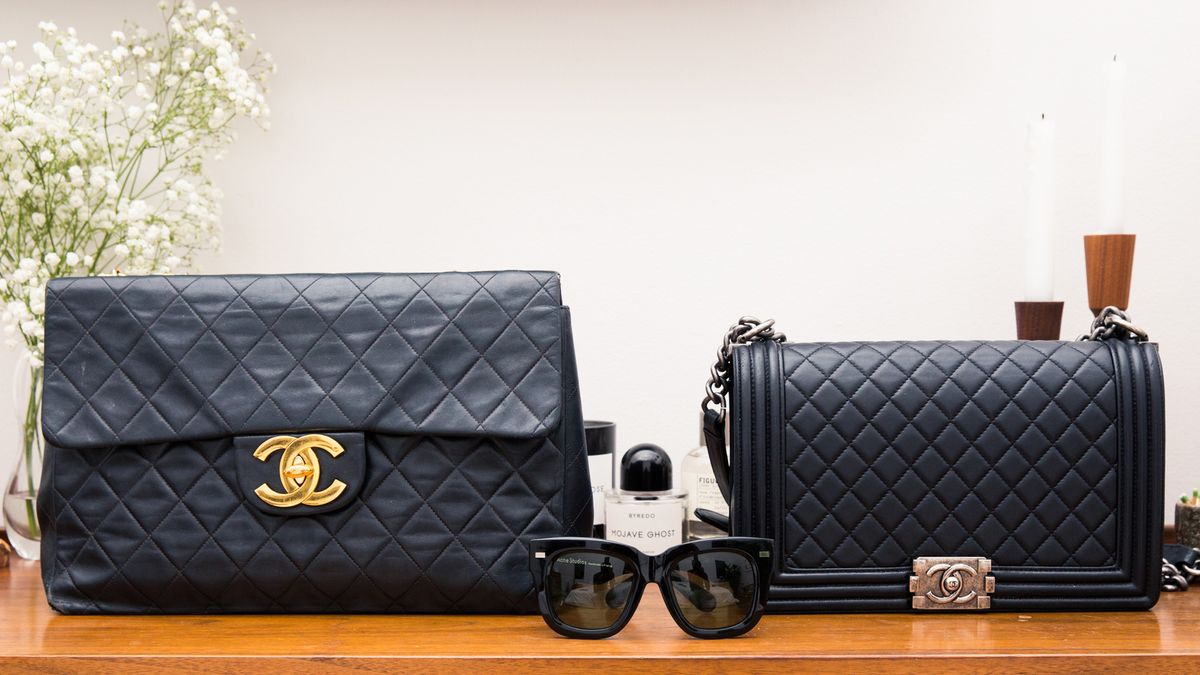 Fashion
Bigger bags and rich fabrics are added to the mix.
---
1.
BOYY Wonton Bag:
Mini bags have reigned supreme all summer, but with fall already here, I'm finding I need more space for my *things*. I already have one Boyy bag that I've toted around since the day I got it, and it's time I added their new silhouette to the mix.
2.
Jil Sander Sphere Leather Clutch:
There is little I don't love about this bag. First, the color of the leather practically melts on eye contact it's so buttery. Then that clear sphere—what is that perfection?
3.
Hayward Suede Bag:
Hayward is one of my bag brand obsessions right now. I love the deep-hued suede, and the shape is like nothing I've ever seen.