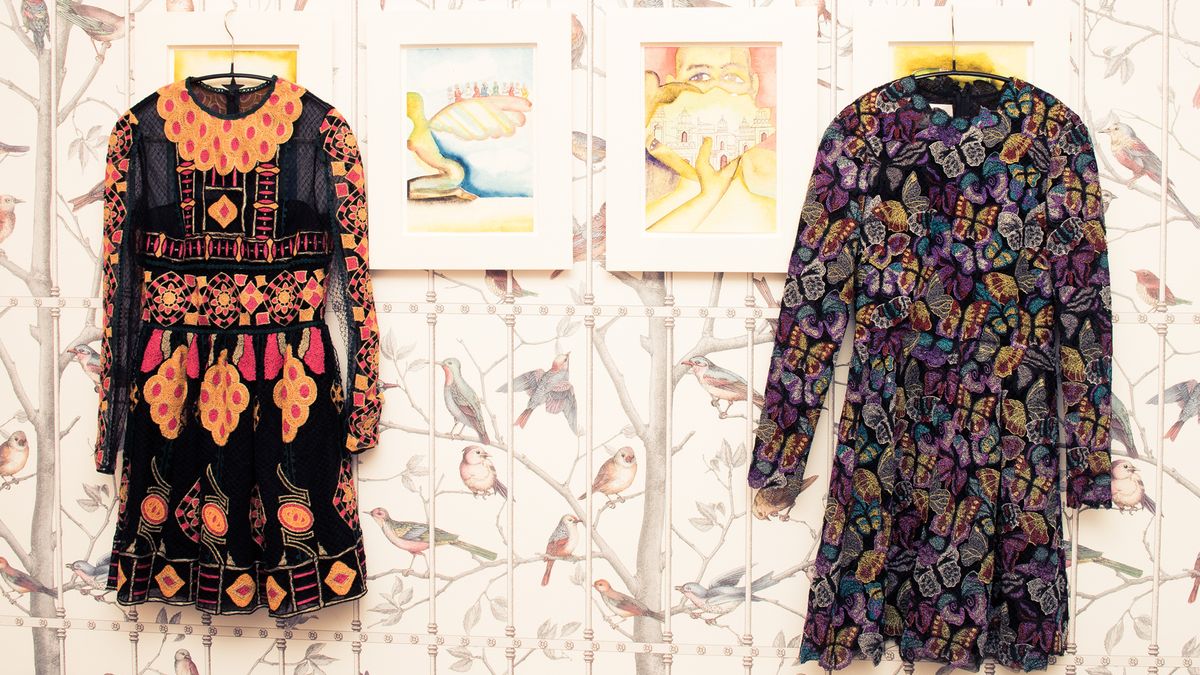 Shopping
It's tricky to dress for this weather, but we've got you covered.
It's finally getting to a point in the year where you won't die of heat stroke wearing your favorite pair of pants. We don't think that means you're forced to ditch the dresses, though. Whether it's layering a tight turtleneck underneath, chucking on a tall pair of boots, or throwing your go-to blazer on top, there are plenty of tricks to carry your summer shift into the colder months. Plus, a long-sleeve style will protect you when the temperature drops, but a breezy cotton fabric or flowy silk
skirt
will keep you cool during the day. Check out our 21 must-have transitional dress styles for this season.
---