11 Scalp-Care Products You Need in Your Hair Routine
Don't let buildup and irritation get in the way of shiny, healthy hair.
Hair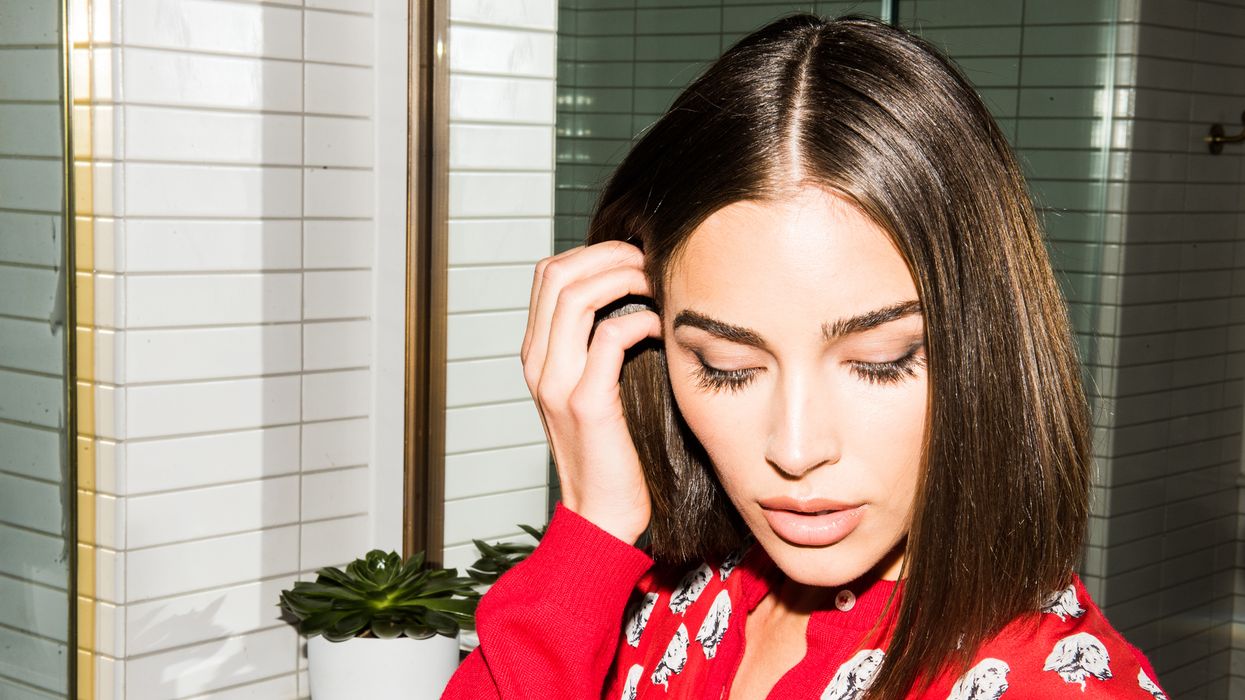 For as many hours (days, weeks) we spend obsessing over the skin on our faces, it's sort of baffling to consider how little we think about the skin on our heads by comparison. Why don't we tend to our
scalps
in the same way as we do our complexions? It's time we changed that. Hair- and skin-care brands are starting to hear our calls for more products to nourish, exfoliate, and generally baby our scalps and follicles with a range of clarifying products. Whether you prefer a glycolic acid wash or a clay-based scrub, these are the 11 scalp treatments we're stocking in our showers this season.
---
1/11
Oribe Serene Scalp Exfoliating Scrub
, $52
A combo of alpha hydroxy acids, soft polymer beads (that will disintegrate after you wash them away, so there's no harm to the oceans), and glycolic acid gently exfoliates the scalp while also nourishing and softening your hair. Added peppermint oil provides a nice cooling sensation.